+5
18V ONE+™ Worklight
Model: #P704
+5
ONE+™ delivers more performance and versatility with the 18V ONE+™ Worklight. This tool features a multi-functional design that is capable of sitting flat on the battery or hanging from a nail, screw or hook. It's 30% brighter than the previous model and has a rotating head to direct the light where needed to help get the job done faster and more conveniently. The 18V ONE+™ Worklight is sold as a bare tool, allowing you to build on your ONE+™ collection without spending additional money on batteries and chargers with each tool purchase. Best of all, like every RYOBI® 18V ONE+™ blue or green tool, this Worklight works with any 18V ONE+™ battery. Upgrade to lithium-ion or LITHIUM+™ batteries for lighter weight and better performance.
Features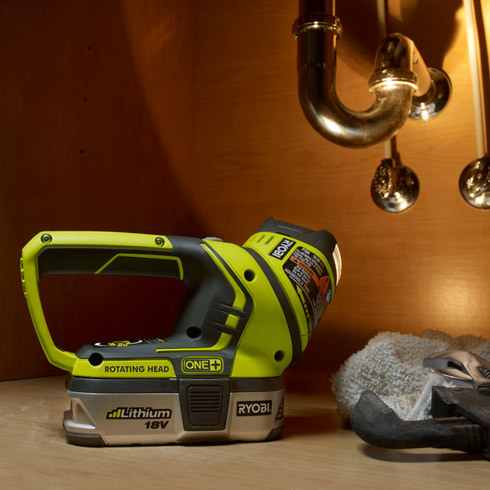 Rotating Head
Rotating head directs light where needed
Multi-functional Design
Multi-functional design capable of sitting flat on battery, on-end, or hanging for ultimate lighting versatility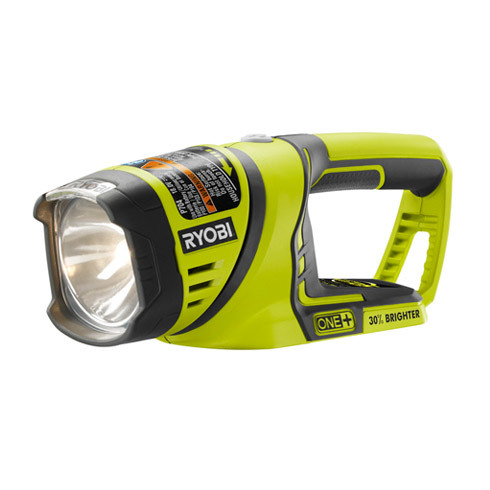 Light
30% brighter than previous model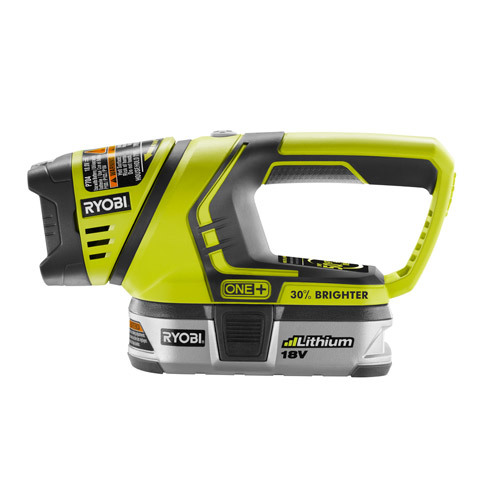 Versatility
Lightweight and durable for every-day use
Accessibility
Removable lens for easy bulb changes
ONE+ Benefit
All RYOBI 18V ONE+™ tools work with all RYOBI 18V ONE+™ batteries.
Specifications
Battery: 18 V Lithium-ion or Ni-Cad
Tool Weight: 0.7 lbs.
Includes
P704 Worklight
Operator's Manual
*Battery and Charger Sold Separately