---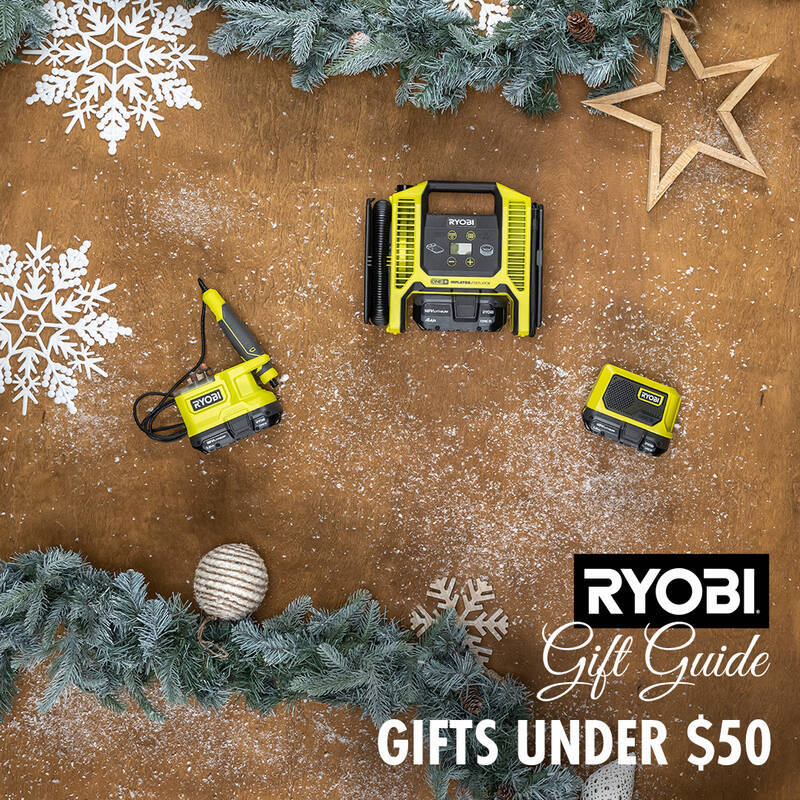 ---
18V ONE+ Precision Rotary Tool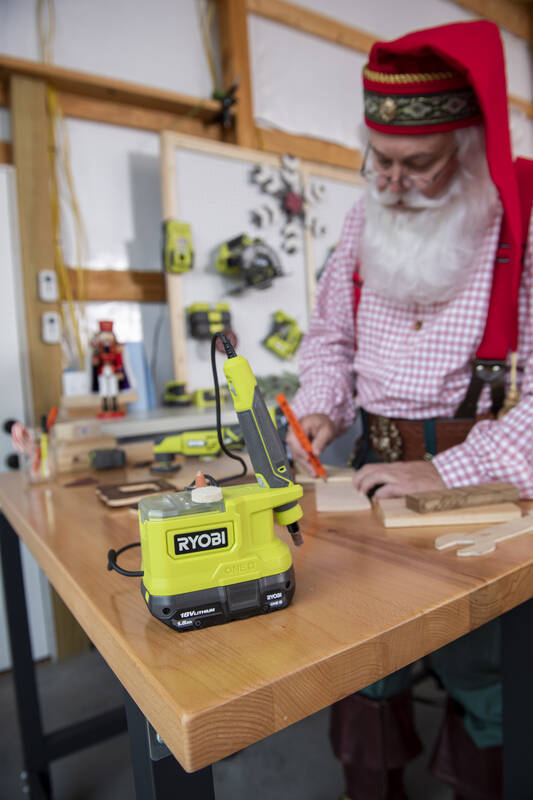 The tool you didn't know you needed - perfect for metal engraving, wood carving, polishing, and more! Tackle quick DIY projects with the 12 included bits.
Learn More
---
18V ONE+ Dual Function Inflator/Deflator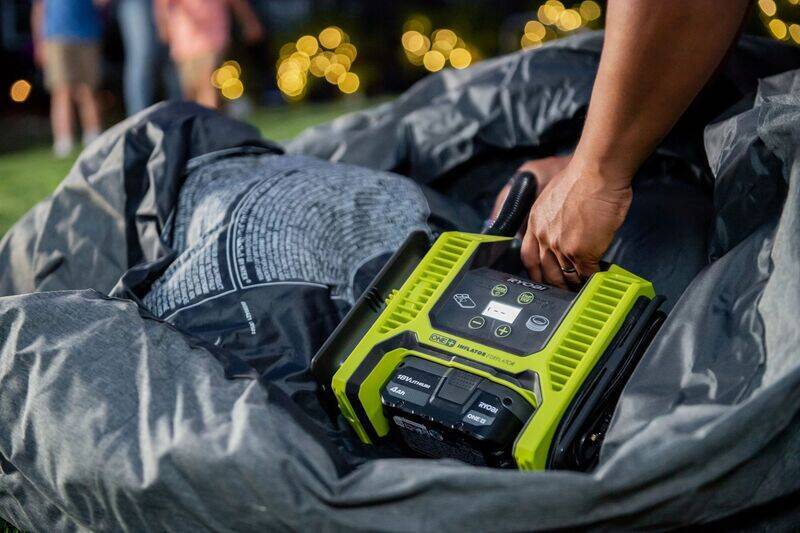 Make sure every air mattress is filled up for all your guests crowding in your house. Inflate or deflate large or small inflatables with just a click of a button. A perfect gift for anyone on your list (or yourself).
Learn More
---
18V ONE+ Compact Speaker with BluetoothⓇ Technology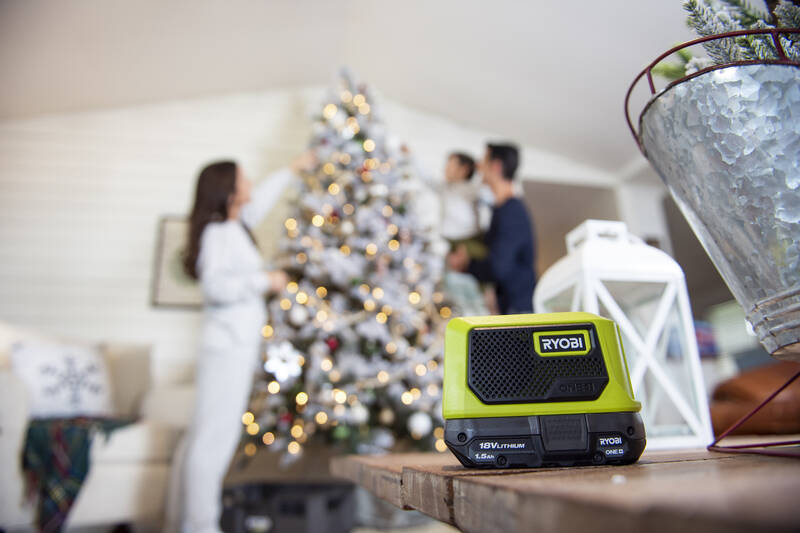 Play Santa's favorite tunes all year long. Connect your device to this BluetoothⓇ Speaker from up to 75t ft. away. Perfect to throw in your bag, take on a vacation, or keep in house for those holidays classics.
Learn More
---
18V ONE+ Hand Vacuum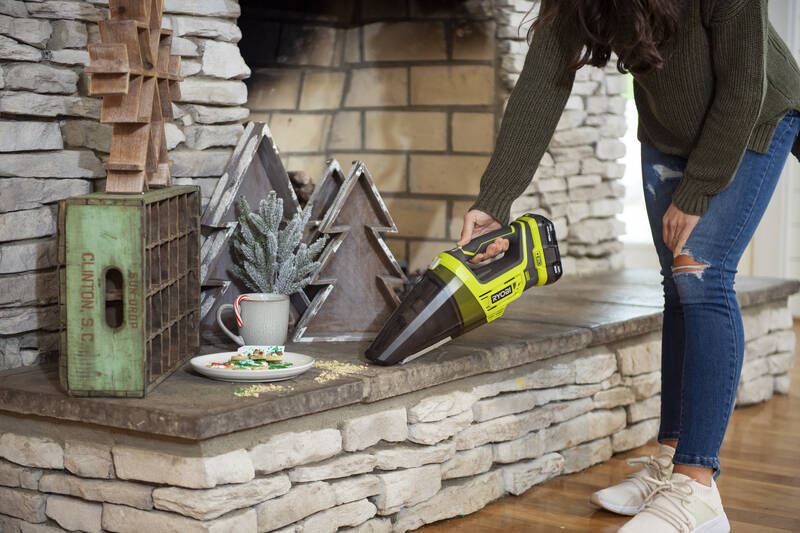 Whether it's cookie crumbs or something Santa tracked in, this cordless hand vacuum is a must-have! It even comes with a crevice tool for getting dirt out of even the tiniest corners.
Learn More
---
18V ONE+ Palm Router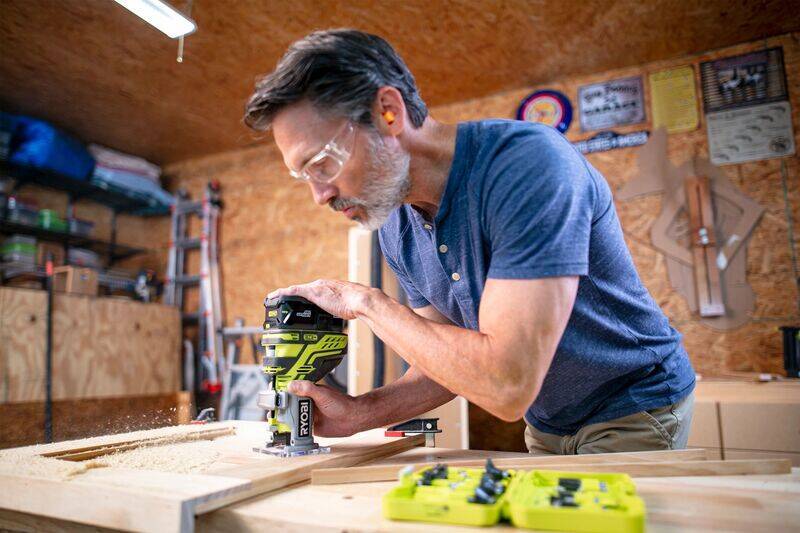 Santa's got an edge with this one! Take your DIY game to the next level by adding the 18V ONE+ Palm Router to your toolbox.
Learn More
---
18V ONE+ Multi-Tool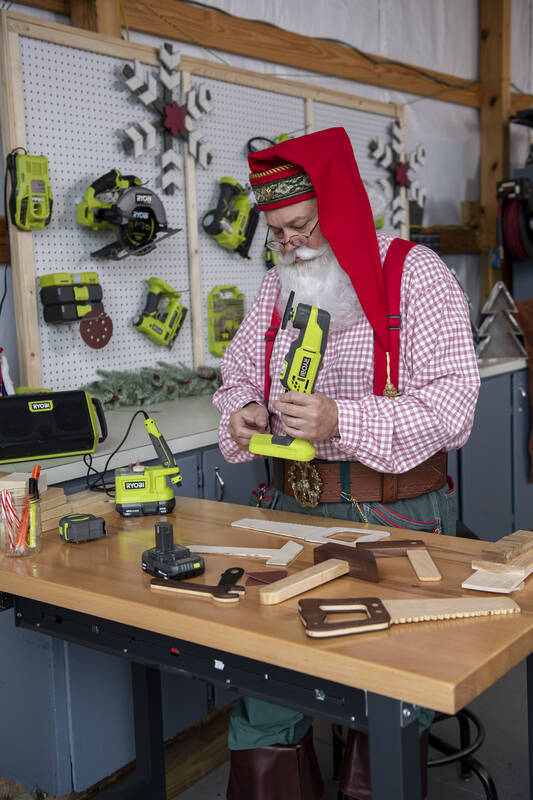 It's called a Multi-Tool for a reason! This must-have tool can cut into drywall, metal, wood, plastic, composite, and many other materials. Santa always keeps this on his sleigh!
Learn More
---
18V ONE+ Reciprocating Saw
From cutting costs to cutting Christmas trees, this cordless Reciprocating Saw is the perfect gift to tackle the toughest jobs without breaking the bank.
Learn More
---
18V ONE+ Hybrid 20W LED Work Light
All is calm, all is bright. Never be left in this dark with 2400 Lumens of light and hybrid technology, meaning this light runs on any 18V ONE+ battery or an extension cord for unlimited runtime.
Learn More
---
18V ONE+ 1.5 Ah Battery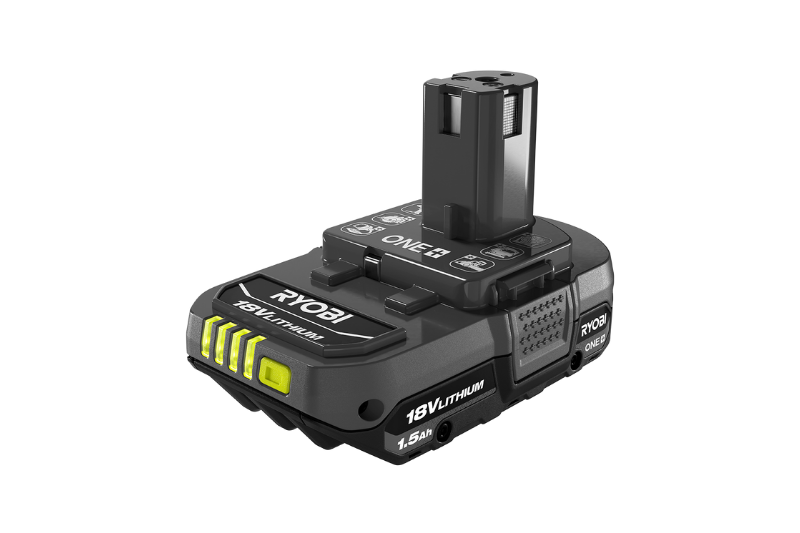 One day Santa's sleigh will be powered by 18V ONE+ Batteries (we hope). This battery is perfect the perfect stocking stuffer to pair with any of our over 225 18V ONE+ Tools. You'll be glad you got one.
Learn More
---
18V ONE+ 5" Random Orbit Sander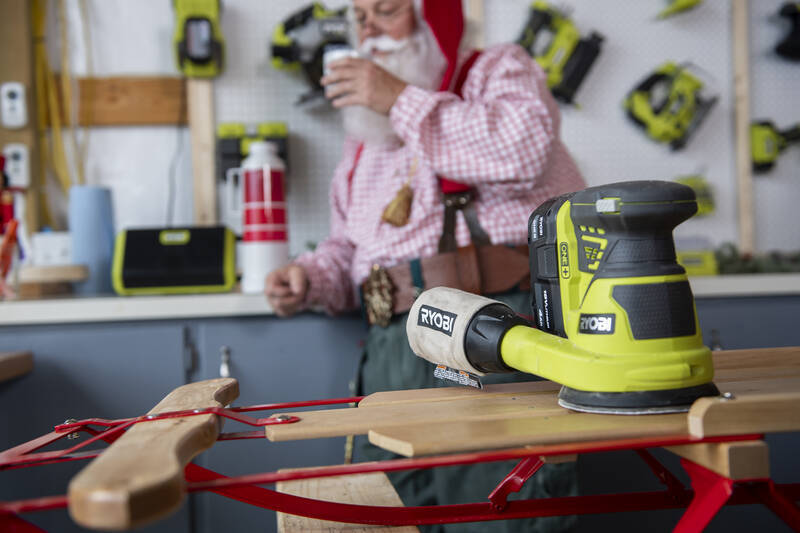 This is an elf's must-have for making toys this season. Get a swirl-free finish every time with this sander, perfect for any DIYer on your list.
Learn More