---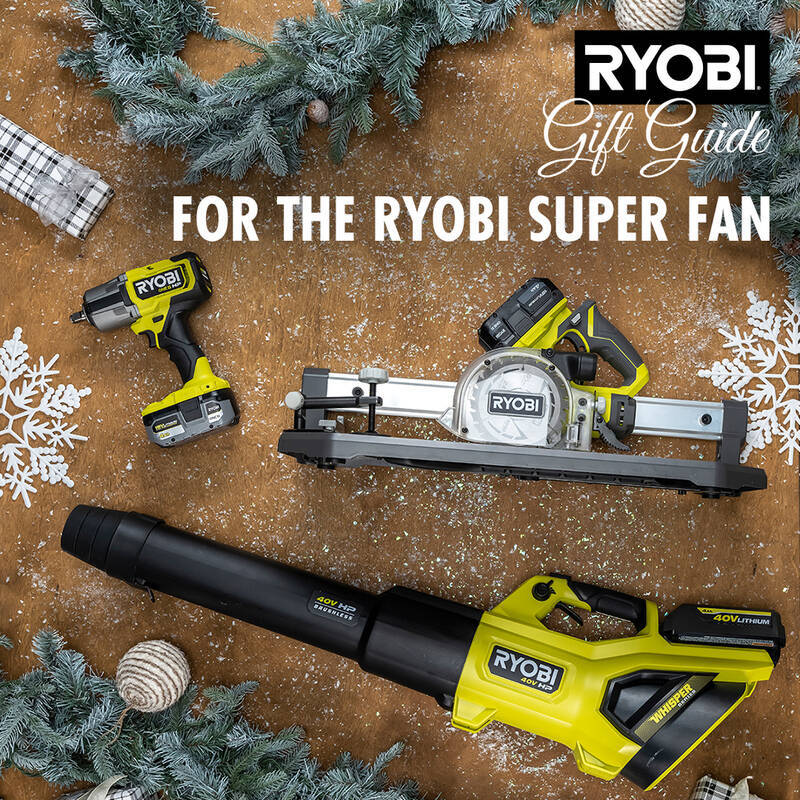 ---
18V ONE+ HP Brushless 4-Mode ½" High Torque Impact Wrench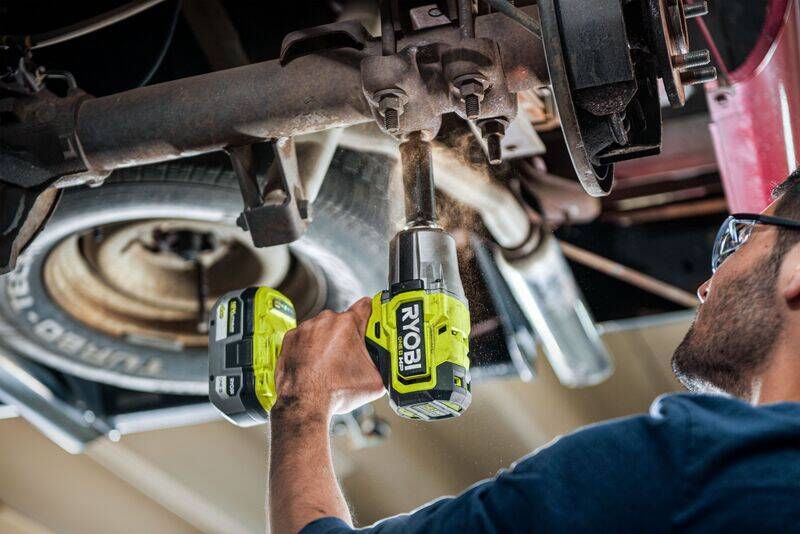 Rockin' around the garage this holiday season? We've got the perfect gift for your auto-loving mechanic. This powerful impact wrench delivers up to 1,170 ft-lbs. of breakaway torque and 7X faster removal speed to power through the toughest jobs.
Learn More
---
40V HP Brushless 730 CFM Whisper Series Blower Kit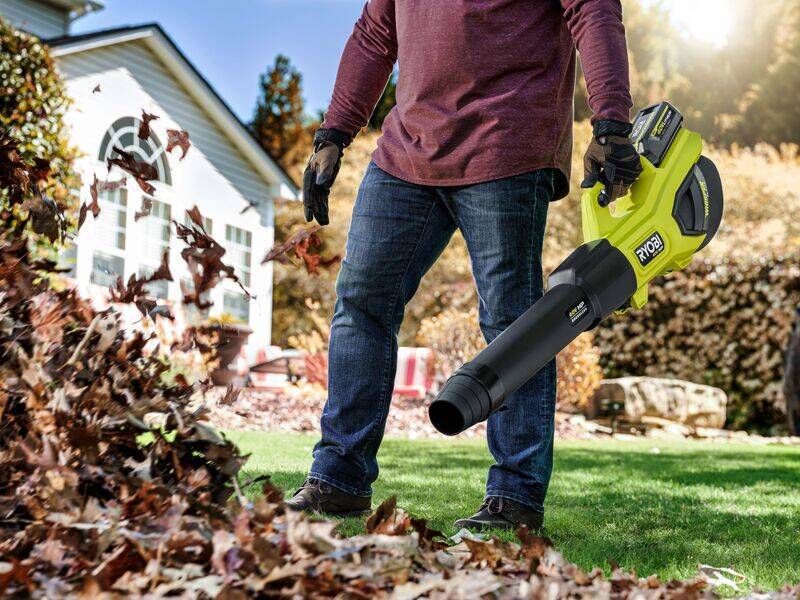 Why settle for less when they can have the best? Leave the noise and gas in the past with the industry's most powerful cordless handheld blower.
Learn More
---
18V ONE+ 5-1/2" Flooring Saw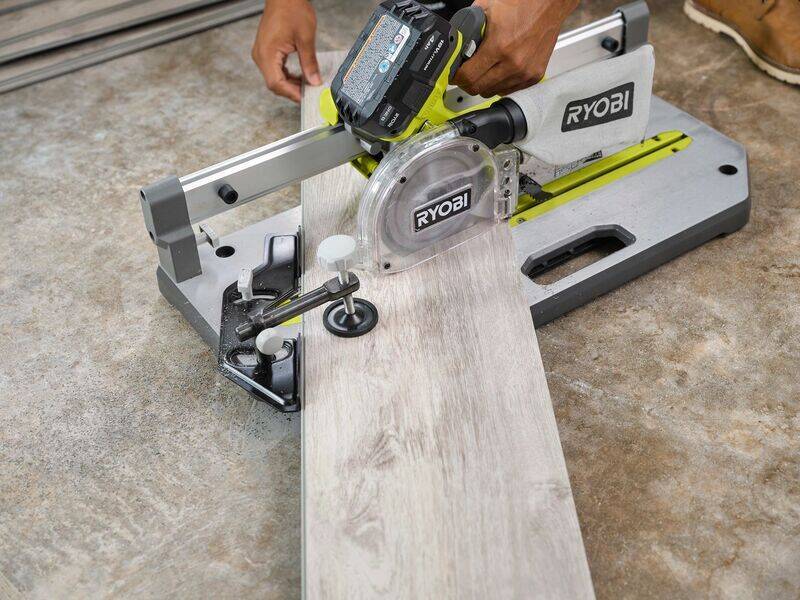 Still searching for the perfect gift for your RYOBI lover's collection? We've got you covered. Trade in the outlets and extension cords for fast, clean cuts and unmatched portability wherever the job takes you.
Learn More
---
18V ONE+ HP Brushless 7-1/4" Circular Saw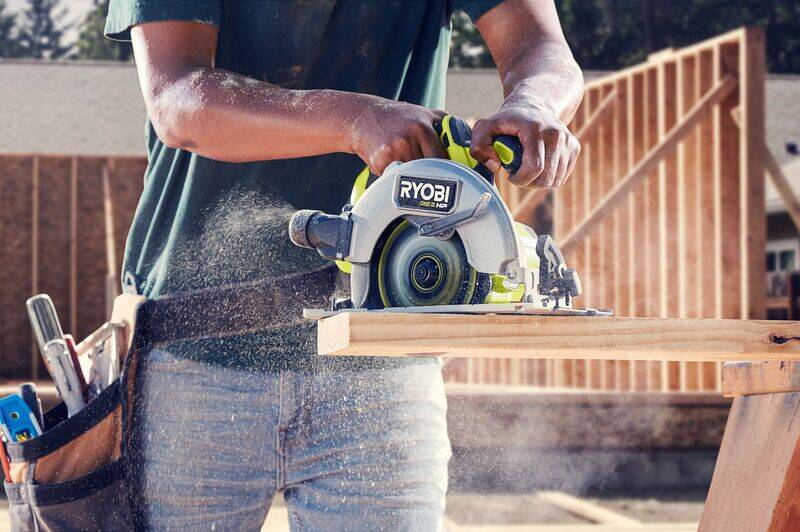 A holiday gift packed with power and performance. With 40% faster cutting and over 325 cuts per charge, this saw is sure to leave that special someone grinning from ear to ear.
Learn More
---
18V ONE+ HP Compact Brushless 1/4" Right Angle Die Grinder
The best gifts come in small packages. The industry's first 18V Right Angle Die Grinder delivers a powerful solution in the most compact and lightweight design.
Learn More
---
40V HP Brushless 21" Cross Cut Self-Propelled Lawn Mower Kit
Featuring a crosscut multi-blade system for superior cutting performance, this premium mower puts anything less to shame. Enjoy hassle-free starting with the push of a button (no reindeer required).
Learn More
---
18V ONE+ HP Brushless 1/4" Extended Reach Ratchet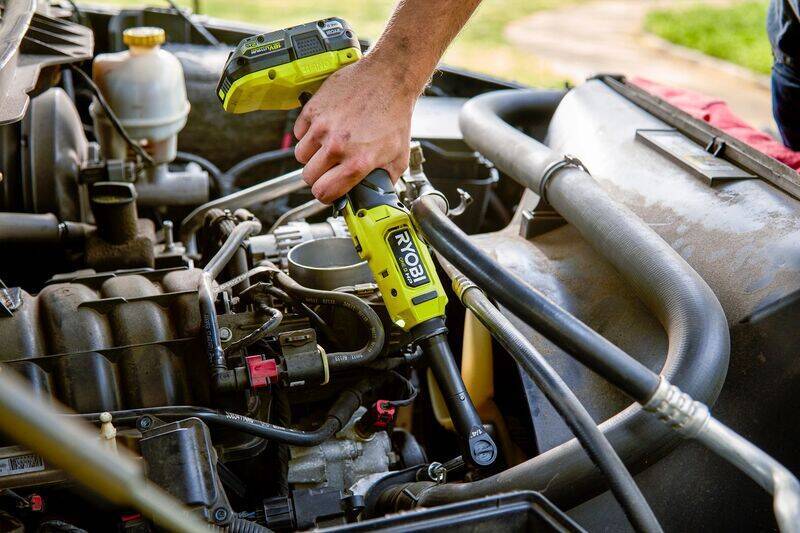 Anything that makes automotive work easier is a holiday-gift win. With up to 40 ft-lbs. of torque, the extended reach and slim head design allows for easy access in hard-to-reach spaces.
Learn More
---
18V ONE+ 7-1/4" Sliding Compound Miter Saw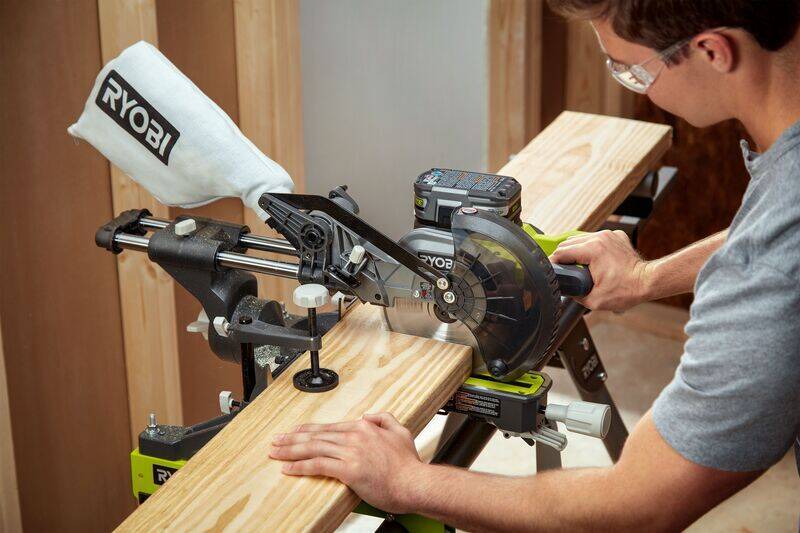 What's worse than coal? Annoying cords. Ditch the mess for the award-winning best. With up to 800 cuts per charge, you can carry and cut anywhere without the hassle of cords and electrical outlets.
Learn More
---
18V ONE+ HP Brushless Drill and Impact Driver 2-Tool Kit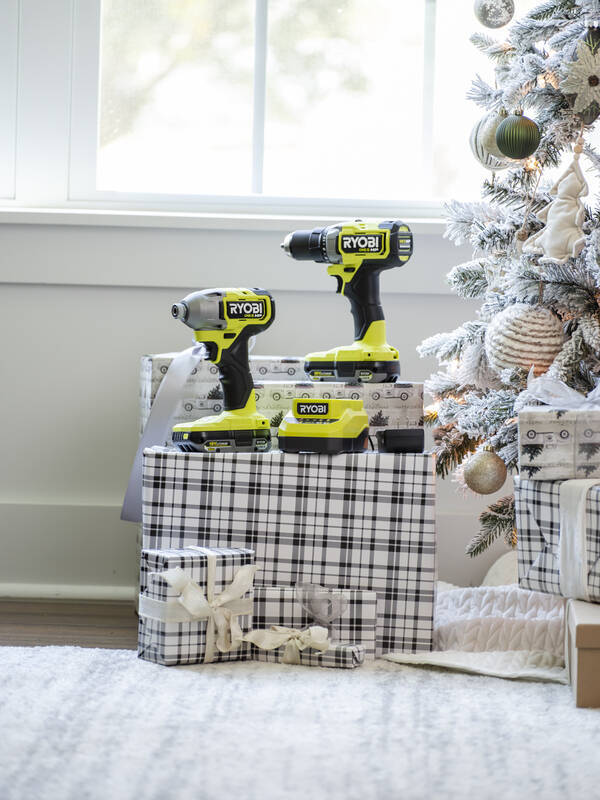 It's time to trade-in the old drill & impact for this powerful new duo. With up to 25% faster driving and up to 50% more torque, this kit is a must-have for any tool lover's collection.
Learn More
---
54" 115 AH Zero Turn Electric Riding Lawn Mower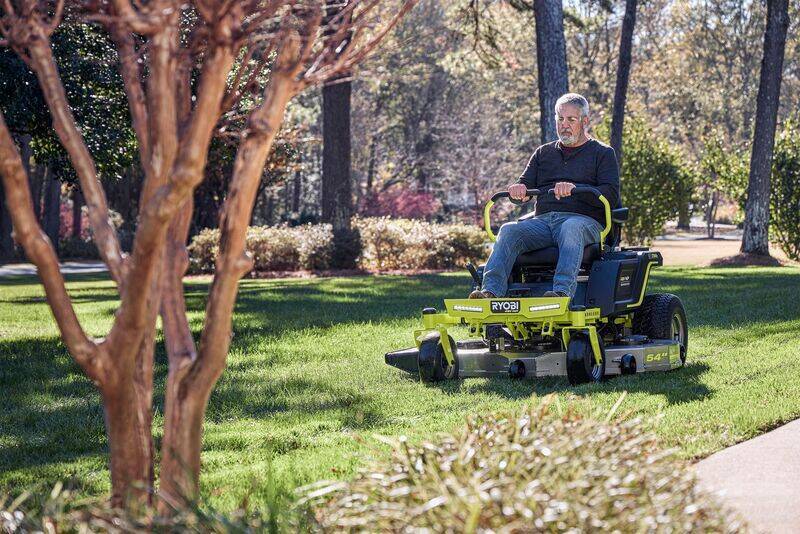 This gift is reserved for the top of the nice list. With 5-high powered brushless motors, ride into the season with just a charge and go. Leave the hassle of gas, fumes, and maintenance for the naughty list.
Learn More
---
Bonus! RYOBI LINK™ Modular Storage System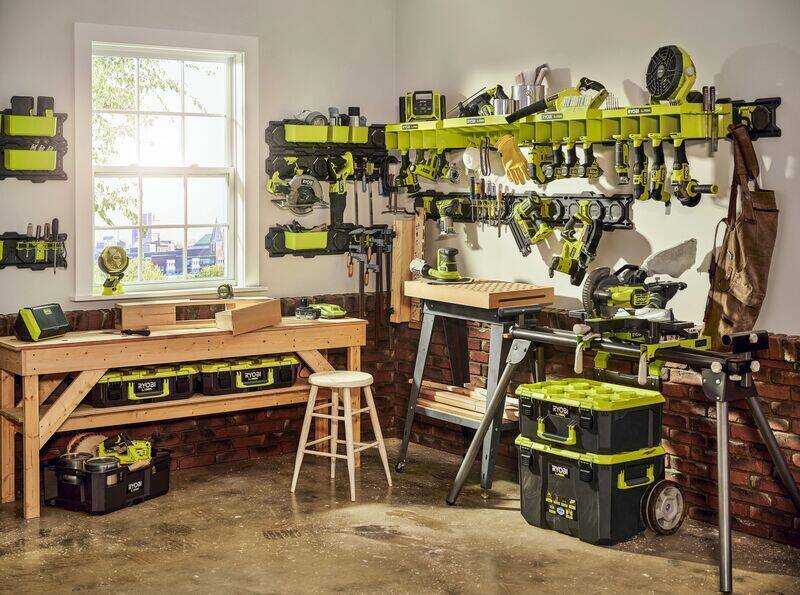 Does your RYOBI enthusiast literally have it all? We've got the perfect solution. Coming soon, our latest and greatest storage system will be the envy of everyone's garage. Tell your loved one it's on the way, or buy them a Home Depot gift card so they can be the first in line when it hits the shelves!
Learn More