---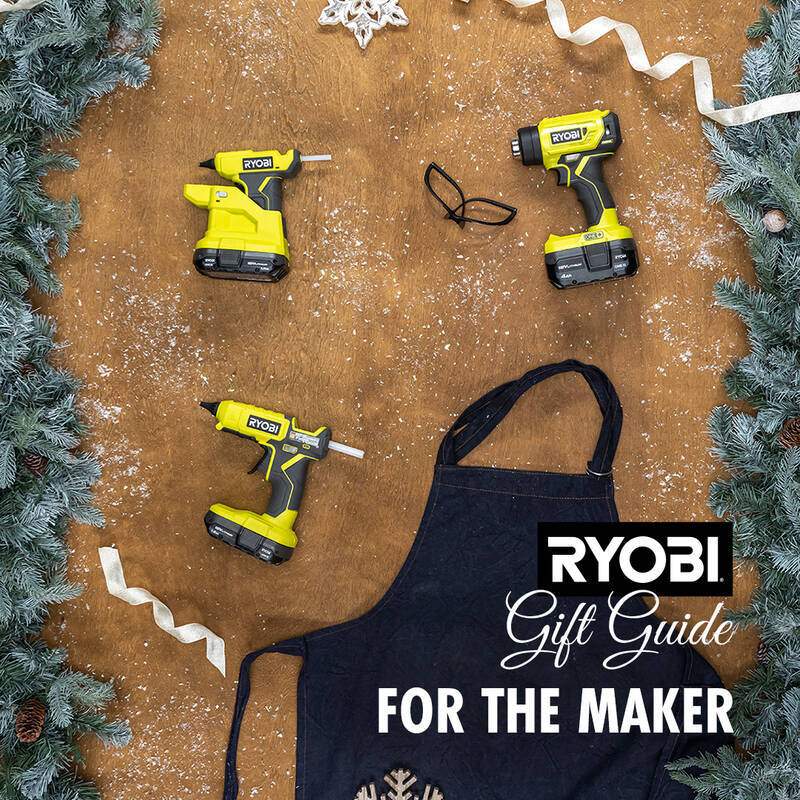 ---
18V ONE+ Rotary Tool Station
An 18V ONE+ Rotary Tool is a maker must-have! From carving to sanding, and everything in between, you'll love creating and customizing your projects this holiday season and all year long.
Learn More
---
18V ONE+ Dual Temperature Glue Gun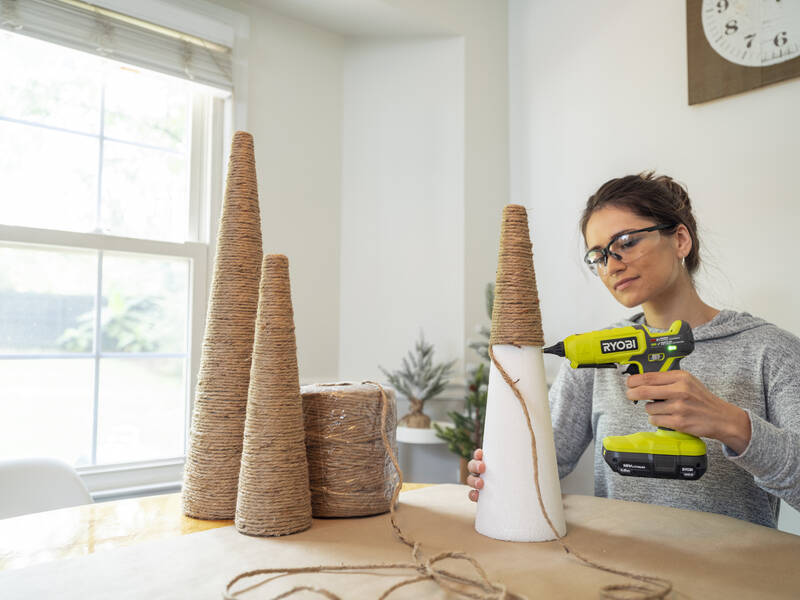 High and low temperatures for any project you can think of! Whether it's costume creating or a heavy-duty install, this is the glue gun you'll want to grab time and time again (without tripping over an extension cord).
Learn More
---
18V ONE+ Heat Gun
Baby, it's cold outside. But not this cordless heat gun! Reach a max temperature of up to 875°F in just 10 seconds for a variety of DIY projects that require heat.
Learn More
---
18V ONE+ Precision Rotary Tool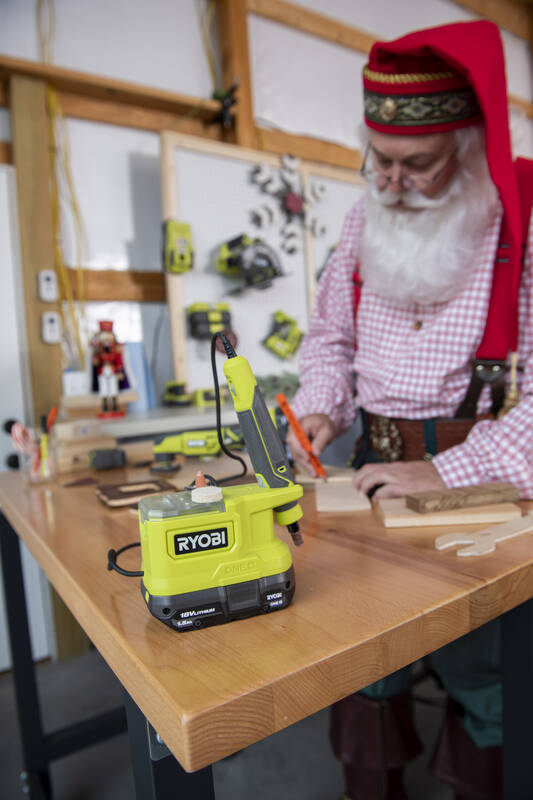 Make any project stand out! Get maximum control and accuracy with this cordless Precision Rotary Tool, allowing you to put a personal touch on just about anything. This is the kind of gift any maker will love to give or love to receive!
Learn More
---
18V ONE+ Compact Glue Gun
Imagine what kind of holiday magic you can create with over 100 mini glue sticks per battery charge! Lightweight, cordless, and precise, this is the perfect go-to glue gun for small household repairs, crafting projects, and detail work in tight spaces.
Learn More
---
18V ONE+ 3/8" Crown Stapler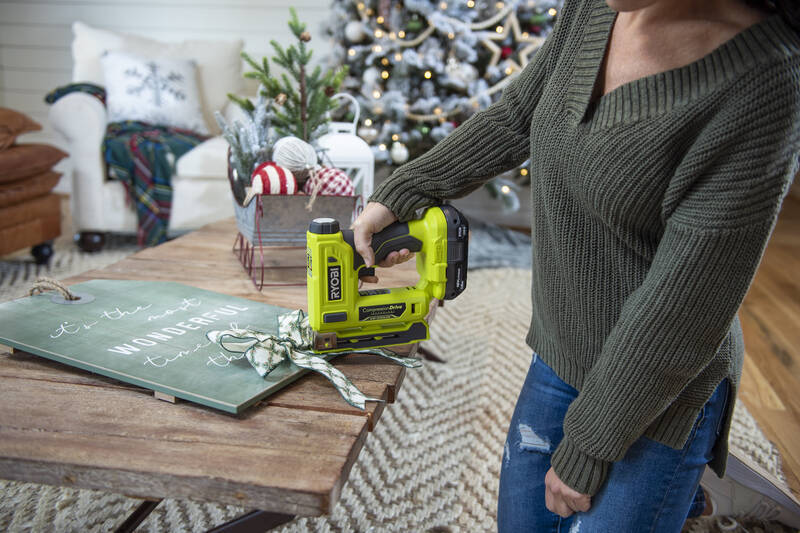 Staple as much as you'd like without the wrist fatigue! If upholstery work or any other stapling project is on the list, this cordless crown stapler is a must-have!
Learn More
---
18V ONE+ 45W Hybrid Soldering Station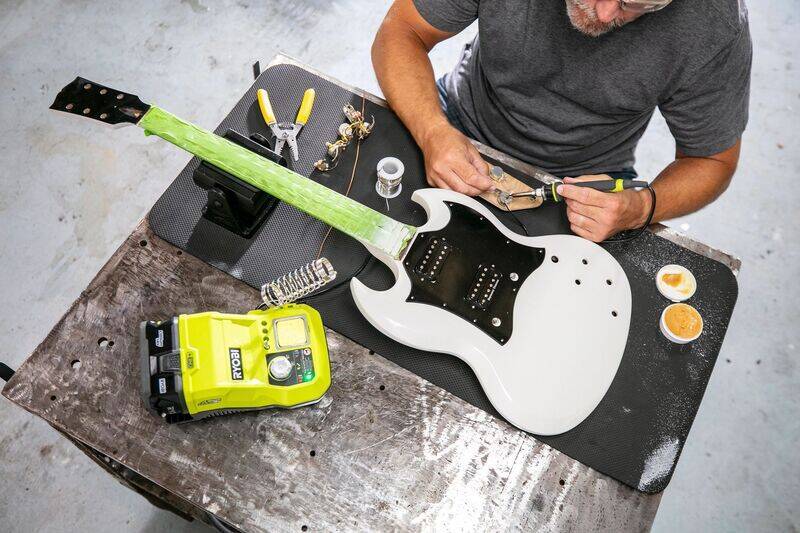 Making secure connections in automotive and audio repair has never been easier or more convenient. Pop on any 18V ONE+ battery or plug in an extension cord for temperatures up to 900°F.
Learn More
---
18V ONE+ Hot Glue Gun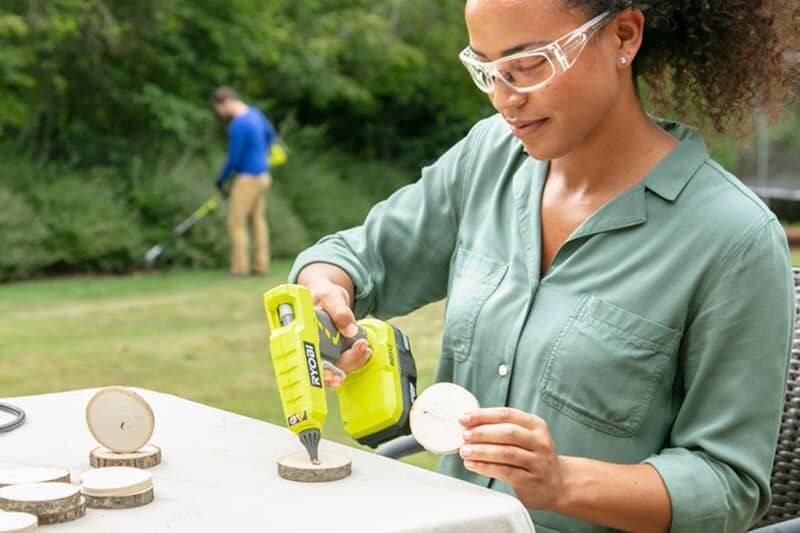 Designed with crafting and heavy-duty projects in mind, this glue gun was made to make. You'll never want to go back to your old, corded glue gun - trust us.
Learn More
---
18V ONE+ 1/2" X 18" Belt Sander
Ever have a rough spot that's just a bit too hard to reach? That's where this cordless belt sander comes into play! Equipped with a variable speed dial, lock-on switch, and up to 90 minutes of runtime, this tool is ready for the job!
Learn More
---
18V ONE+ 40W Soldering Iron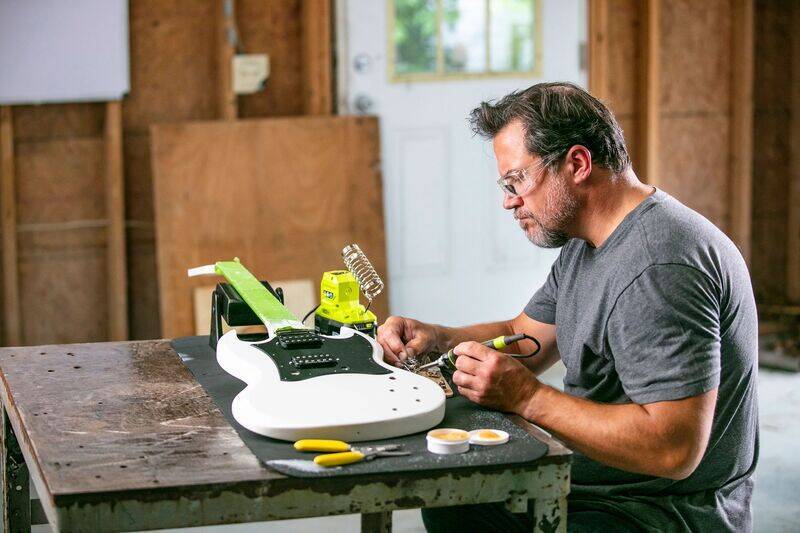 Got a serious crafter or jeweler on your list? Surprise them with an innovative and portable tool. Quickly reach up to 900°F and solder away!
Learn More