---
18V ONE+ STARTER KIT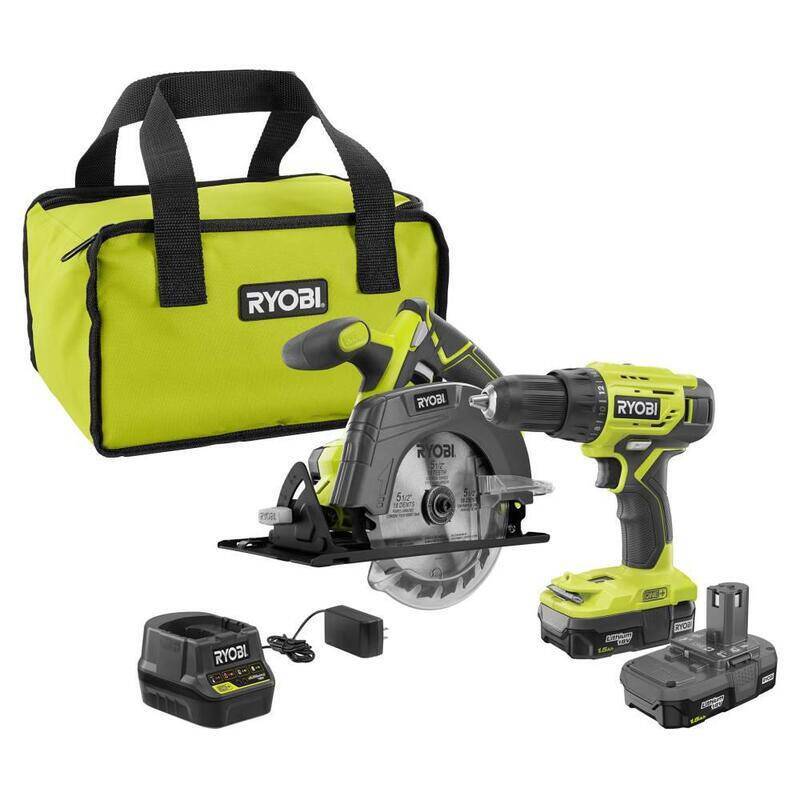 A drill and a circular saw are the top tools for numerous projects and the perfect start to an 18V cordless collection. This kit is the perfect gift for a beginner DIYer or anyone looking for a great entry point into the RYOBI 18V ONE+ System. Over 125 products work with the 18V battery.
Learn More
---
18V ONE+ Airstrike 18GA Brad Nailer
What can't this brad nailer do?! This nailer runs on our 18V platform so no need for those noisy compressors! Whether mom wants to touch up the molding or build a birdhouse for the backyard, we've got her covered.
Learn More
---
18V ONE+ 3/8" CROWN STAPLER
A super-comfortable battery-powered stapler, this tool saves time and hand discomfort. The 18V ONE+ Crown Stapler uses standard T50 staples and drives up to 5,000 staples per charge, with depth control.
Learn More
---
18V ONE+ HOT GLUE GUN
A glue gun that stands on its own, and without being tethered to a power outlet was sure to be a hit, but this one exceeded our expectations. Repairs, adhesion, crafts, assembly. This tool has so many uses, it's going to stick around (get it?). Works with any RYOBI 18V Battery.
Learn More
---
18V ONE+ PALM ROUTER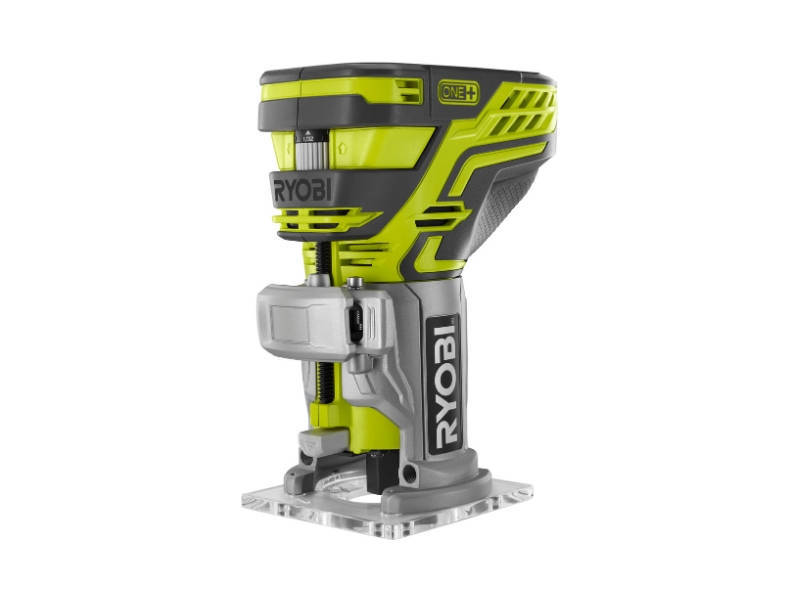 Put finishing touches on projects, such as decorative edges and custom engravings, with this handy palm router.
Learn More
---
18V ONE+ EVERCHARGE AREA LIGHT KIT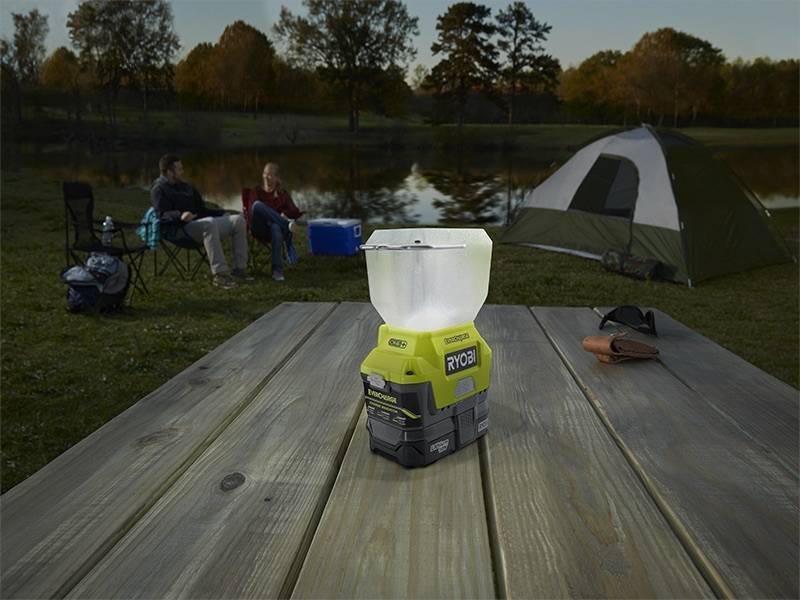 This little guy is handy for lighting the area and charging devices with the USB port. It also has a flashing mode, in the event of emergencies. Works with any RYOBI 18V Battery.
Learn More
---
18V ONE+ STICK VACUUM
This is the perfect lightweight vacuum, and comes with an assortment of attachments for cleaning options. Includes a wall-mount with built in battery charger, RYOBI 18V battery, extension wand, brush, and other accessories to make cleaning a breeze.
Learn More
---
60 PC. DRILLING & DRIVING KIT
This bit kit covers a variety of drilling and driving applications. With many accessories in a convenient carrying case, it's best to just keep this one within arms reach.
Learn More