---
1. Big Girl Bed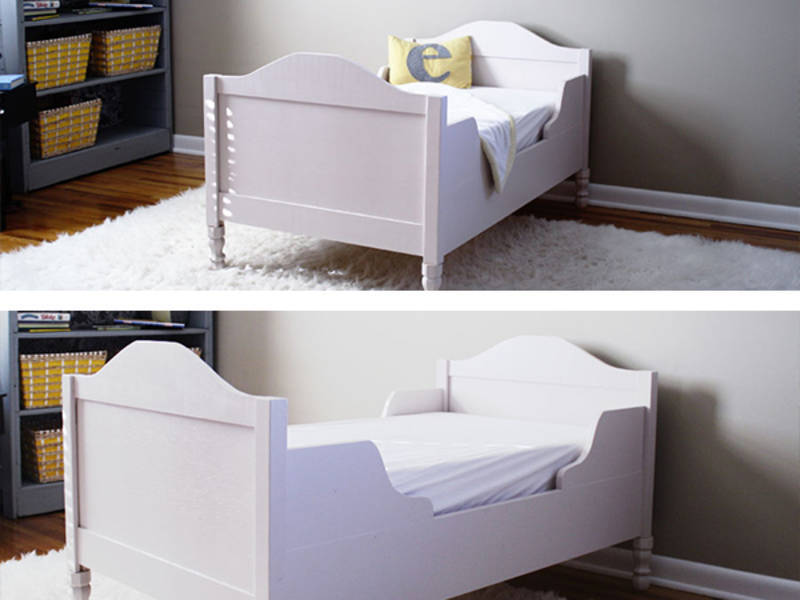 A beautiful design for your little beauty! Check out these plans by The House of Wood.
Learn More
---
2. Rustic Twin Bed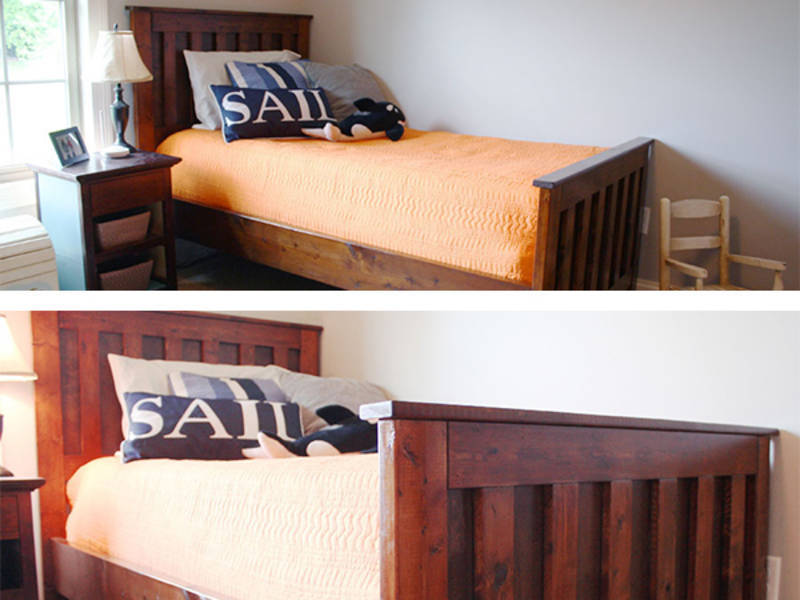 This rustic design will work in just about any space! The House of Wood shows you how to build your own rustic DIY Twin Bed.
Learn More
---
3. Contemporary Four Poster Bed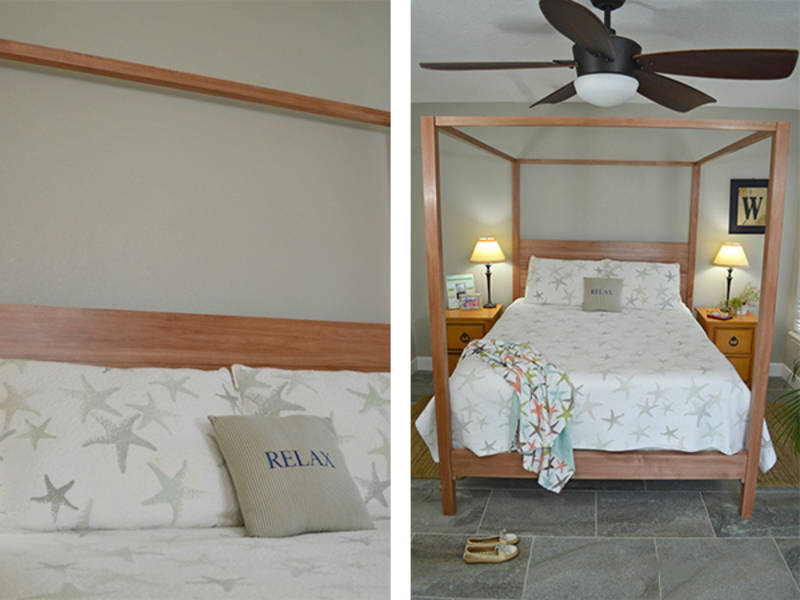 Go minimalist and modern! Here's a sleek, simple DIY four-poster bed plan by H20 Bungalow.
Learn More
---
4. Under Bed Storage Cart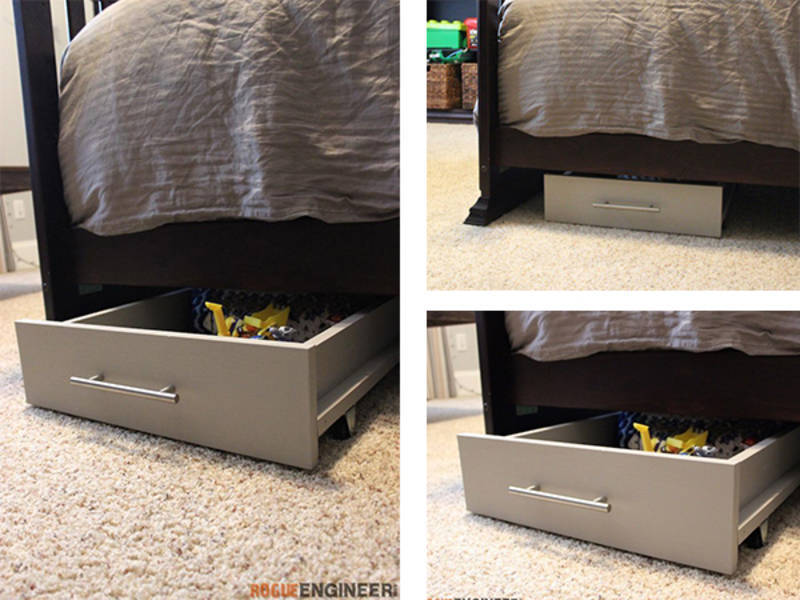 This DIY tutorial by Rogue Engineer will help you maximize the no-mans-land space under your bed.
Learn More
---
5. DIY Modern Bed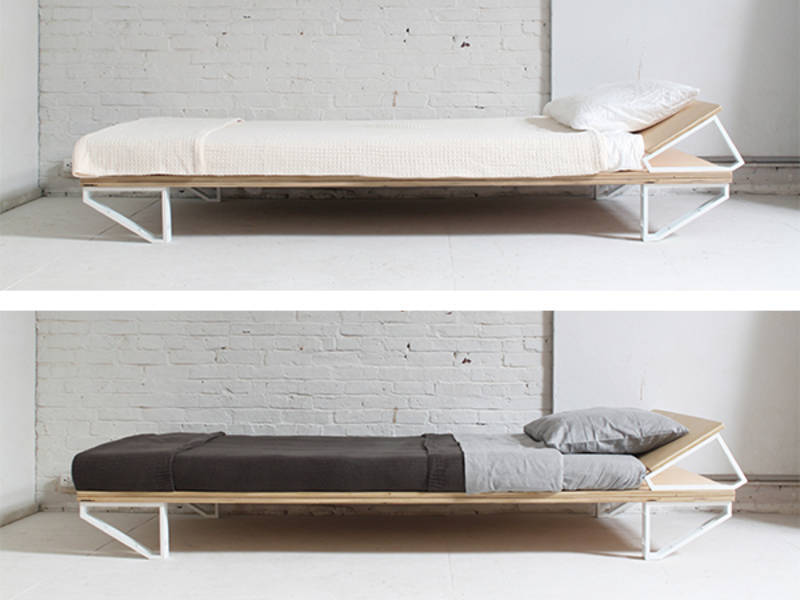 Three tools is all you need to make this ultra modern DIY Bed by Ben Uyeda.
Learn More
---
6. Farmhouse Bed
Get the farmhouse look in your bedroom with these DIY plans by Create and Babble.
Learn More
---
The RYOBI Nation community never fails to impress! Look at these unbelievable DIY Bedroom Projects from our members.
---
VW Bunk Bed
Learn More
---
Loft Bed With Pull Out Couch
Calling all dorm dwellers!
Learn More
---
Triple Bunk Bed
Do you call top, middle or bottom? All these spaces are premium.
Learn More
---
Fold Away Bed
Clever design, smart use of space.
Learn More
posted on August 30, 2018
by RYOBI Nation