---
---
1. Wall Planter
Surprise your loved one with a year-round horizontal garden that they can enjoy right in their own kitchen. This DIY horizontal wall planter is great for growing fresh lettuce, herbs, wheatgrass—and even sprouts! Plus, it's beautiful to look at and healthy to boot.
Get the Free Project Plans
---
2. Wooden K-Cup Holder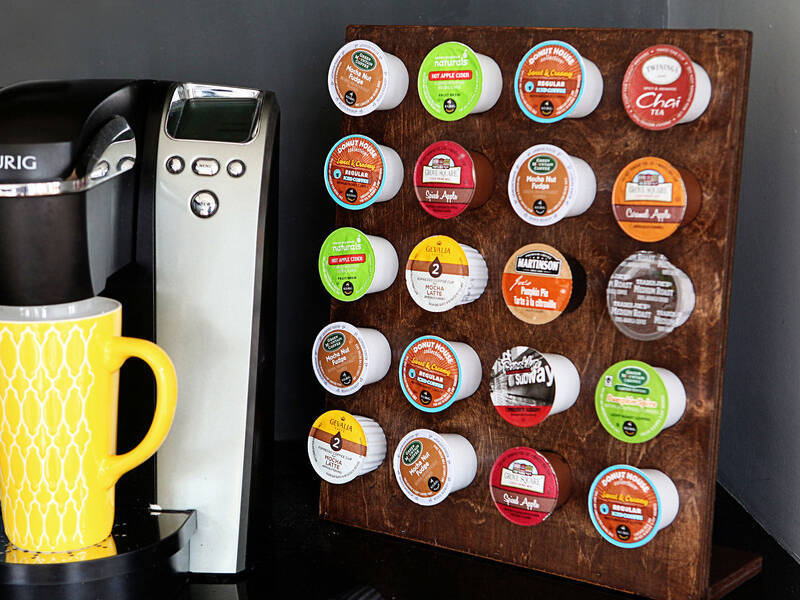 Waking up is hard enough, finding your favorite brand of coffee shouldn't be. Create this DIY wooden k-cup holder for that family member who doesn't like digging through a bowl or drawer to find their particular cup of joe. This holder can be customized to match any color or décor, and built to hold as many k-cups as needed.
Get the Free Project Plans
---
3. Farmhouse Wine Rack
Storage as fine as the wine it's holding. Indeed, this DIY bottle rack is the perfect blend of leather and wood and takes just under an hour to build. The perfect holiday gift for your wine-o loving friends.
Get the Free Project Plans
---
4. Foldable Recipe Holder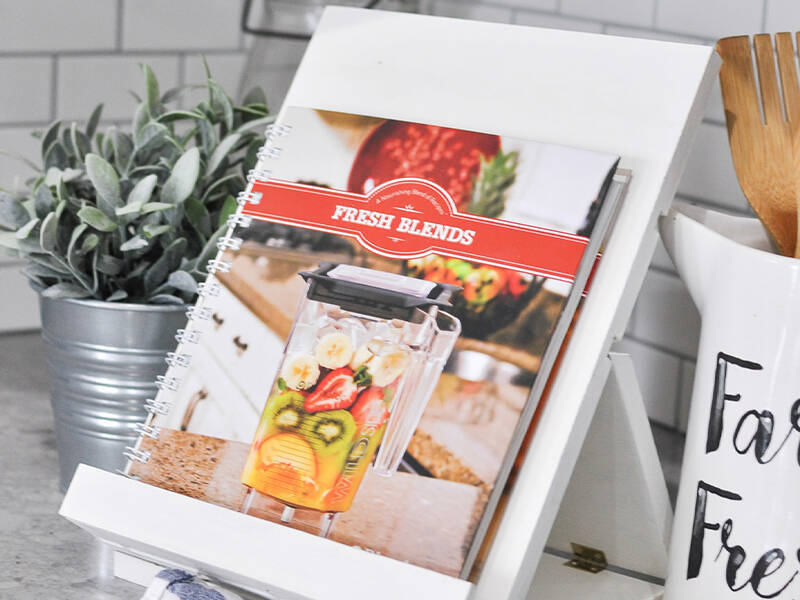 Looking for a gift idea that's sure to impress the chef or baker in your family? You found it. This recipe holder is the perfect beginner woodworking project. Sleek and clean, this stand holds just about any size cookbook and folds flat for easy storage in a drawer or on a bookshelf. It's also great for holding tablets for online recipes!
Get the Free Project Plans
---
5. Wooden Wall Art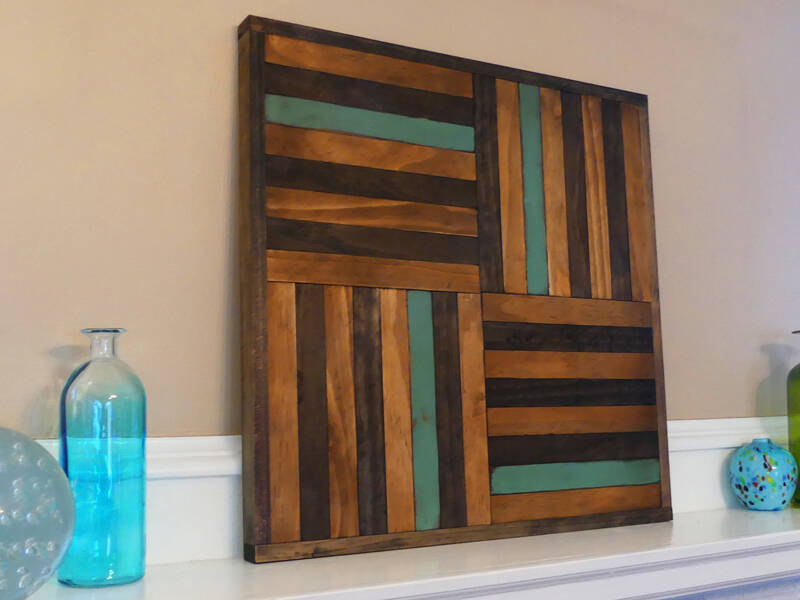 Do you have a loved one who has that one stretch of wall that needs a little something to fill it? Build them this stylish wooden wall art. They'll think it's priceless.
Get the Free Project Plans
---
Bonus! 3 Easy Glue Gun Projects!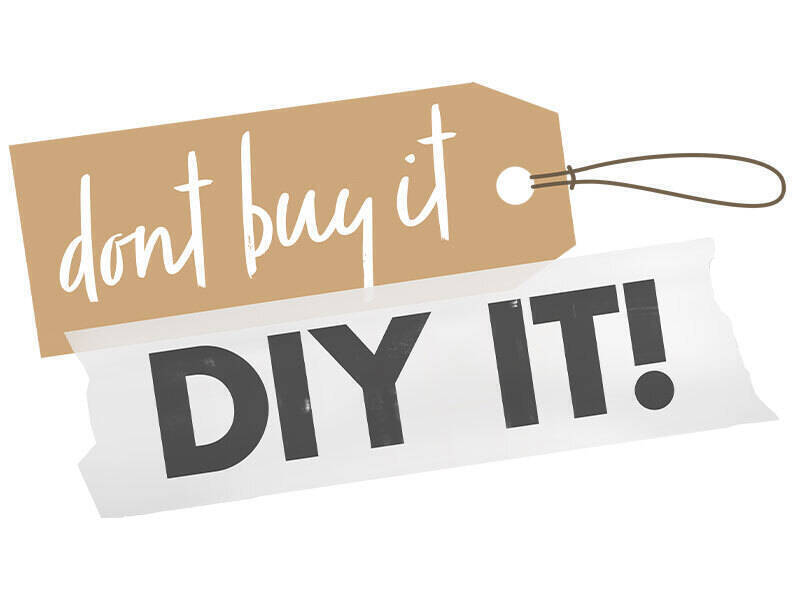 Learn More
---
1. Picture Frame Terrarium
Create this eye-catching terrarium for your favorite cousin (or whoever else is on your nice list). All you need are 4 picture frames, a glue gun, and a little creativity.
Get the Free Project Plans
---
2. Rustic Twine Flower Can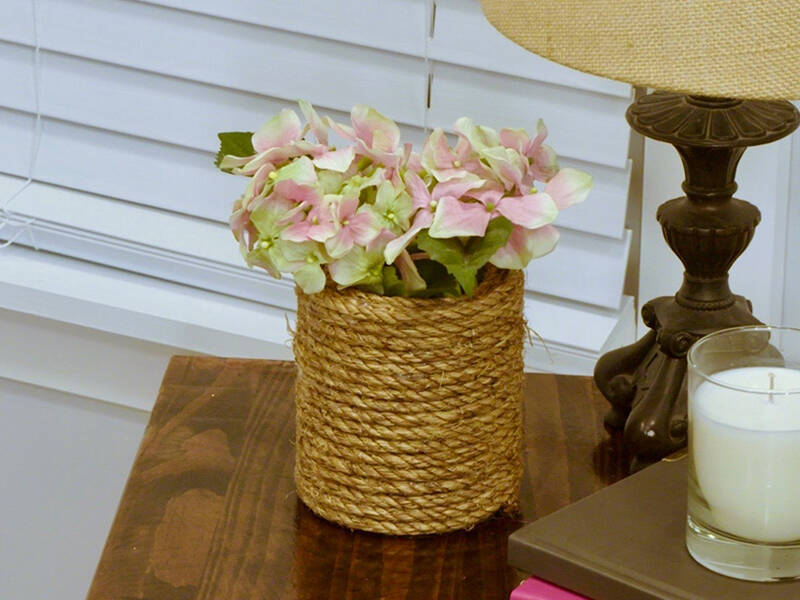 Need an easy, inexpensive holiday gift for your kiddo's teacher? How about this twine flower can? With just a glue gun and a few supplies, you'll have this one finished in no time. Just add soil and greenery. (Also works great as a pencil holder.)
Get the Free Project Plans
---
3. Tile Planter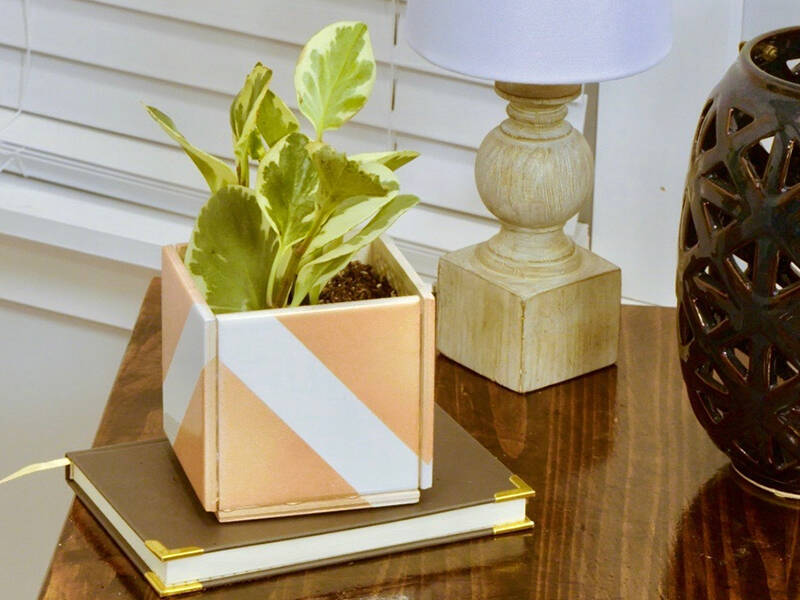 This season, dress up your parent's end table with this decorative tile planter. Quick and easy assembly—this one's a breeze. Show off their personality by using patterned tiles, or spray paint for a pop of color.
Get the Free Project Plans
---
Check out our other gift guides to find the perfect gift for everyone on your list!