---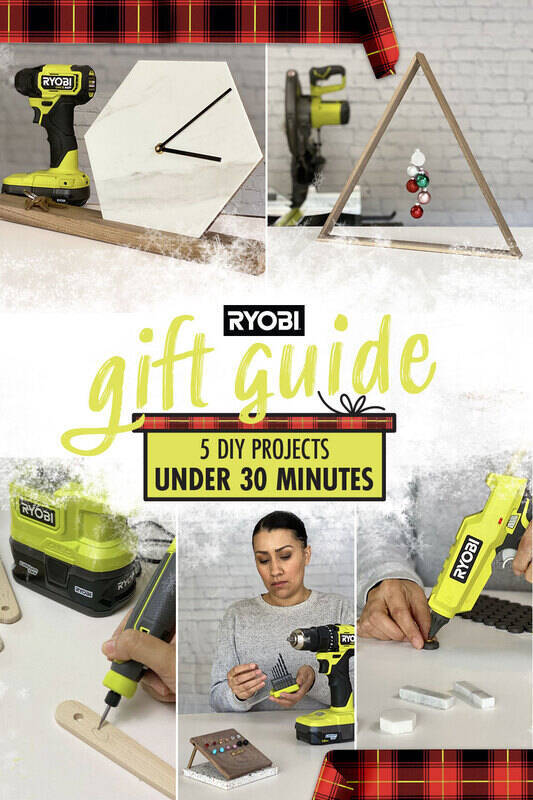 ---
Ornament Display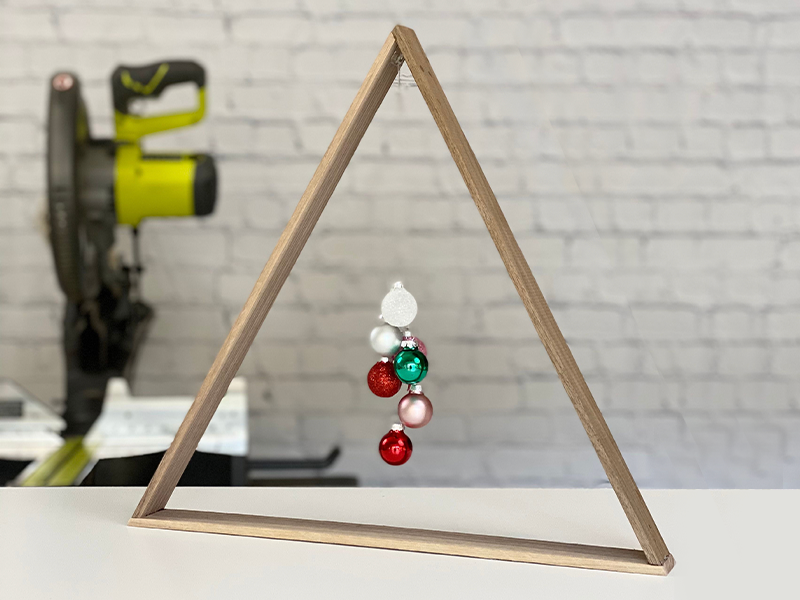 This triangle wooden ornament display is an easy holiday decoration to make for friends or neighbors. You can choose to leave the wood natural (like we did), or use a deep stain to give it a rustic look and feel.
Learn More
---
Mini Tile Magnets
Mini tile magnets are a cinch to make, and make great last-minute stocking stuffers. Just think how much fun everyone will have creatively arranging them on their fridge, file cabinet, or other magnetic surfaces. Just grab a glue gun and DIY!
Learn More
---
Tile Clock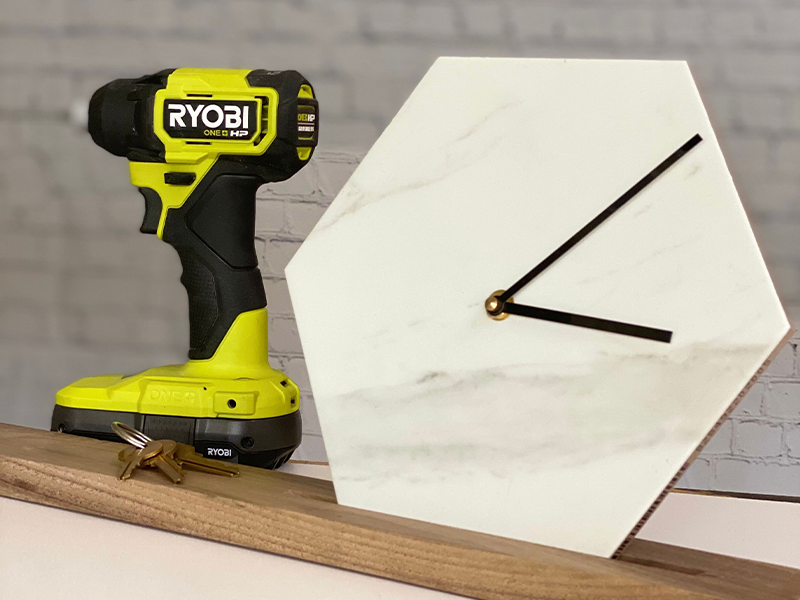 Just about ANYTHING can be made into a clock. In this case, you'll learn how to turn a piece of tile into a striking timepiece for your loved one's wall—all for little time and little money.
Learn More
---
Jewelry Display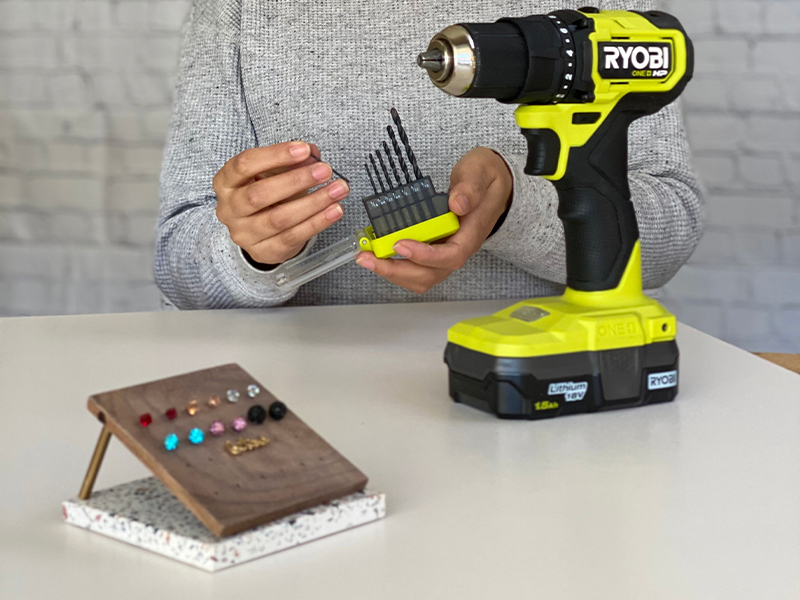 How many hours are spent looking for lost earrings? Too many to count, right? Well, we have the perfect gift—this DIY jewelry display. Just think 30 minutes of your time will save hours of searching. (Throw in a new pair and you're golden.)
Learn More
---
Engraved Wooden Spoon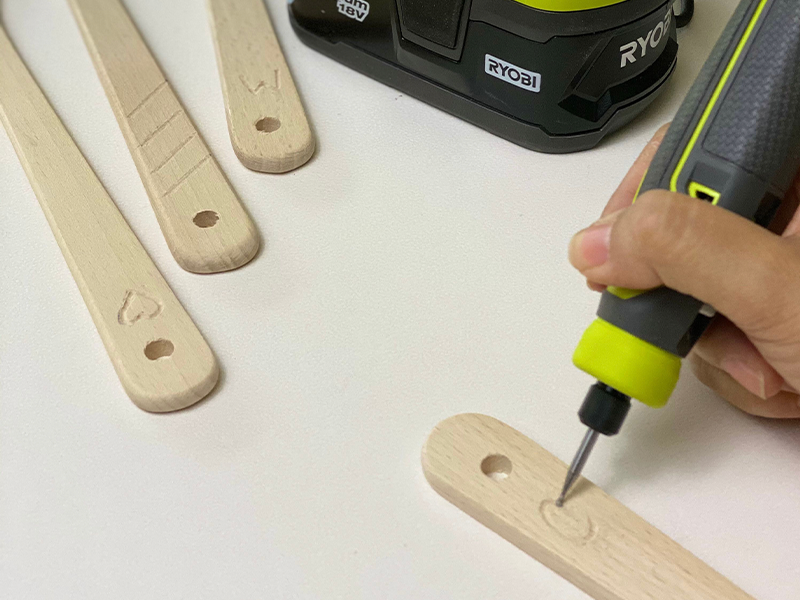 Stir up some joy with this engraved wooden spoon project. Not only are they fun to make, but they're also fun to give. You can bundle a few utensils together or attach one to a custom kitchen towel. This handmade gift is sure to put a smile on your mother-in-law's face.
Learn More
---
Check out our other gift guides to find the perfect gift for everyone on your list!
posted on December 15, 2020
by Gift Guides 2020