---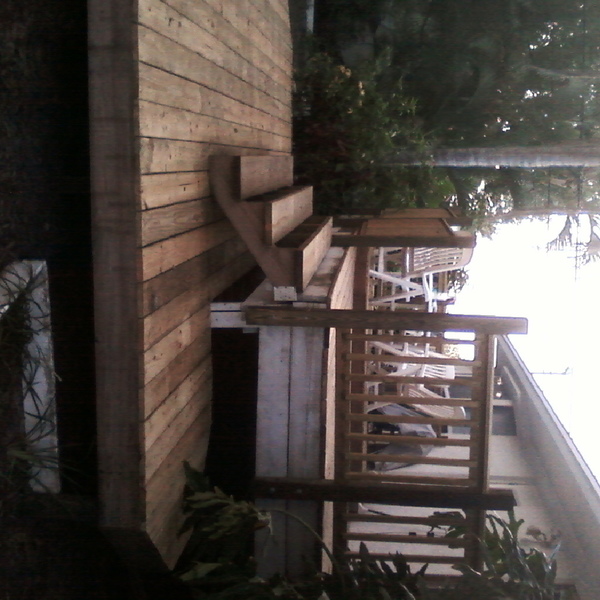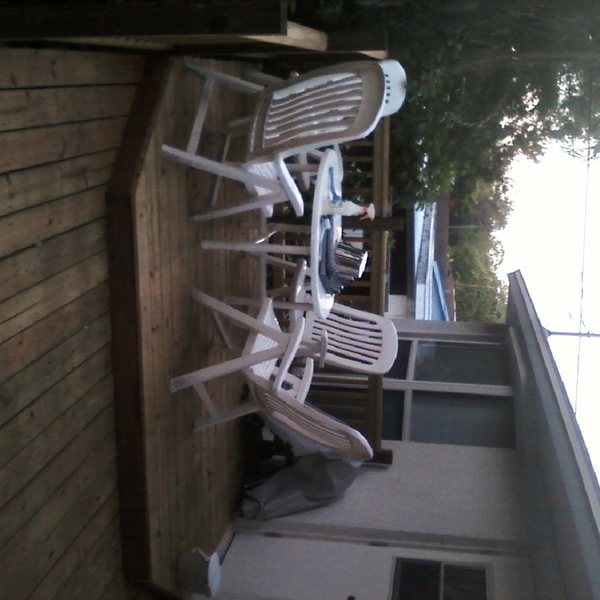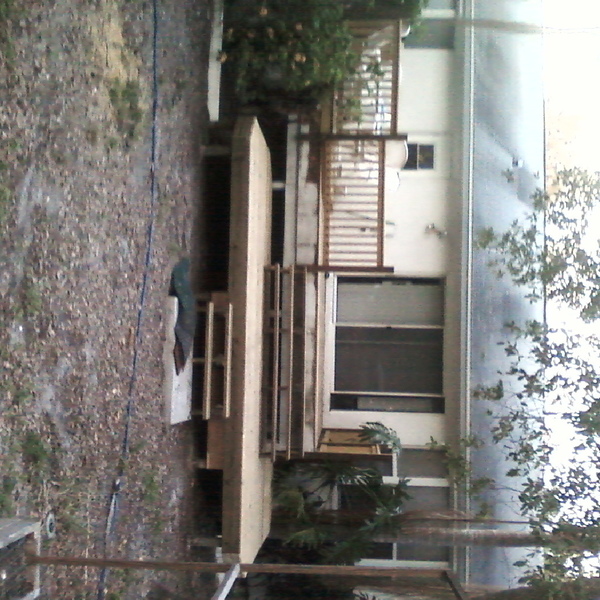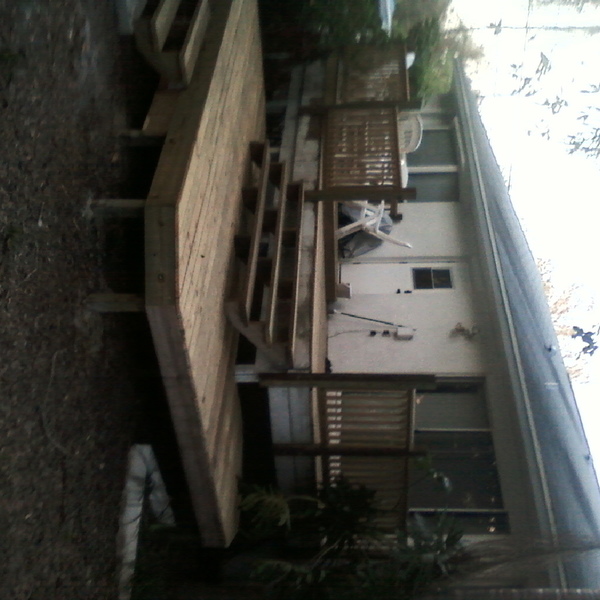 Framing was okay but the decking and rails were shot. built a new split-level upper deck with all new railings. Added eight foot stairs--to provide an unobstructed view from the living area--down to a brand new lower level that wraps around the original deck framing. Then poured a cement pad to keep the new four foot stairs down to the yard, off the ground. Lastly, sealed all wood with a penetrating waterproofer.
Used Ryobi 18 volt P551, P240, P513, P506, OJ1802, P212, P202, P234, P400, P740, and the corded CSB122 for this project
Show More
---
---
Members Also Viewed
back to top?
Please confirm your email address.
Select some categories to pick the kinds of projects that show up on your home page:
Welcome to your RYOBI Nation quick start guide, a fast and easy way to see everything that's waiting for you!
Your feed shows the latest projects from the categories you've selected, right on your homepage!
Are you working on something awesome? Upload your DIY projects today, and share with other members.
We award monthly and annual prizes for the best projects, worth up to $2500 in RYOBI tools! That's a lot of hardware, and it could all be yours.
RYOBI Nation is a positive connection between people who are creating great things.
You can follow fellow members, like their projects, and comment to let them know they're doing a great job.
Come back to RYOBI Nation often to see what is new and to stay in touch.
If you're on a mobile device, don't forget you can add RYOBI Nation to your home screen for quick access to your project feed.
---
multi- level deck
by ridicon
Sep 15, 2012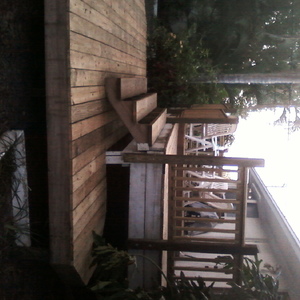 Framing was okay but the decking and rails were shot. built a new split-level upper deck with all new railings. Added eight foot stairs--to provide an unobstructed view from the living area--down to a brand new lower level that wraps around the original deck framing. Then poured a cement pad to keep the new four foot stairs down to the yard, off the ground. Lastly, sealed all wood with a penetrating waterproofer. Used Ryobi 18 volt P551, P240, P513, P506, OJ1802, P212, P202, P234, P400, P740, and the corded CSB122 for this project
Project Information

| | |
| --- | --- |
| Difficulty: | Intermediate |
| Categories: | Exterior Spaces |