Step: 1
The MDF and ply wood needs to be cut with the tablesaw. The 1x6 boards can be cut with a miter saw.
Step: 2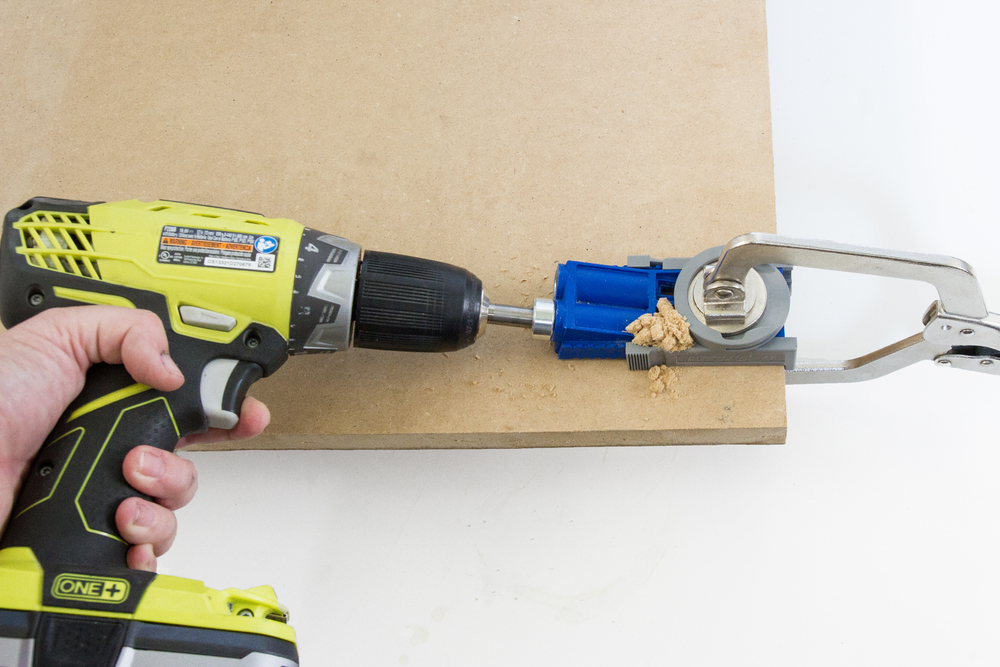 Drill pocket holes in 3 of the 4 sides.
Step: 3
When the 1x6 boards have been sanded you can assemble. Screw the 1x6s into the base creating the sides and the back. The 2 shorter pieces are the sides and the long piece is the back. If you want to stain this, you may consider making the joints mitered (45 degree) cuts.
Step: 4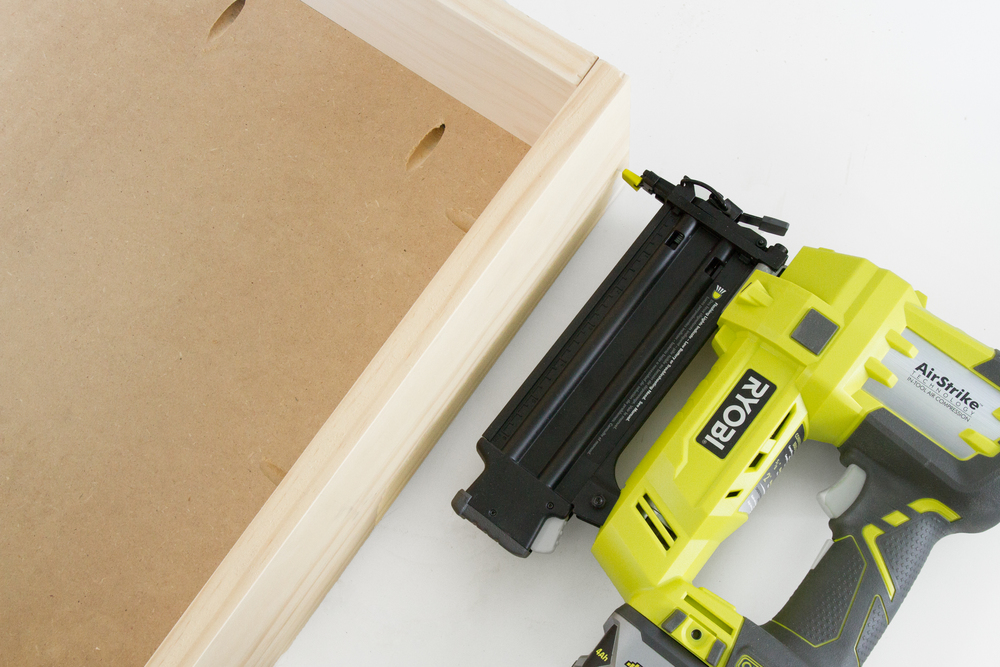 I didn't want any pocket hole visible so I chose to nail the corners together.
Step: 5
Once it was all put together I painted it and added the 4" hairpin legs to the bottom.