Step: 1
Remove your template. If necessary you may need to make minor adjustments using a chisel.
Step: 3
Start by measuring where you will place your hinges. Measure from the top of your door frame to the top of your first hinge, then do the same from the bottom of your door frame to the bottom of your lower hinge. If you have a 3rd hinge, place it midway. You may need to make some slight adjustments if you are dealing with a door and existing jam.
Step: 4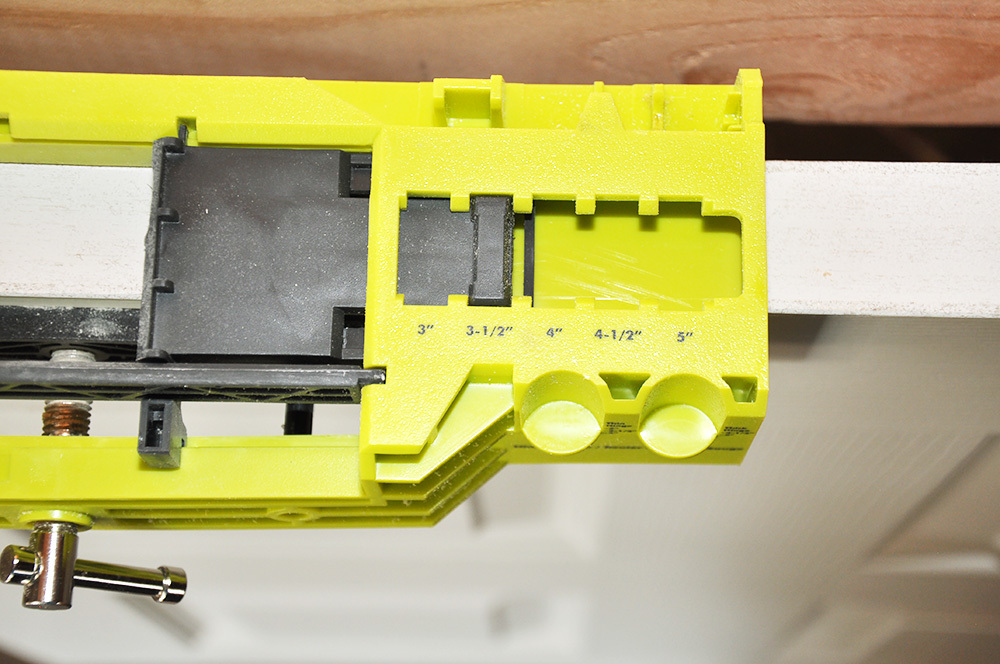 Set your hinge size and determine if you will have straight edge hinges or if they will have rounded corners and adjust your Door Hinge Installation Template accordingly (per included instructions).
Step: 5
Set your router depth and rout the mortise using the router until the notch is smooth.
Step: 6
Using the Wood Door Lock Installation Kit and following the provided directions you will need to find where you will place cross bore hole based on if it is a new jam or an existing one. Remember to double check these measurements taking into consideration your flooring.
Step: 7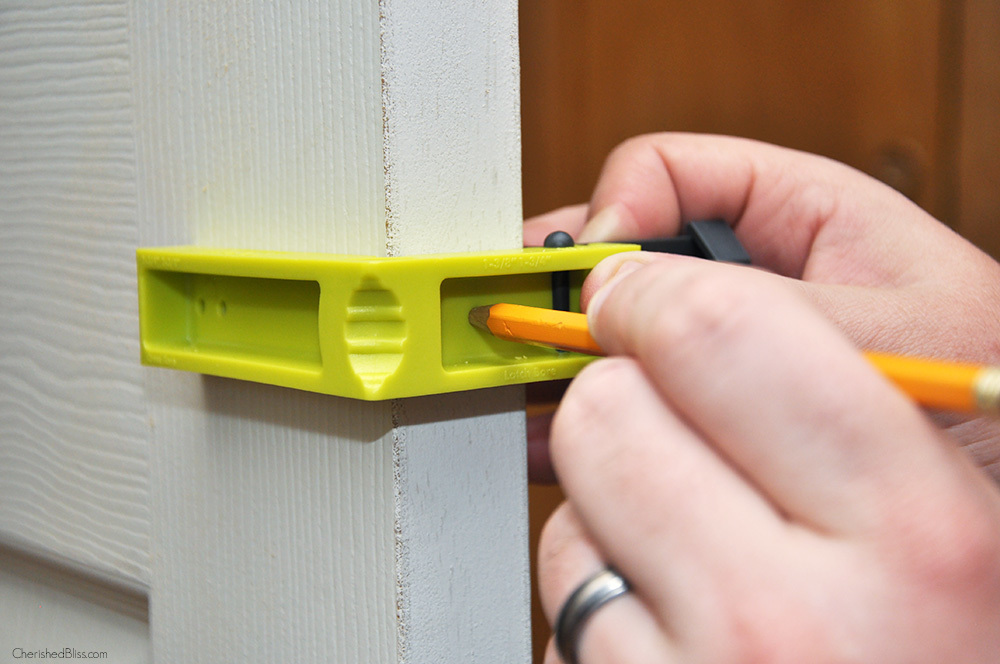 After you mark the cross bore it's time to mark the latch bore.
Step: 8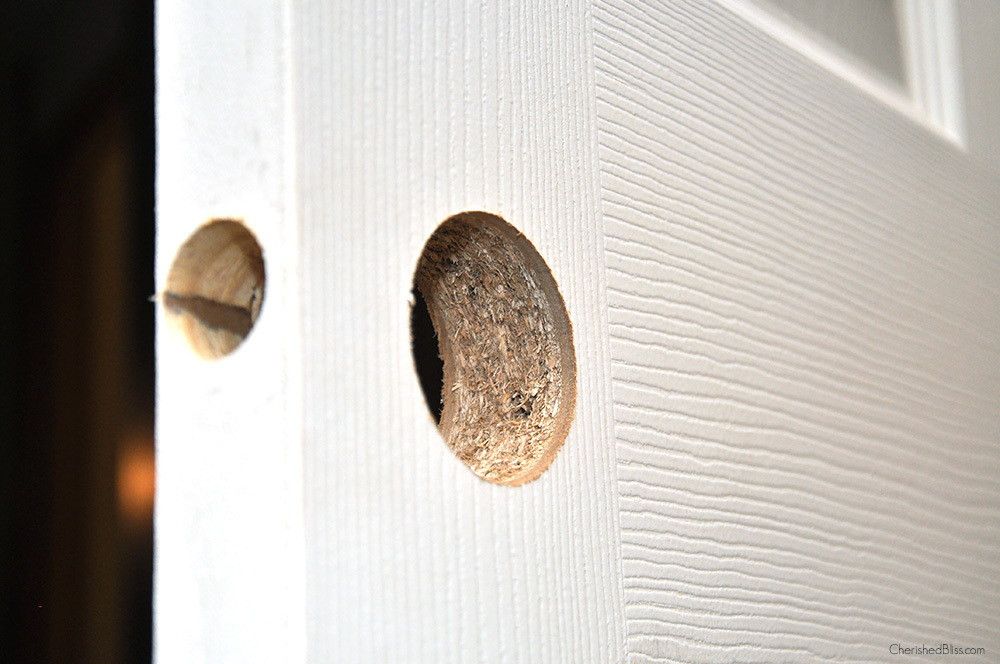 Using the provided tools you are now ready to drill through. All of the needed drill bits for this step, including the hole saw, are included in the kit.
Step: 9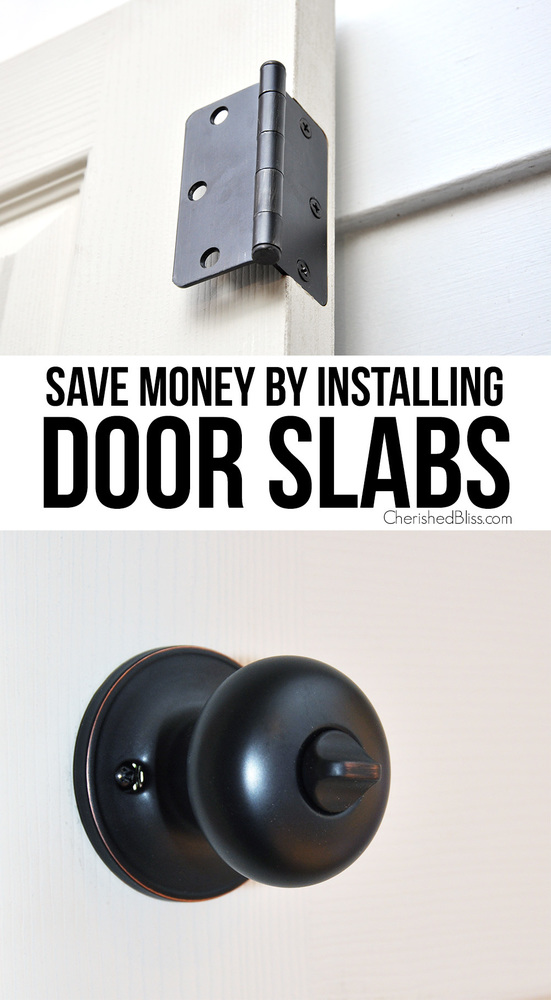 Install your door knob and complete any adjustments.