---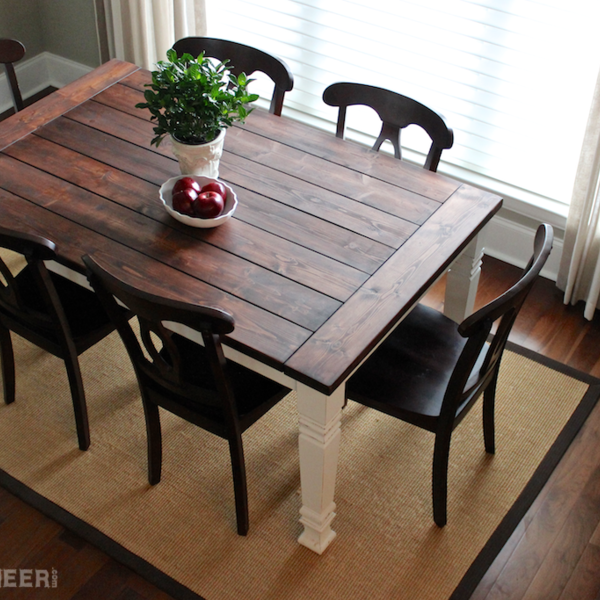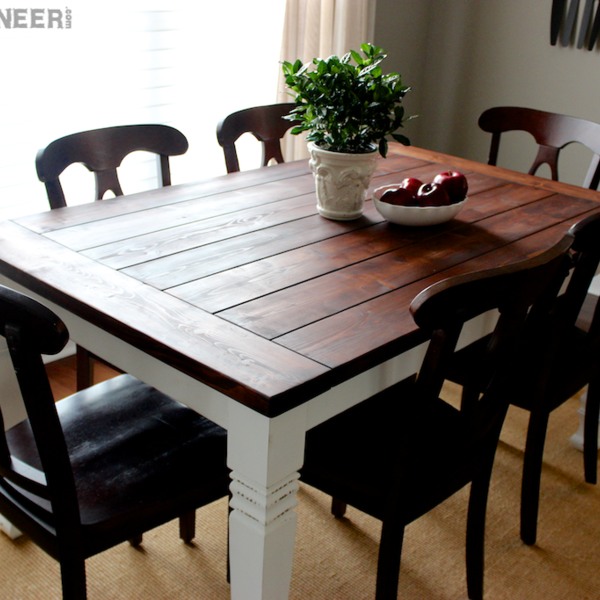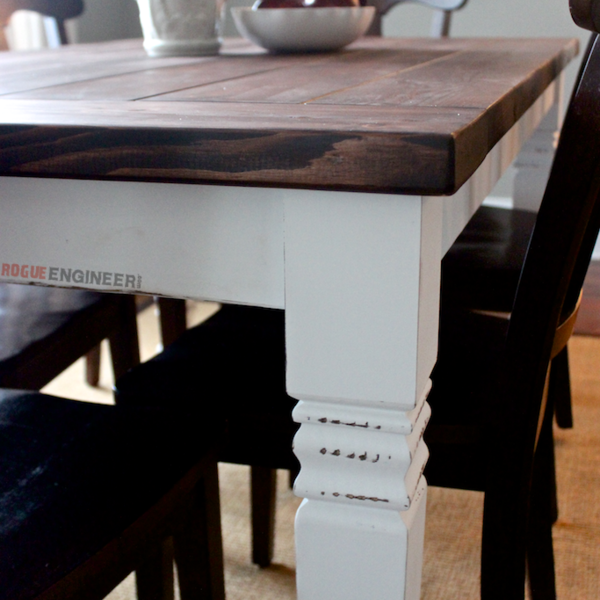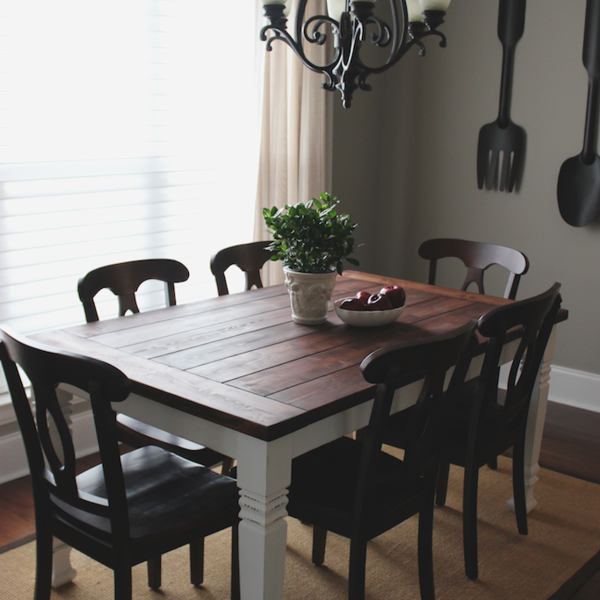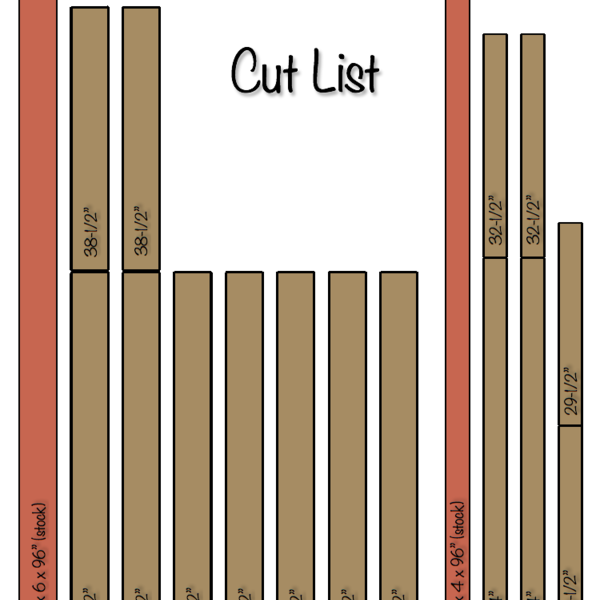 Some friends of ours have been wanting a farmhouse dining table for some time now. After hearing about their shopping trip and the prices they were looking at spending on one I felt obligated to step in. My buddy Jake has no experience with power tools whatsoever, bless his heart. So, you're in for a special treat with this one as you will get to see Jake build this table from scratch with no power tool experience! With a little guidance from me of course.
Click link below for FREE PLANS http://rogueengineer.com/diy-farmhouse-dining-table-plans/
Show More
---
---
Members Also Viewed
back to top?
Please confirm your email address.
Select some categories to pick the kinds of projects that show up on your home page:
Welcome to your RYOBI Nation quick start guide, a fast and easy way to see everything that's waiting for you!
Your feed shows the latest projects from the categories you've selected, right on your homepage!
Are you working on something awesome? Upload your DIY projects today, and share with other members.
We award monthly and annual prizes for the best projects, worth up to $2500 in RYOBI tools! That's a lot of hardware, and it could all be yours.
RYOBI Nation is a positive connection between people who are creating great things.
You can follow fellow members, like their projects, and comment to let them know they're doing a great job.
Come back to RYOBI Nation often to see what is new and to stay in touch.
If you're on a mobile device, don't forget you can add RYOBI Nation to your home screen for quick access to your project feed.
---
Farmhouse Dining Table
by RogueEngineer
Sep 10, 2014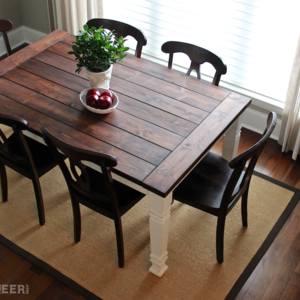 Some friends of ours have been wanting a farmhouse dining table for some time now. After hearing about their shopping trip and the prices they were looking at spending on one I felt obligated to step in. My buddy Jake has no experience with power tools whatsoever, bless his heart. So, you're in for a special treat with this one as you will get to see Jake build this table from scratch with no power tool experience! With a little guidance from me of course. Click link below for FREE PLANS http://rogueengineer.com/diy-farmhouse-dining-table-plans/
Project Information

| | |
| --- | --- |
| Difficulty: | Easy |
| Categories: | Furniture |

Tools Used

Materials Used

7X 2X6X8'
3X 2X4X8'
4X SQUARE HUSKY FARM DINING TABLE LEG (OSBORNE WOOD)
2-1/2" POCKET HOLE SCREWS