Step: 1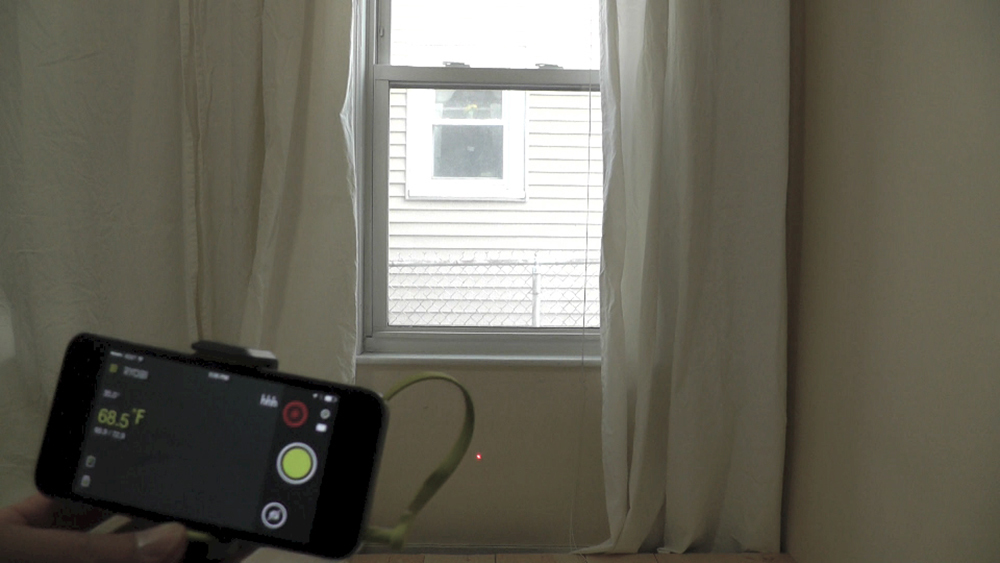 Scan walls looking for insulation weak spots. I used the Infrared thermometer to look at the surface temperature of the wall. Cold spots tell me where there is little thermal resistance between the interior and exterior.
Step: 2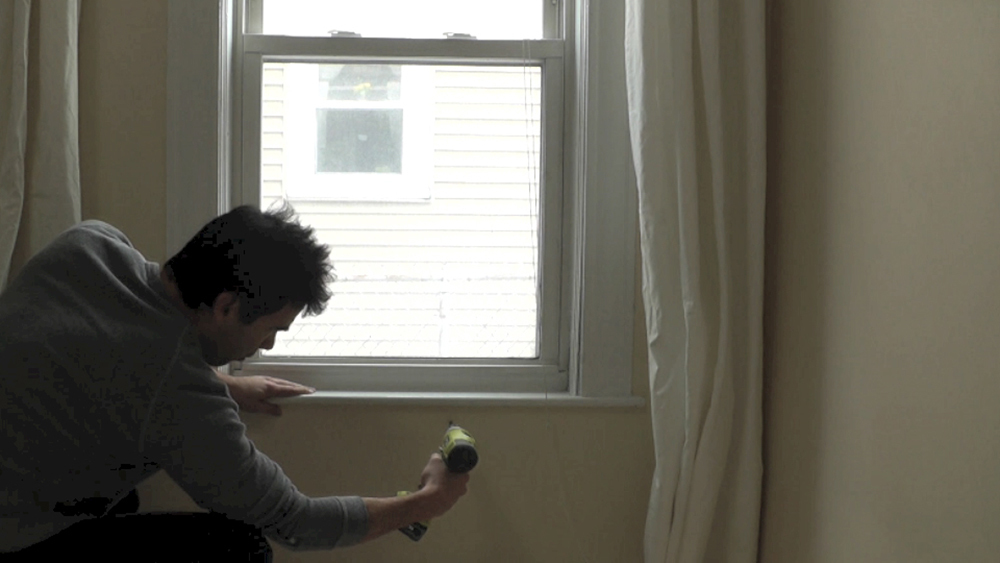 Drill a Hole through the drywall I drilled a ½" diameter hole just through the drywall. This hole will let me poke the Inspection scope through and see inside the wall.
Step: 3
Inspect I used to the inspection scope to look inside the wall. I moved it all around and found that there was virtually no insulation in the wall. I was also able to see what the structure of the windowsill looked like. Everything was pretty solid and I didn't see any exposed old wires so I decided to add spray foam.
Step: 4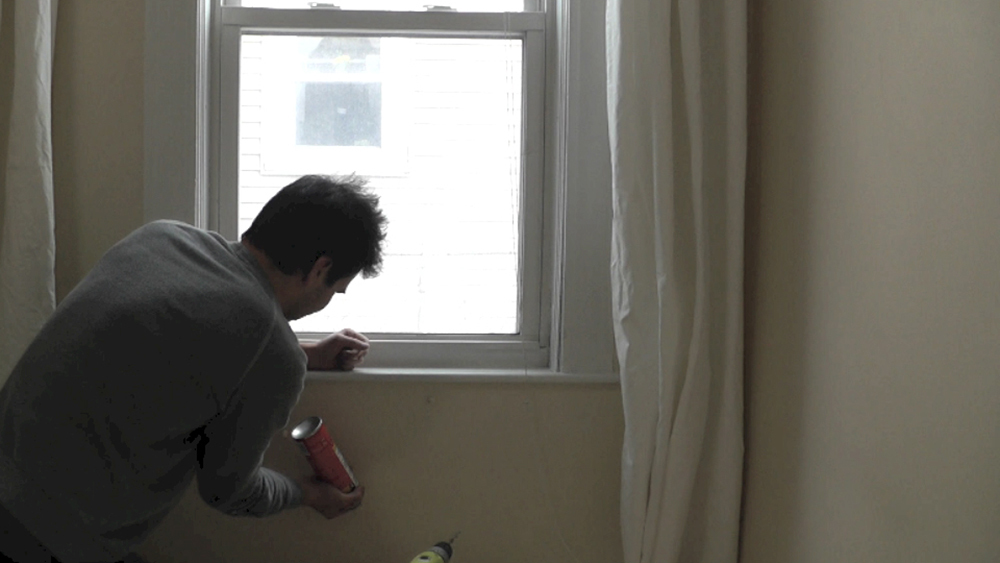 Spray Foam I used Greatstuff brand spray foam to fill up the wall cavity. This is a messy product and expands rapidly to fill all gaps and crevices in the wall.
Step: 5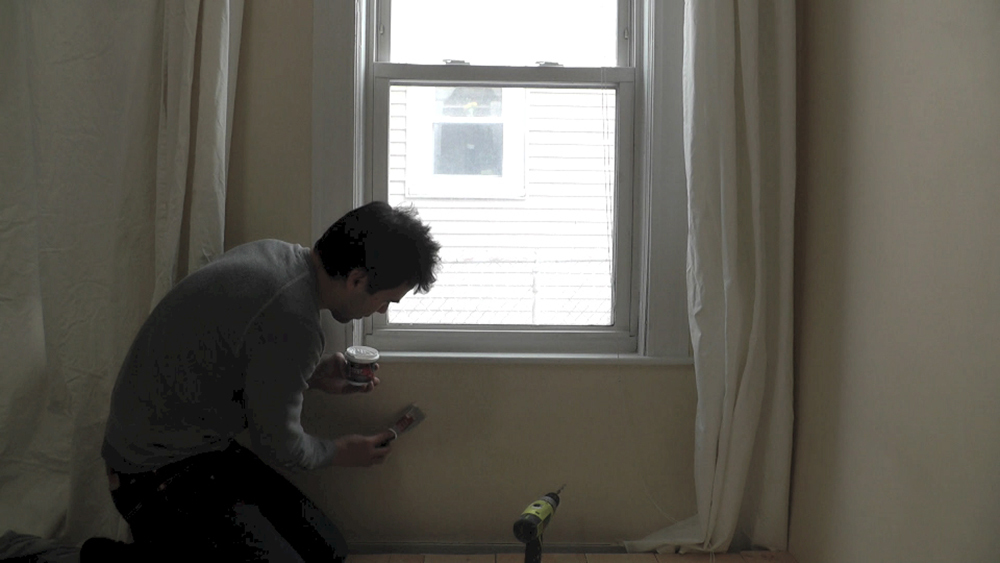 Patch the holes Once the spray foam had fully expanded and dried I sealed the holes with putty.
Step: 6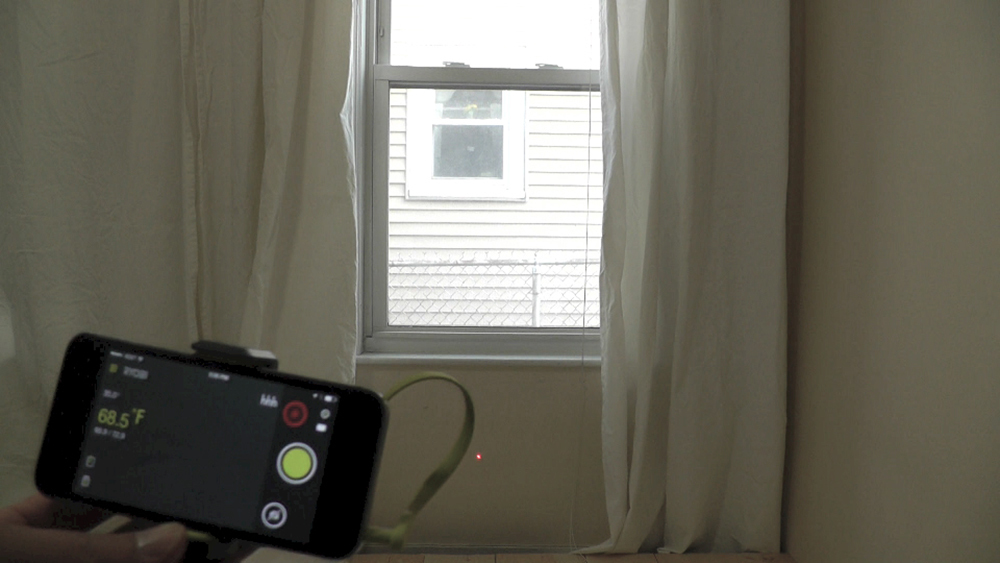 Test I used the Infrared Thermometer to scan the wall again and found it was now significantly warmer than before due to the added insulation.