Step: 1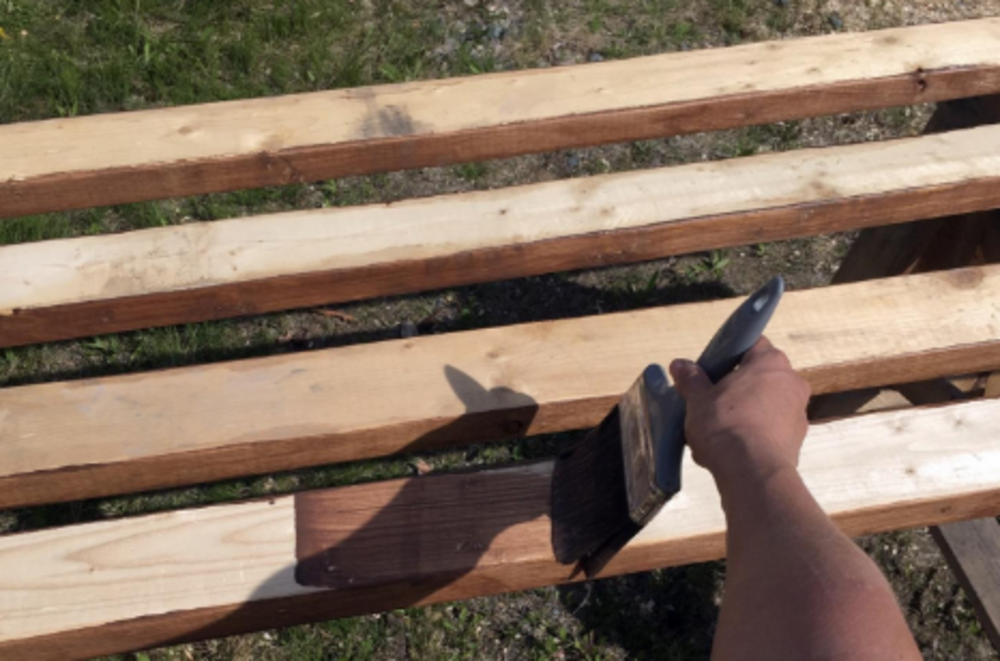 I prestained all of my 2x4 boards on sawhorses outside. I like to prestain outdoor projects especially if they are slatted, creating difficult to reach areas, and because I can stain all sides of every board, further protecting joints from the weather and moisture. This stain is a translucent penetrating deck/fence stain. It soaks into the wood for deep protection. To keep up with protection, you just have to reapply a coat about every 5 years. No sanding, stripping, just brush on over the existing coat.
Step: 2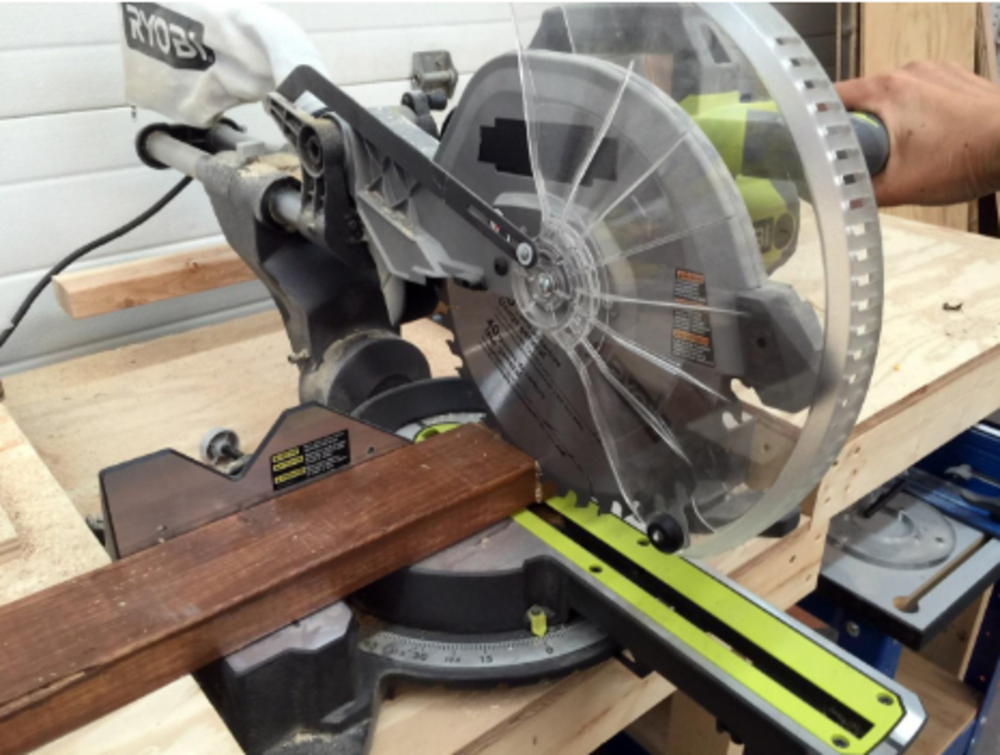 All of the cuts in this project are simple square cuts. A compound miter saw is the fastest and easiest way to make cuts, but a circular saw with a square and clamps can be used as well.
Step: 3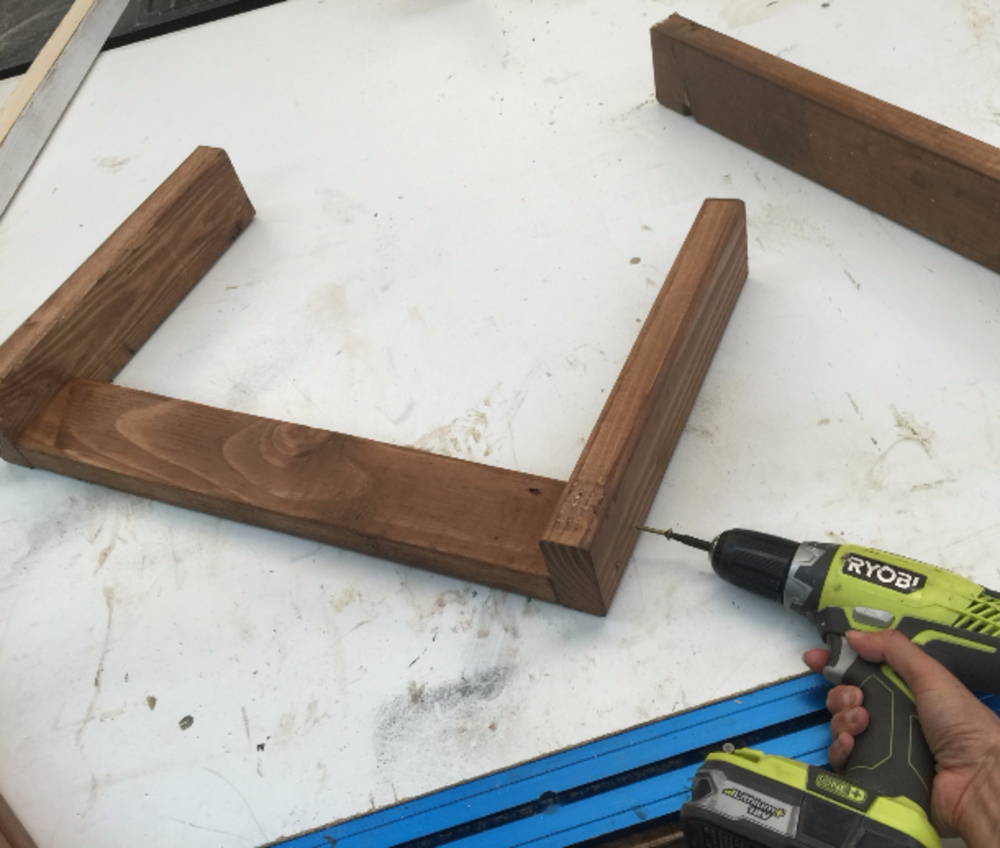 Attach two legs to an apron, two 3" deck screws per joint.
Step: 4
Screw a breadboard end to the top of the leg set built in previous step, attaching to both legs and apron with 3" deck screws.
Step: 5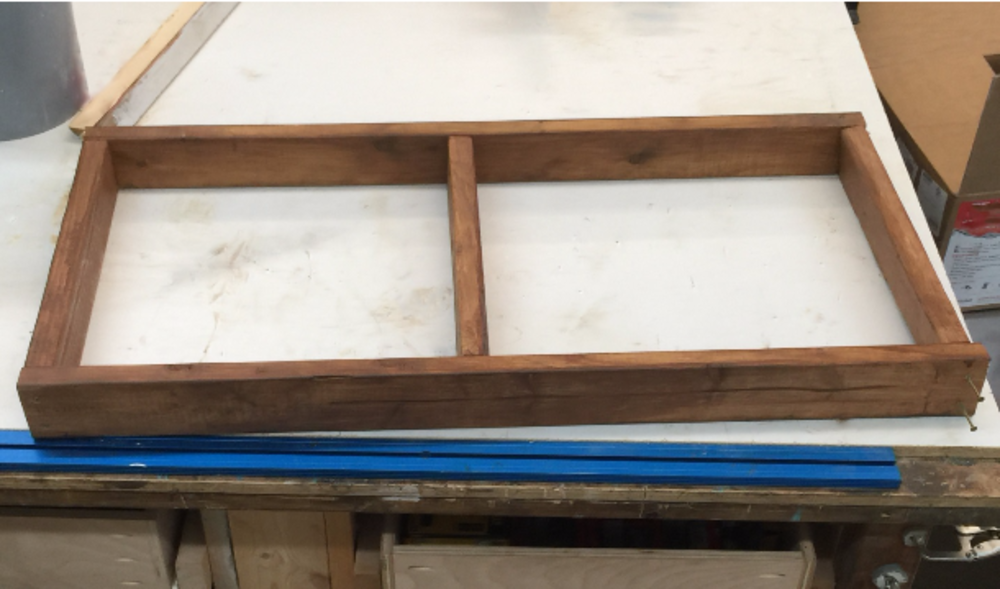 Build the table base with long aprons and remaining short aprons, attaching with 3" deck screws. Center middle support on long aprons.
Step: 6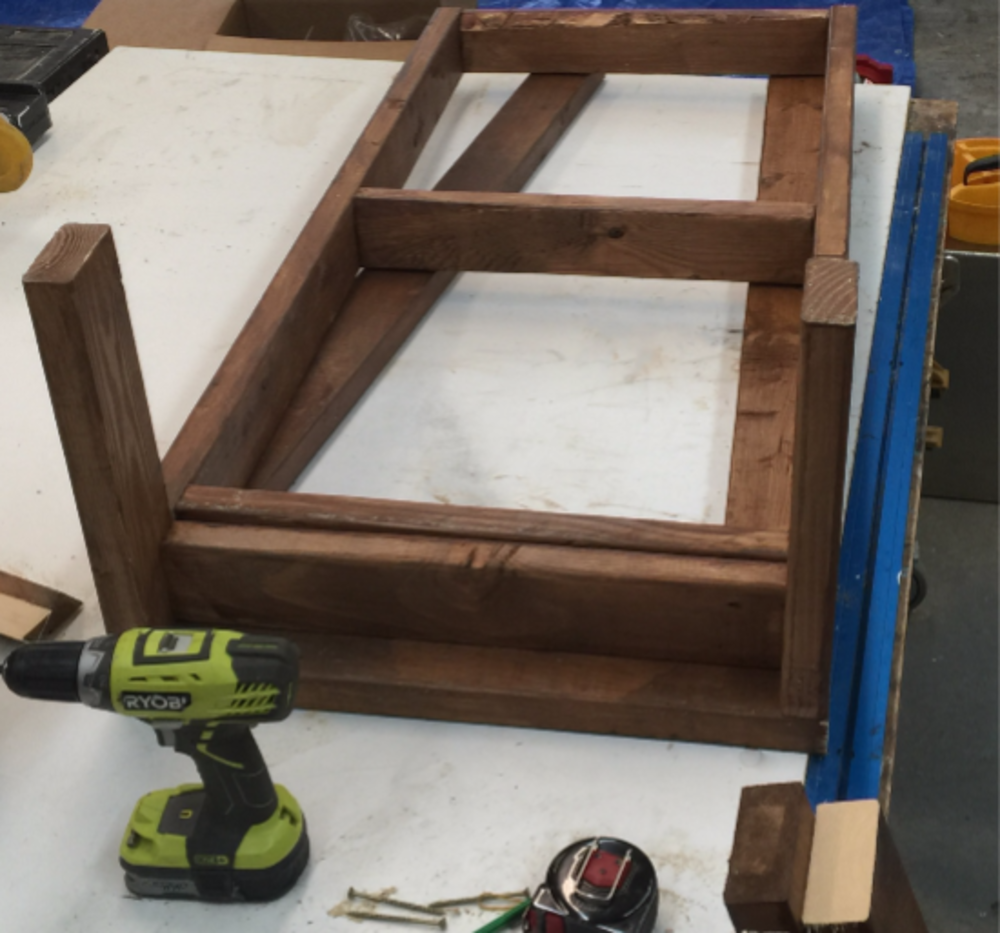 Raise table support up off workbench on scrap 2x4 boards. Attach legs to end aprons with 3" deck screws. Use at least six screws per side.
Step: 7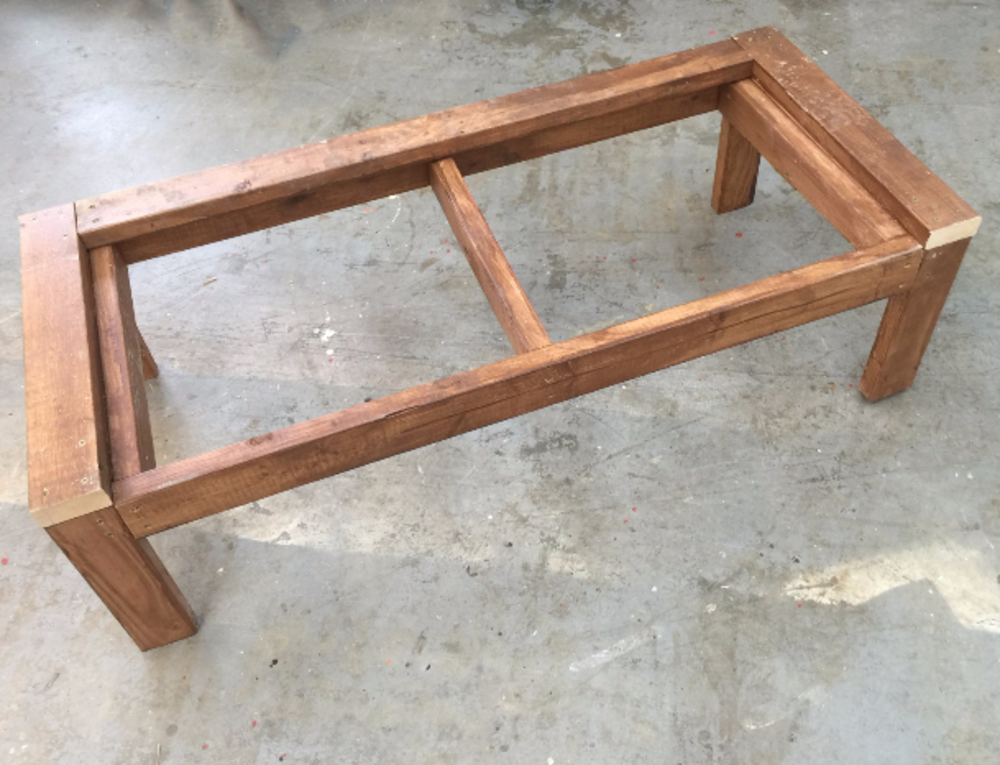 Flip table over and lay remaining boards on top. Attach outside tabletop boards first, all edges flush on outsides.
Step: 8
Place remaining tabletop boards in table, spacing about ¾" apart.
Step: 9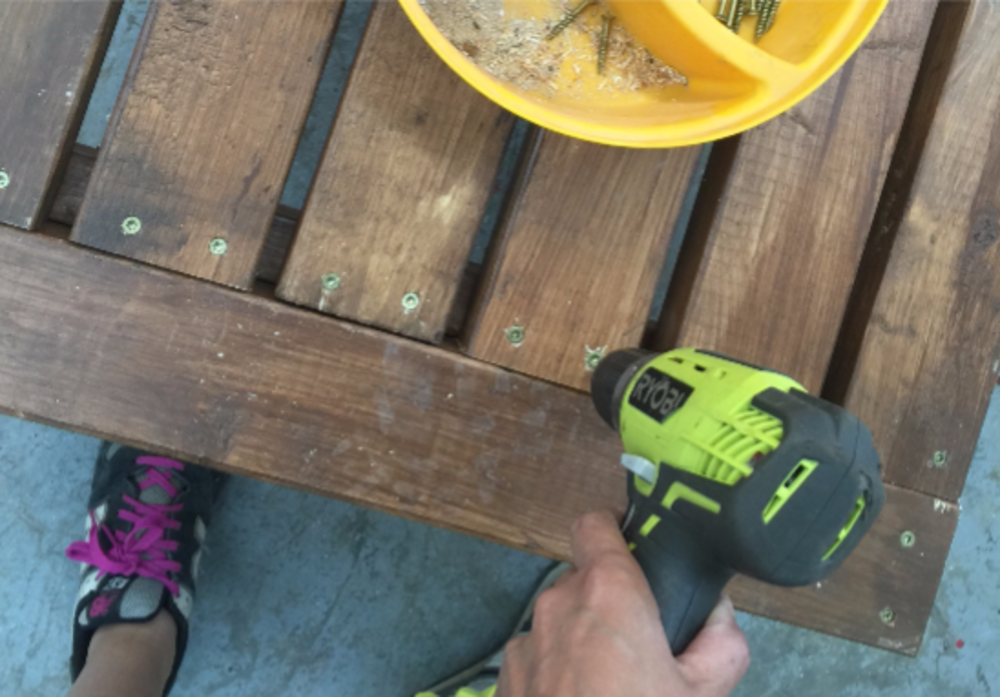 Attach tabletop boards to supports with 3" deck screws. Do not overdrive screws. TIP: Attach in pattern for a more attractive tabletop.