Step: 1
Start by downloading the plans (link above). Then cut all the wood down to size. I opted for cedar because it doesn't require a finish and is resistant to rot and insects.
Step: 2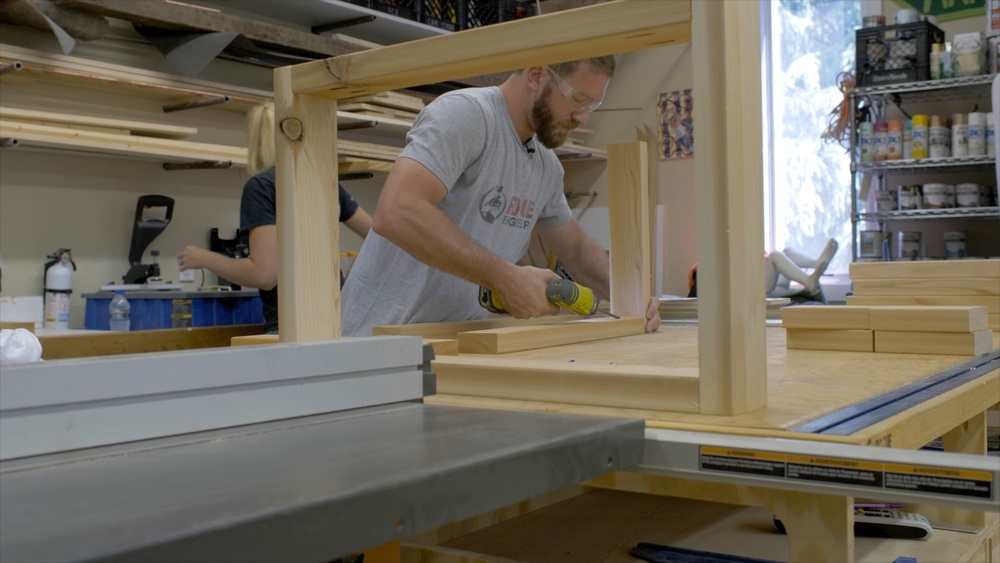 Assemble the sides for each table or box. I used pocket hole joinery but these could just as easily be pre-drilled and screwed together.
Step: 3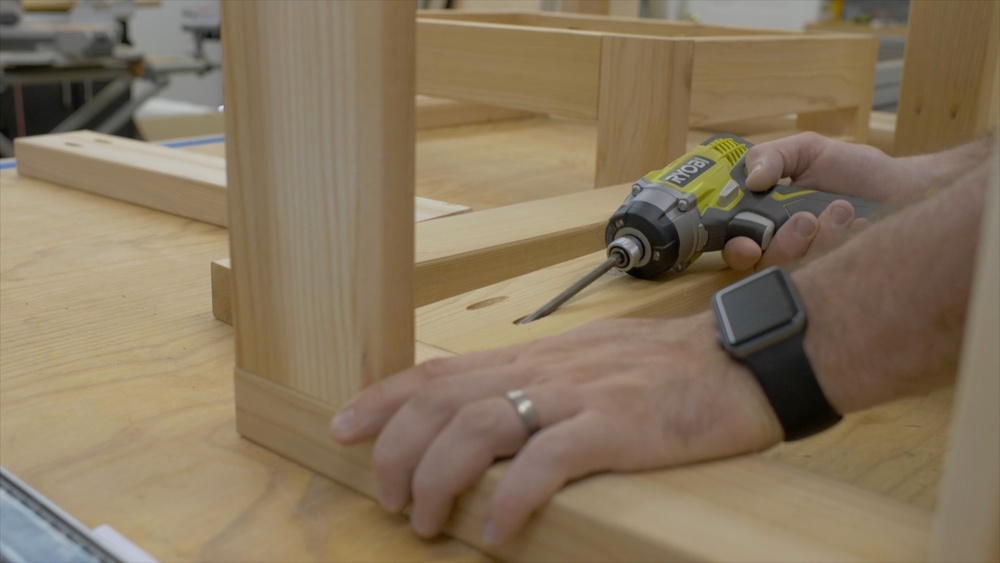 Assemble each table using the remaining pieces. Again, I used pocket screws as my form of joinery.
Step: 4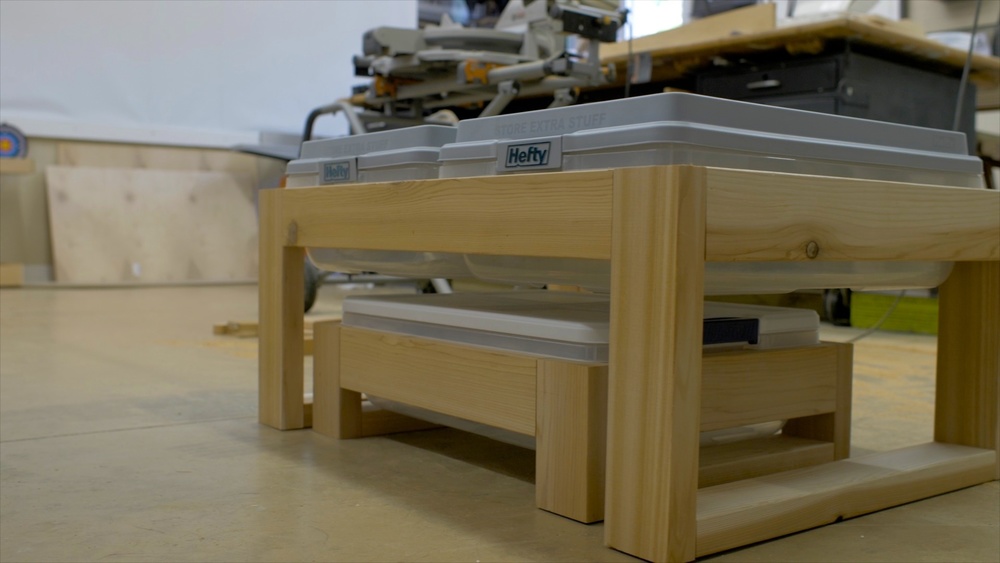 Place the 40qt storage bins in each of the nesting tables. Know that when the bins are full of sand and water the bottom will sag so you'll want to make sure there is enough clearance for the dry storage underneath.
Step: 5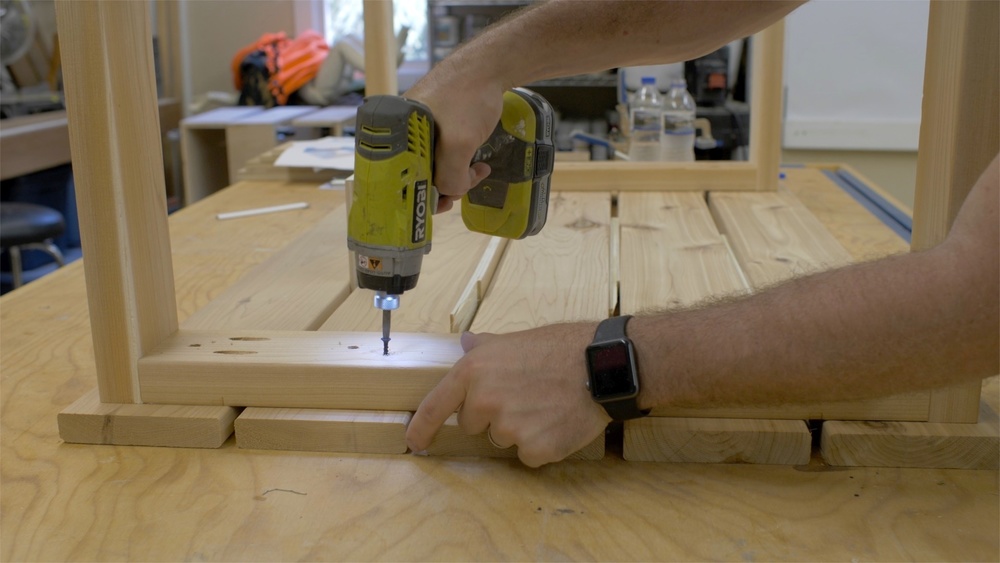 Space the deck boards 1/2" apart. Then, pre-drill and secure the sides to the deck boards with 2" exterior wood screws. The screws should be staggered to help keep the sides stable.
Step: 6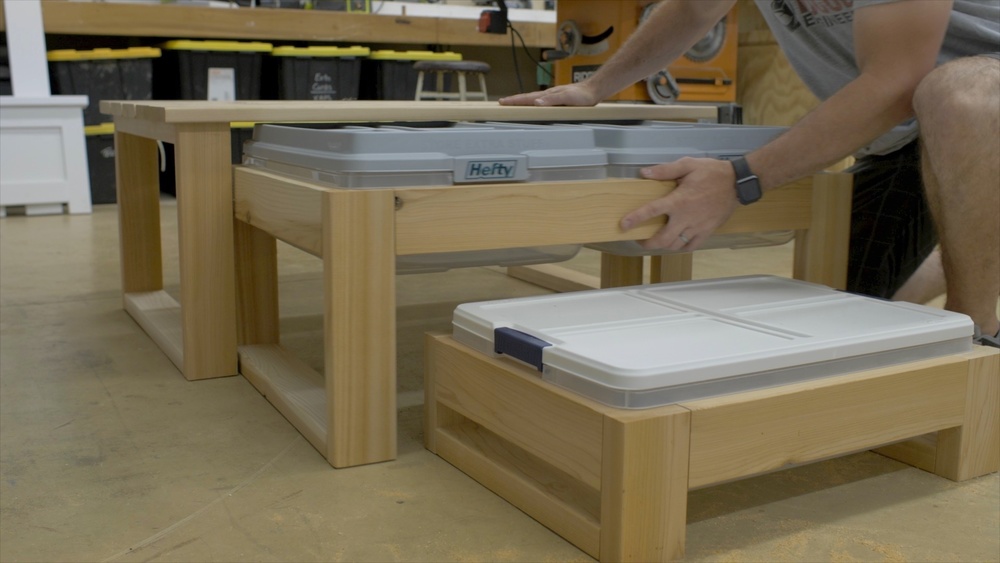 Now, you can test out the table to make sure each table or bin fits. Finally, you can place the table where you want it, fill with sand, water and toys and enjoy!