Step: 1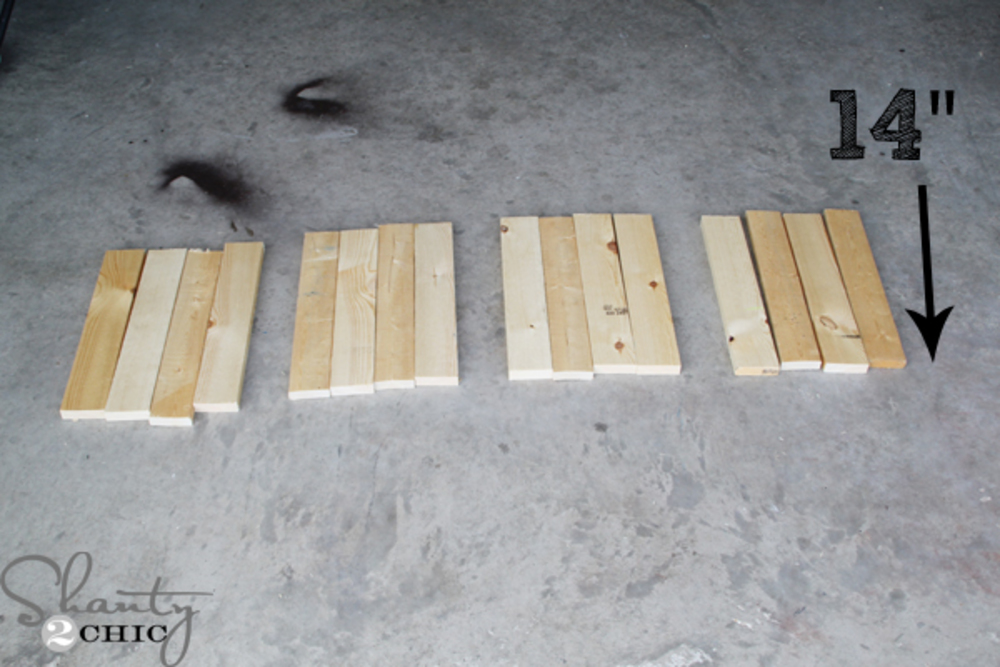 Cut 12 pieces of 1x3 furring strip at 14", or 4 pieces for each letter you decide to make.
Step: 2
Lay 4 of the boards side-by-side and cut 2 small pieces of wood almost the length of the width of the 4 boards. Run a line of wood glue under each of these two pieces and attach them using the stapler.
Step: 3
Now stain each of the boards and allow them to dry.
Step: 4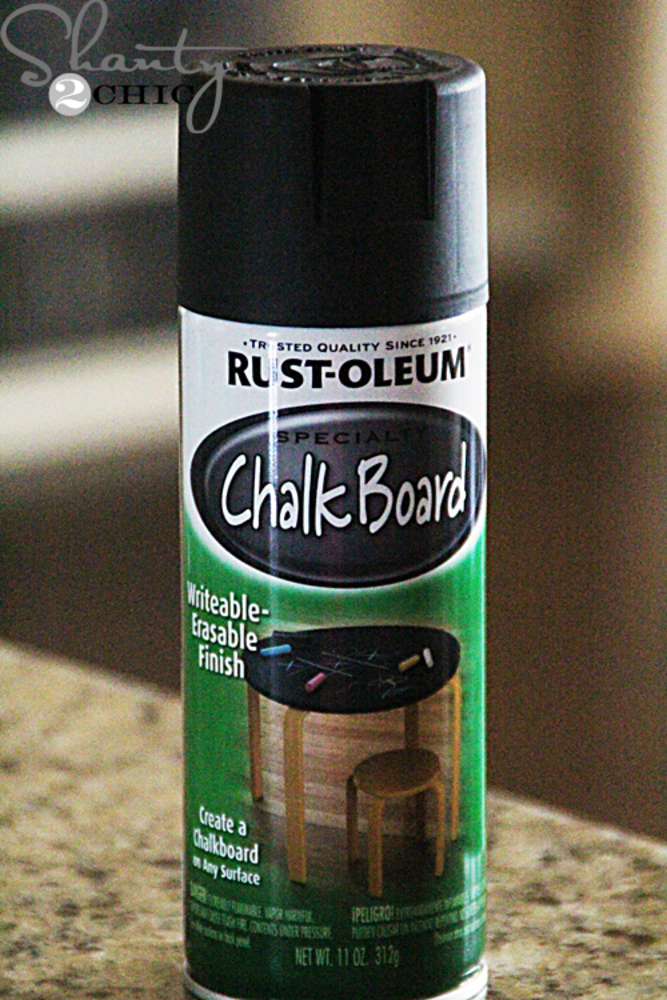 While that is drying, paint each of your letters with chalkboard spray paint.
Step: 5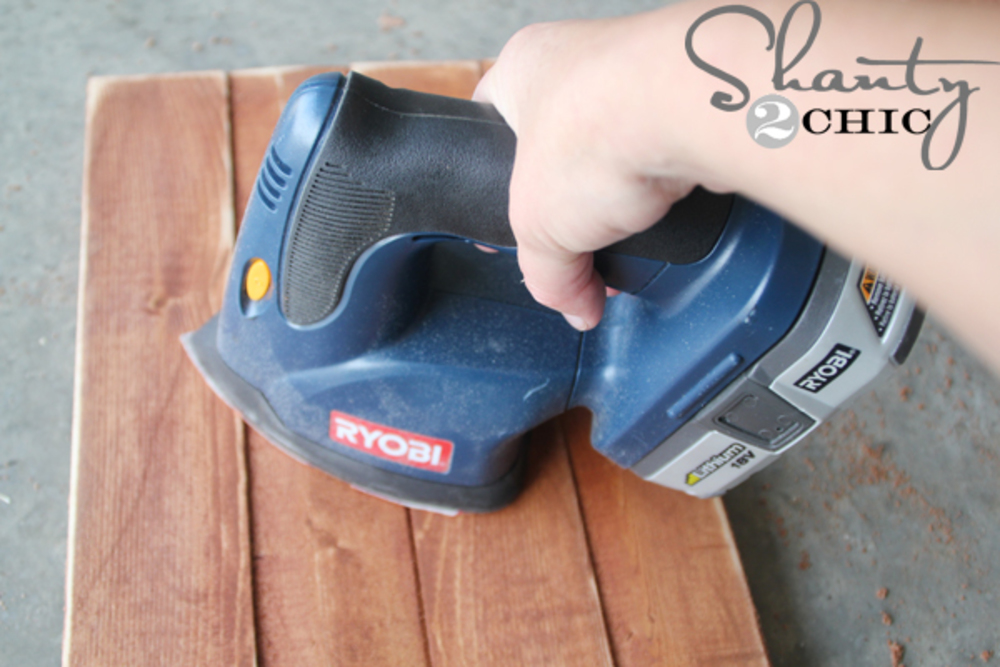 Use the Corner Cat sander to lightly distress all of your edges an corners on each board.
Step: 6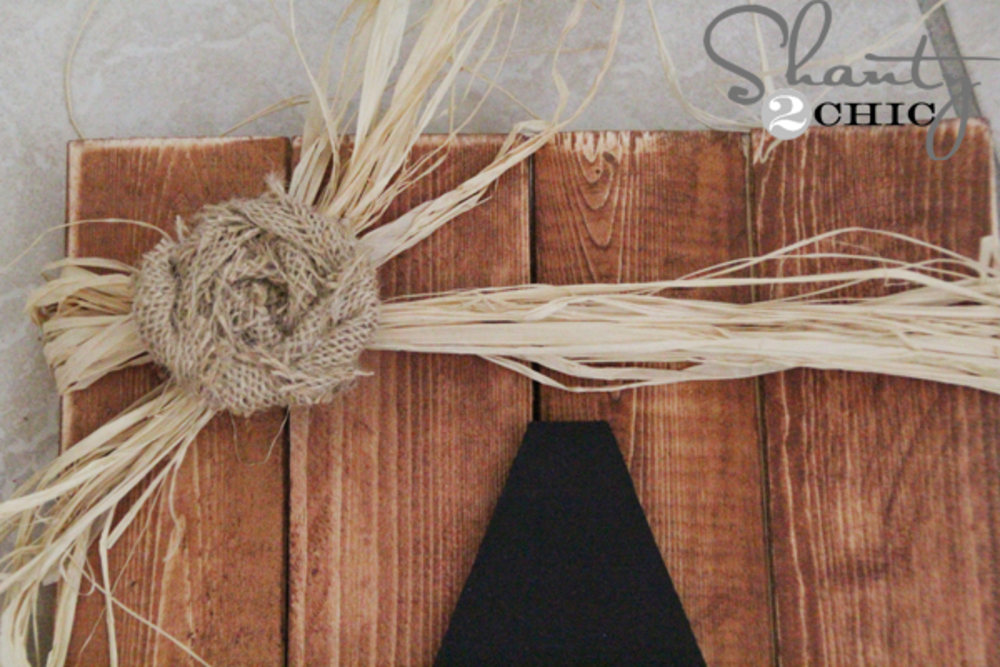 Attach each letter to the boards using the stapler. Then, add some decorative pieces to dress them up. Have fun with this part and be creative! Anything works. We chose to use fabric flowers and some string on ours.