Step: 1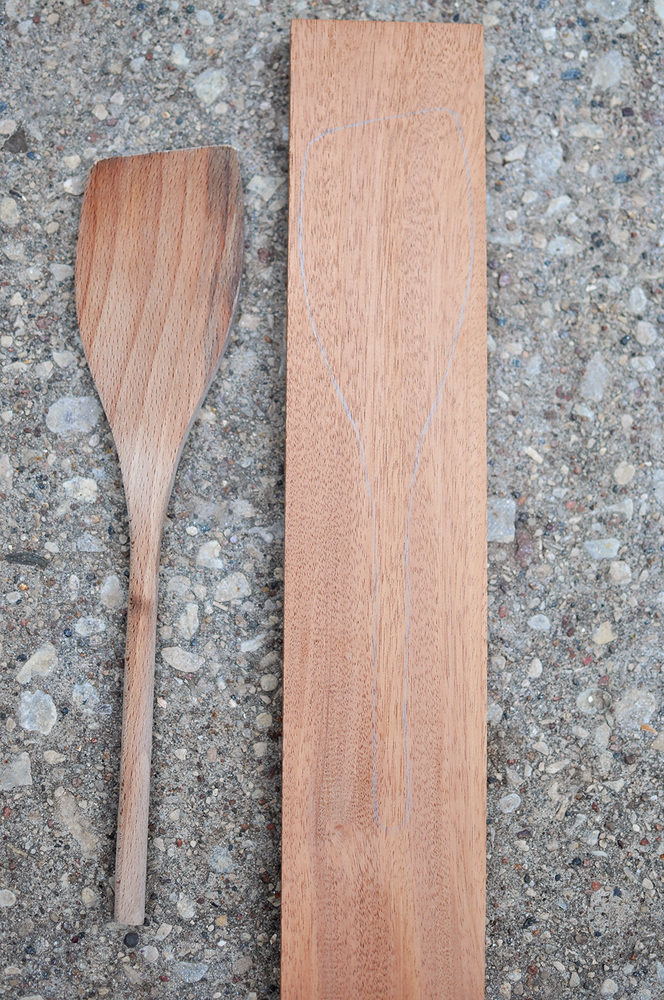 Create a template by hand drawing or tracing a spoon onto your piece of wood. I used a piece of 3/4" mahogany for this spoon, but if you are wanting a deeper spoon bowl, you will need a thicker piece of wood. The type of wood also matters. If you are making spoons for decoration or props, then the species isn't that important, if you are looking to actually use these spoons in cooking, I suggest talking to your local lumber yard or hobby store for recommendations.
Step: 2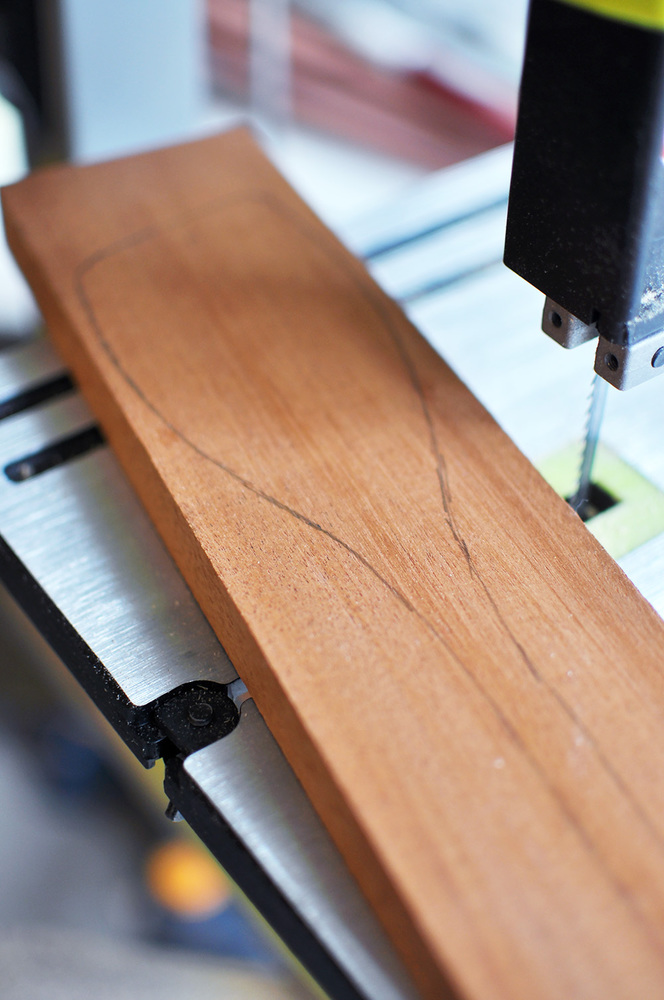 Using your bandsaw, cut out the traced template of your spoon. Some people prefer to carve out the spoon bowl before cutting out the template, but I prefer it this way.
Step: 3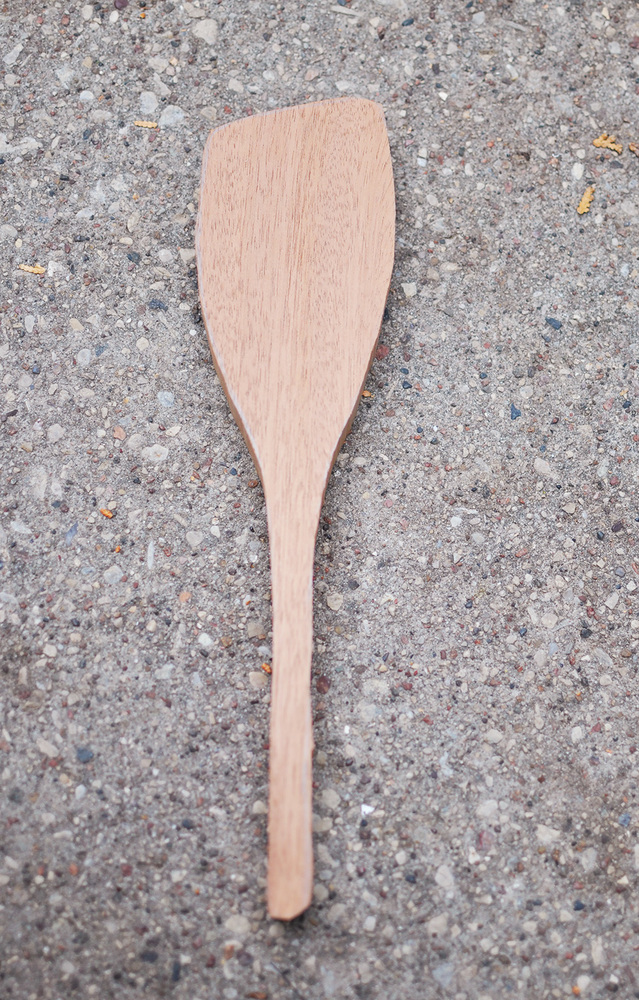 After cutting your spoon out you will be left with what is called a spoon blank. Clamp this down to a study work surface before you begin carving. Once clamped, free hand where the interior of the spoon bowl will start, you want a small lip for sanding and rounding off the spoon.
Step: 4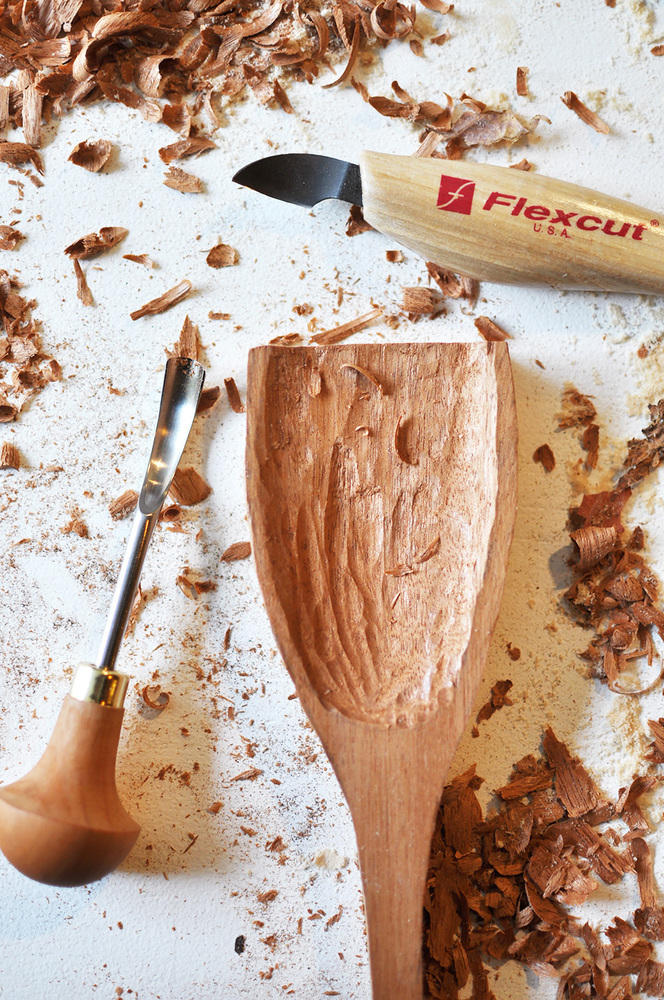 Begin carving your spoon bowl with the spoon gouge and hook knife. Carving spoons is really an art form and you just have to find what is most comfortable for you! I prefer to start with the hook knife and smooth everything out with the gouge.
Step: 5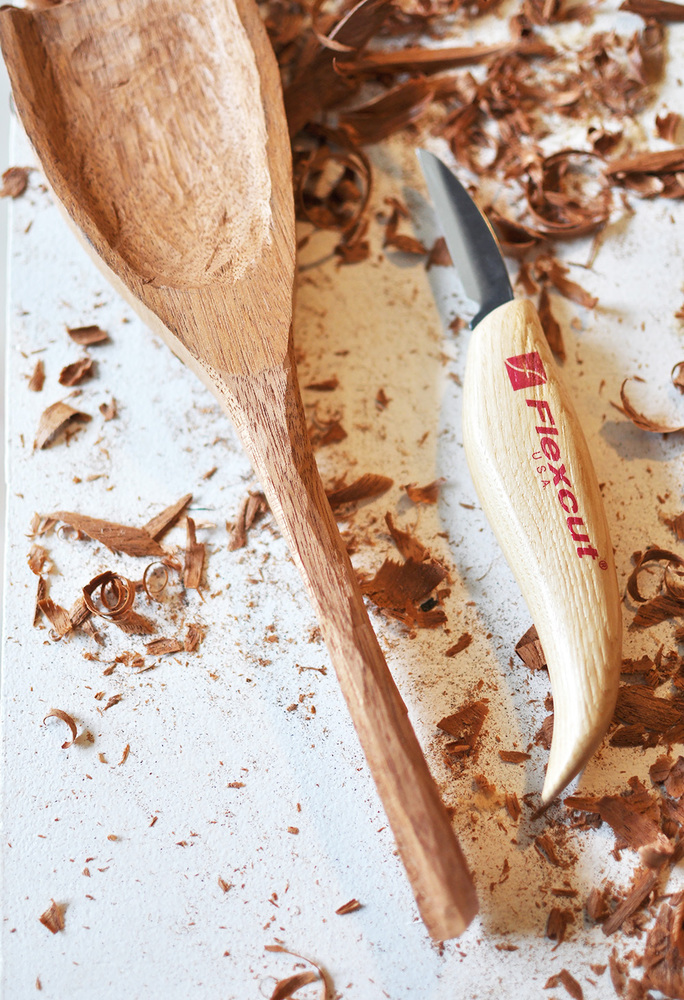 Using the roughing knife shape out your handle. Be careful with this part, too much pressure and you can snap the handle. Never underestimate the sharpness of these knives, it is very easy to take of a large chunk, so go slow and take your time.
Step: 6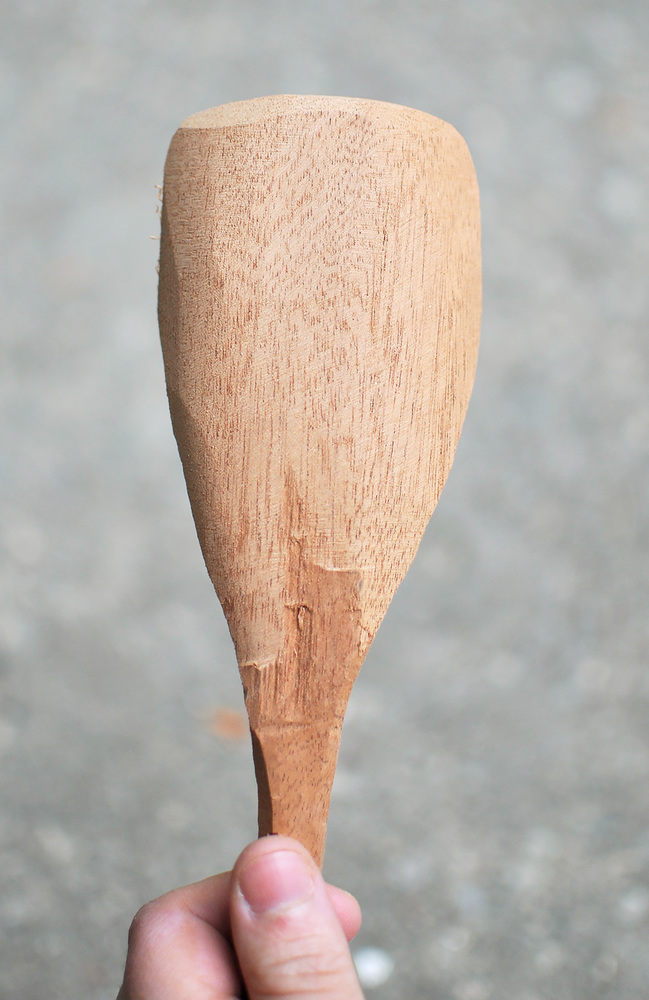 Once the carving is complete, it is time to start sanding. With your bench sander turned on start rounding off the back of the spoon. Again, this is a bit of an art form and you have to find the right movements that work for you. Be careful with the bench sander, it runs at a high speed and removes wood quickly.
Step: 7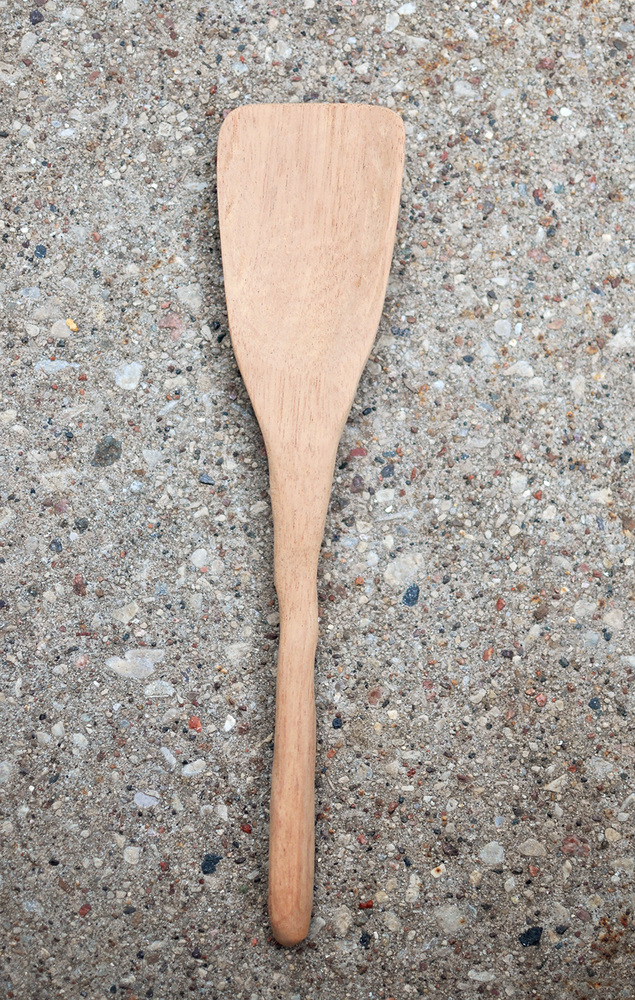 Sand down your handle with the bench sander, and finish up with very fine grit sand paper by hand. Always start with a low grit and move up to extra fine. You may need to continue alternating with the bench sander and sand paper until you reach the desired shape. Don't get frustrated, this takes lots of practice!! I prefer the rustic style so imperfections don't bother me, but if you want a smooth finish all over, keep at it!
Step: 8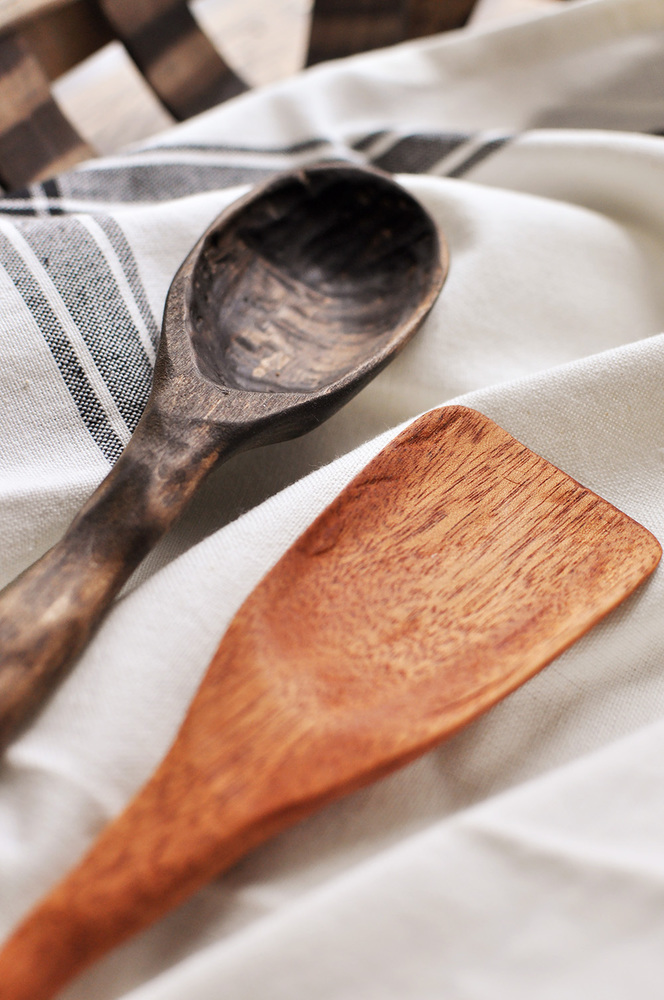 Finish with a wood safe oil.