Step: 1
Cut pieces according to sizes on picture.
Step: 2
Using a router, cut dados in the board according to the measurements.
Step: 3
Cut a 45 degree angle on (1) of the 6" boards. Making sure the longest side measures 6".
Step: 4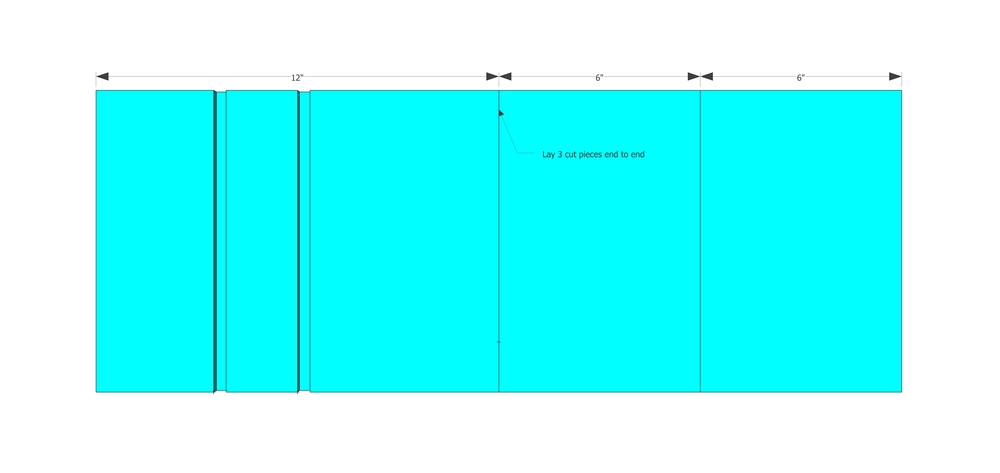 Lay the 3 pieces end to end. The right 6" piece should have the longest side facing up, the same as the dados. (as pictured)
Step: 5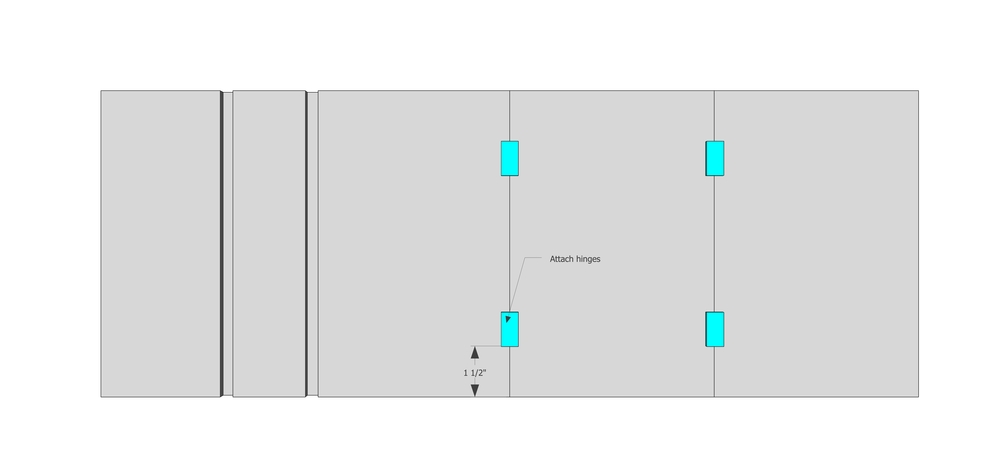 Attach the boards using the hinges, making sure to center the hinge on the seams.
Step: 6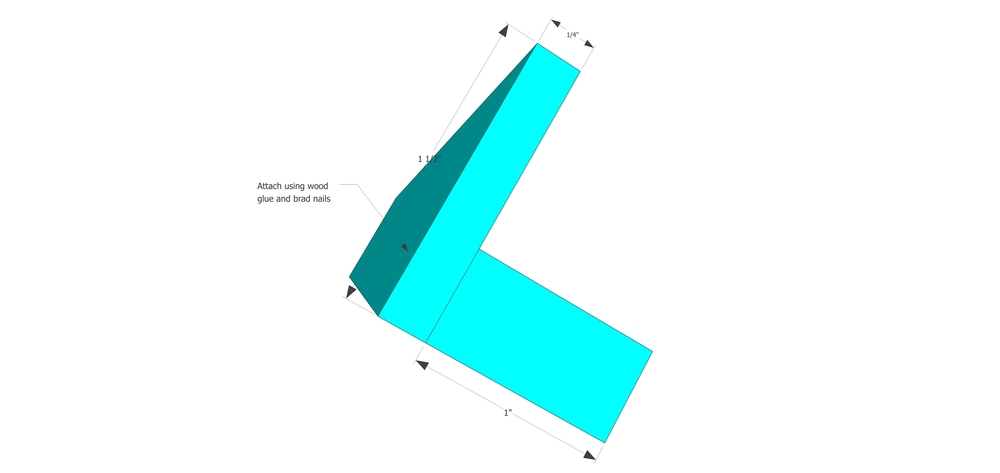 Build the part that will hold the recipe book/tablet. This should be 9" wide.
Step: 7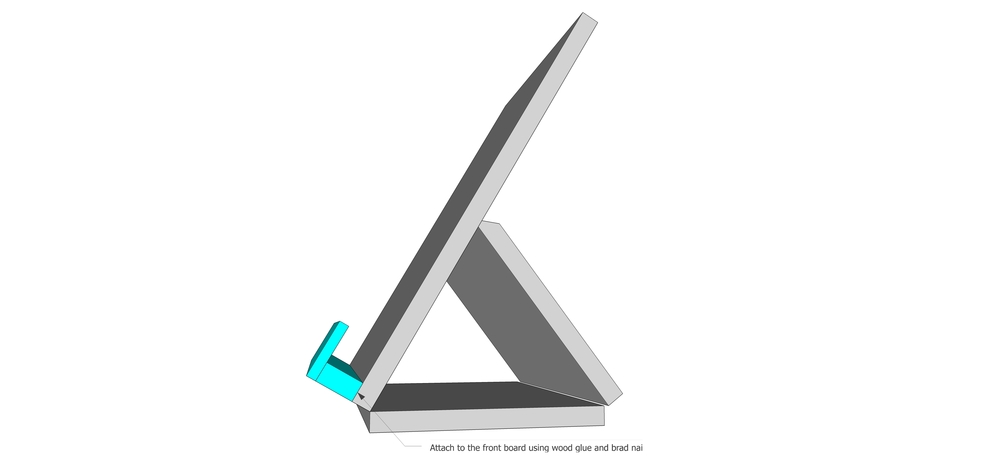 Attach to the recipe stand with wood glue and brad nails from the back of the 12" board.