Step: 1
Start with the windowsill. After removing the blinds, I measured the width of each window frame.
Step: 3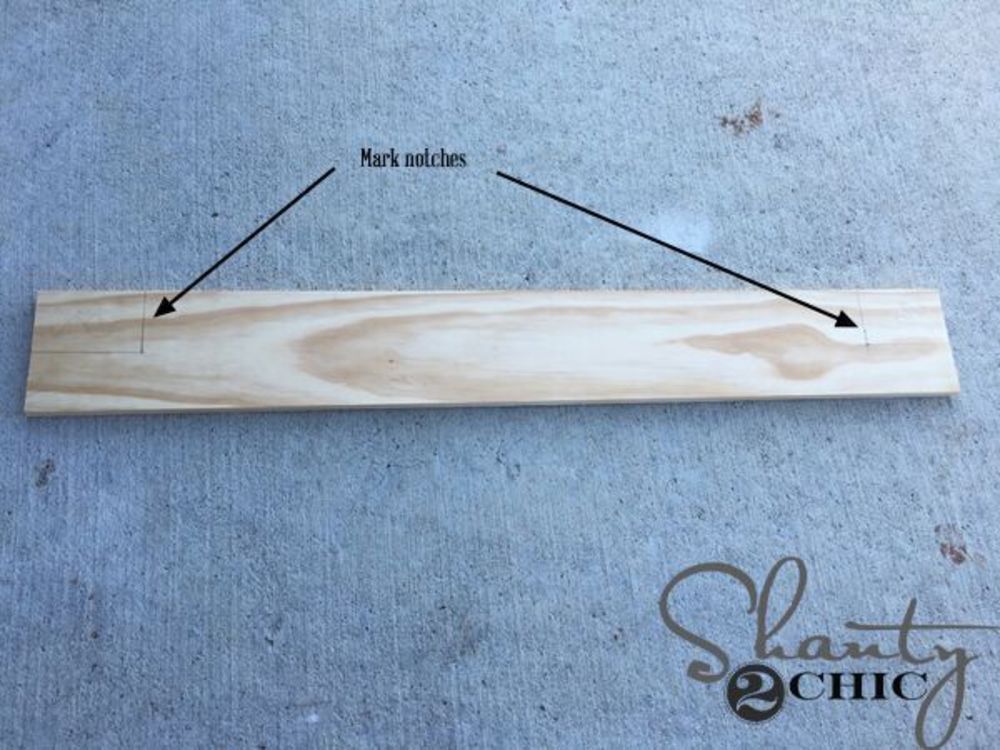 Add 9" to the length and cut a 1x6 board down to size. Then, I marked a 4 1/2" x 3" notch on the two top corners. The 3" is the width of the window frame so this measurement may be different for you.
Step: 4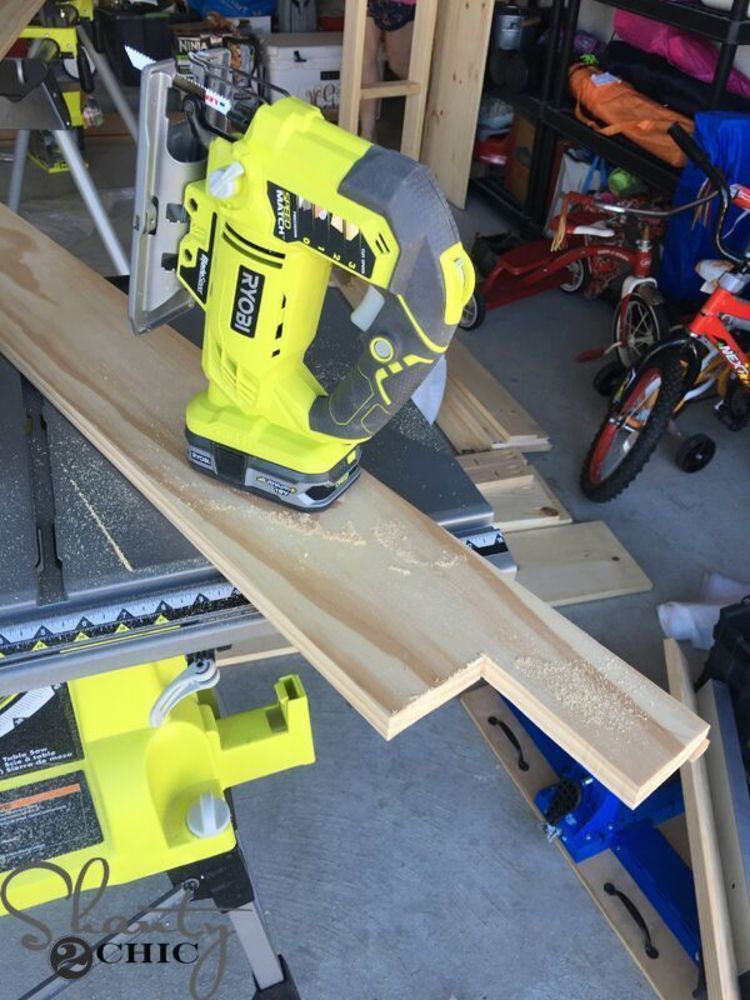 I used a speed square and my jigsaw to cut out the notches.
Step: 5
Now your windowsill piece should look like this.
Step: 6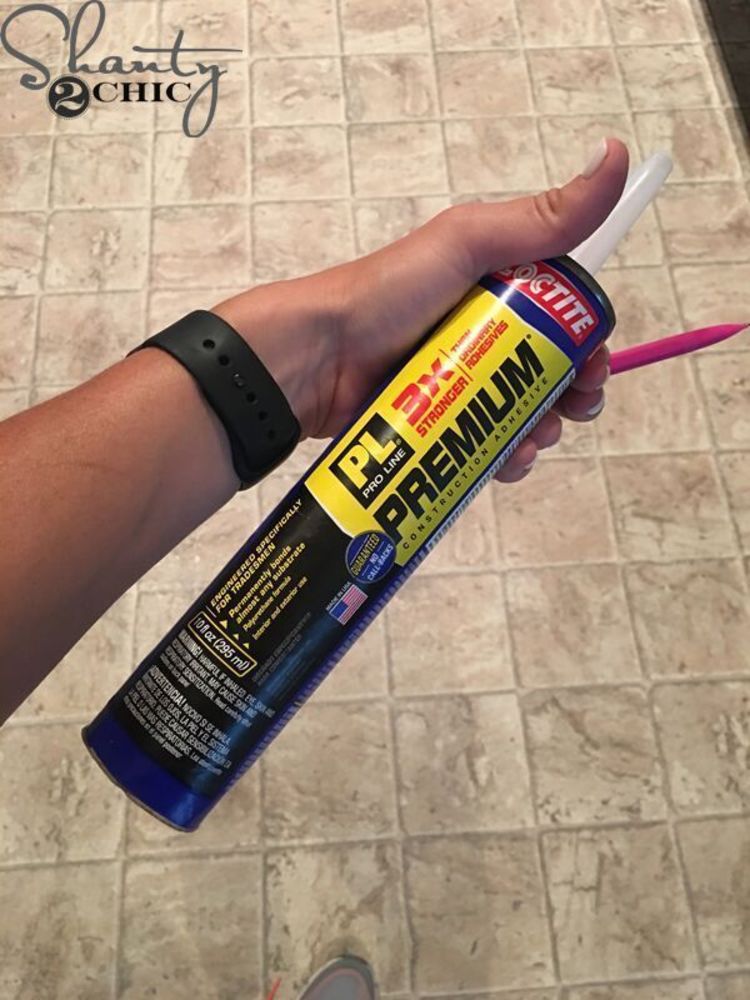 I used a bottle of construction adhesive
Step: 7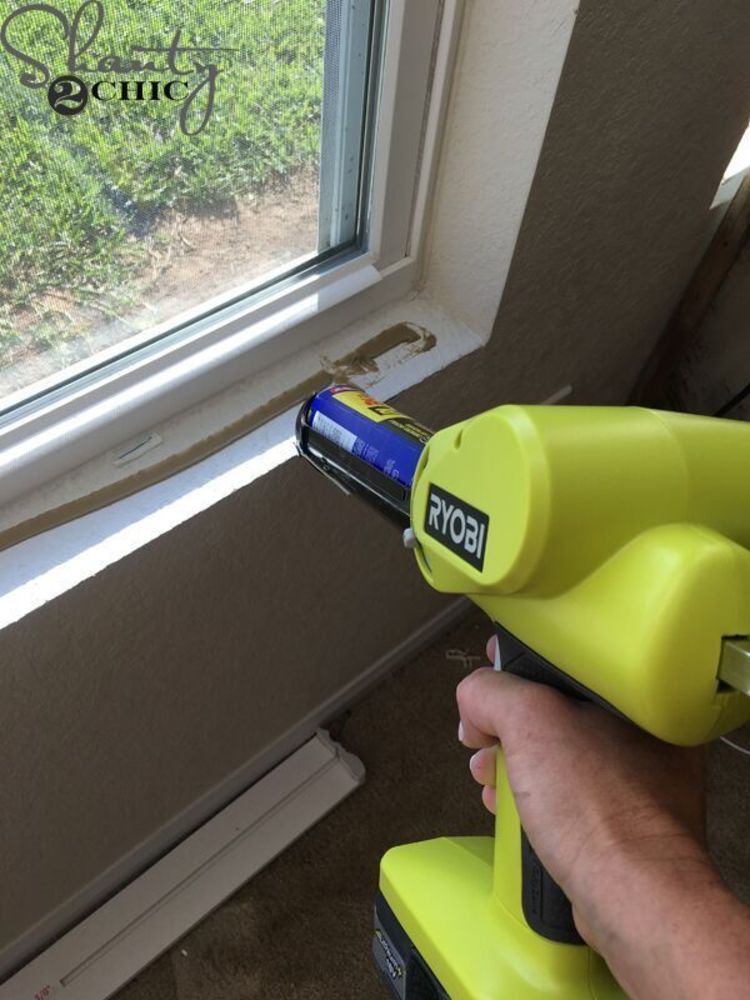 and my Ryobi Caulk Gun to apply a line of adhesive to the bottom of the window frame.
Step: 8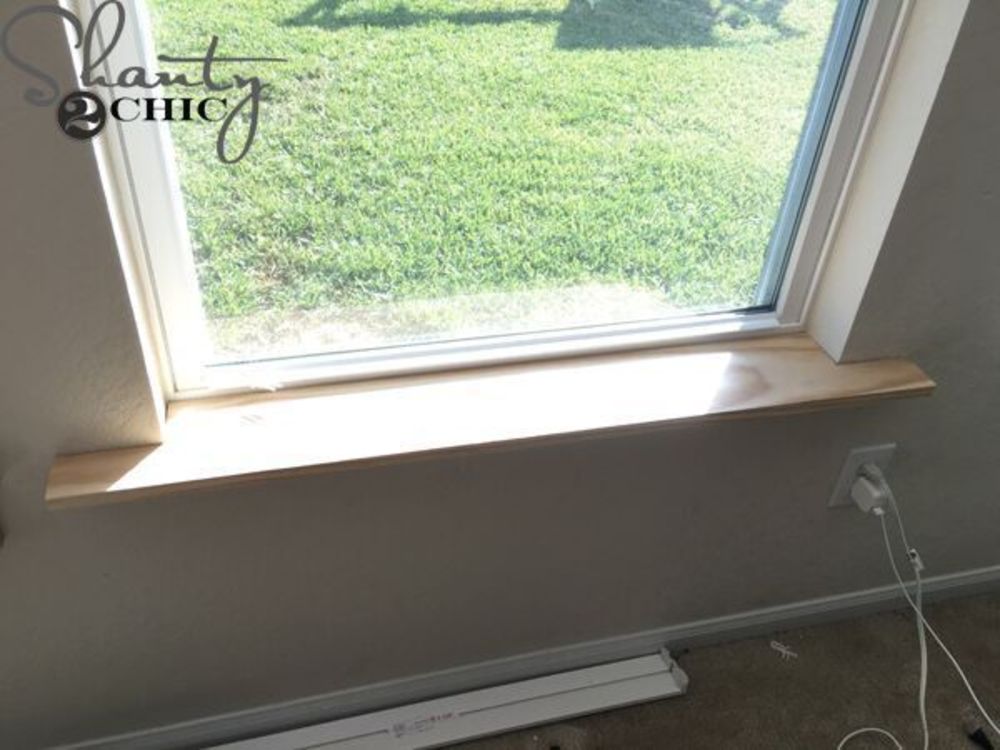 Then, I attached the windowsill to the bottom of the window frame and secured it with a few 2 1/2" finish nails.
Step: 9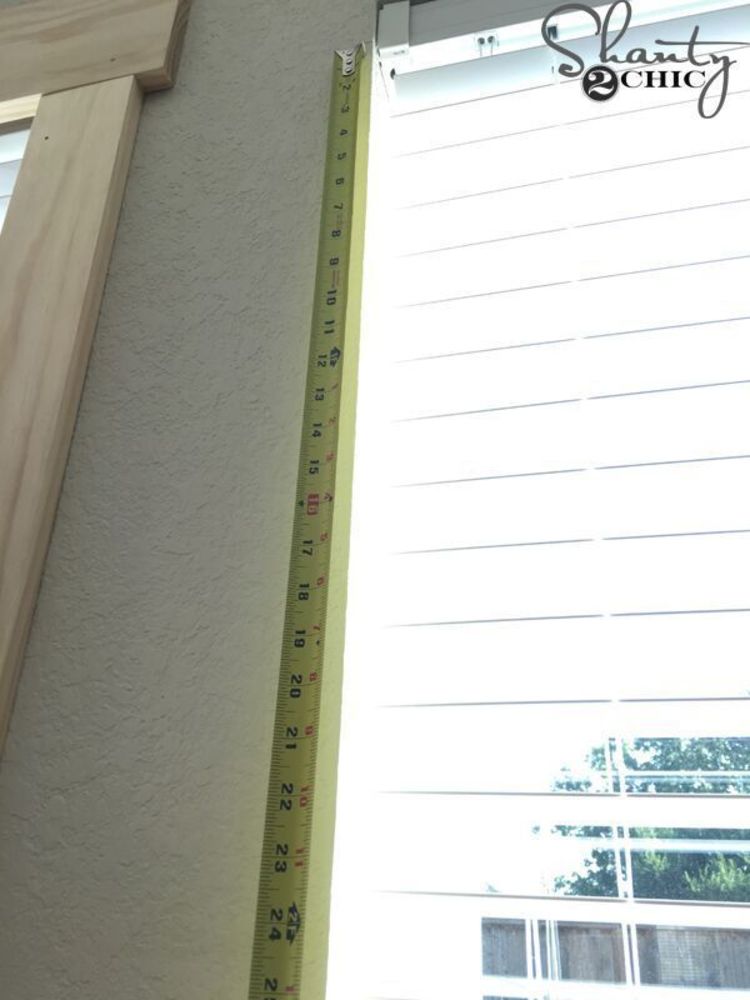 Next, I measured from the windowsill to the top of the window frame.
Step: 10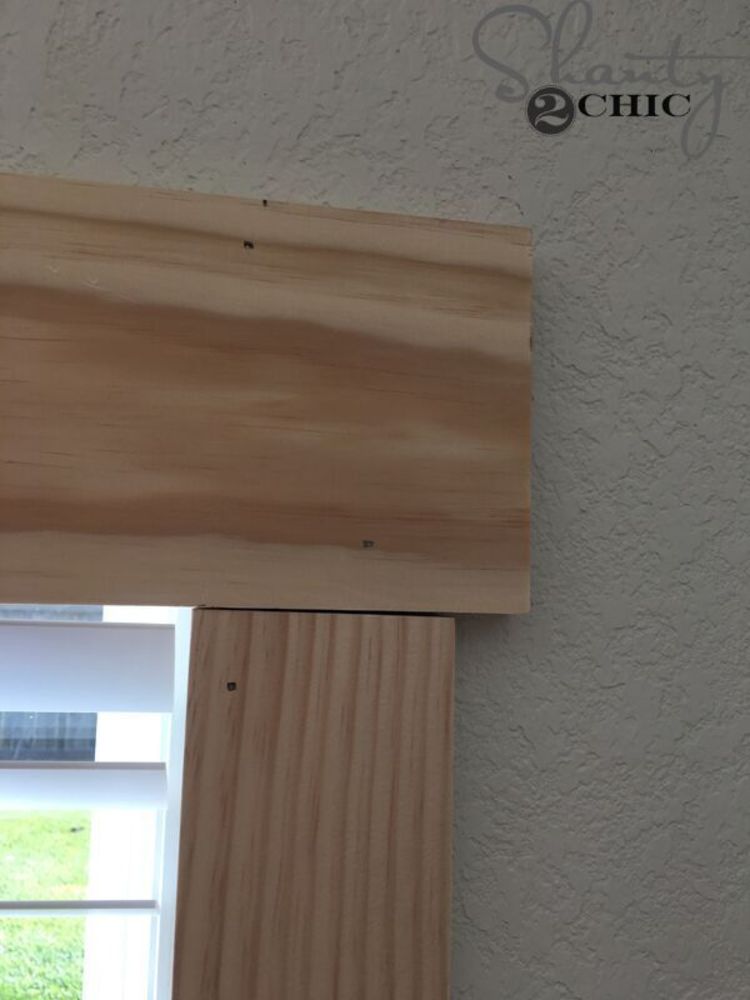 Then, I cut a 1x4 board to that size and attached it to the front of the window with my 16 gauge finish nailer and construction adhesive. The edge of the 1x4 will be flush with the edge of the window frame. Do this to the opposite side of the window, too.
Step: 11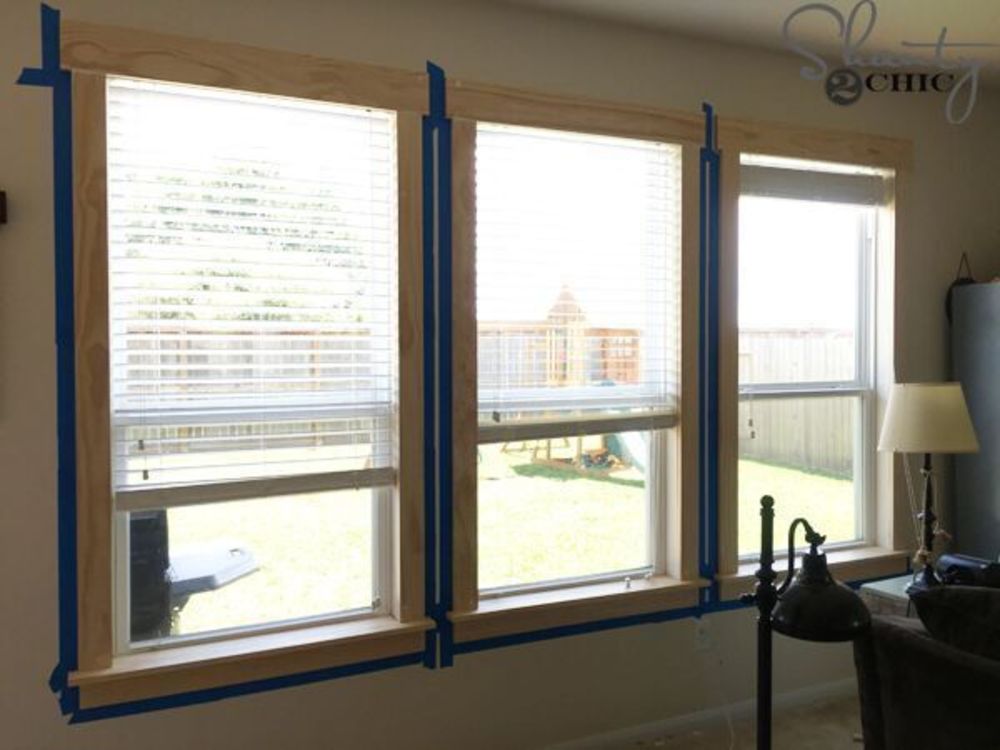 Measure from the edge of one side piece of trim to the other side piece of trim. Cut a 1x4 to fit that measurement and attach it to the wall underneath the windowsill (refer to plans for placement). Attach the apron with 2 1/2" finish nails and construction adhesive. Now, just tape the windows off to prep for paint!
Step: 12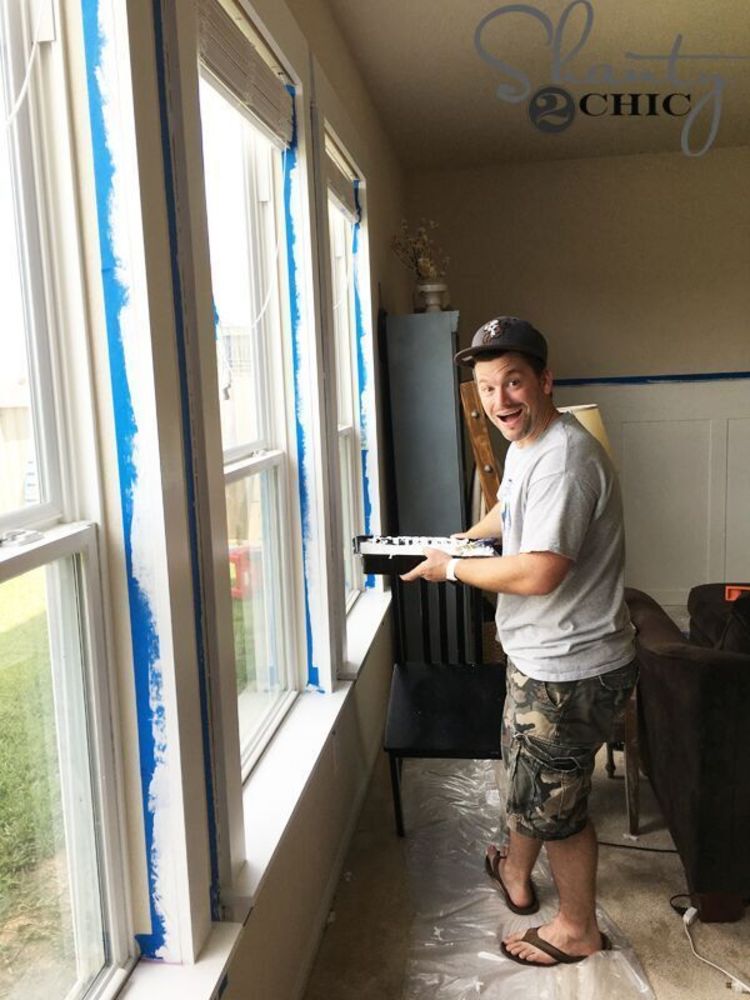 We had our sis and Bill do the painting :) They had latex paint mixed at Home Depot to match the trim color in their house. That was it! So simple, inexpensive and a quick way to take your home from builder-grade to custom! Check out our site for more #shantyhousecrash projects and before and after reveals!Thanks so much for stopping by! Happy Building!