Step: 1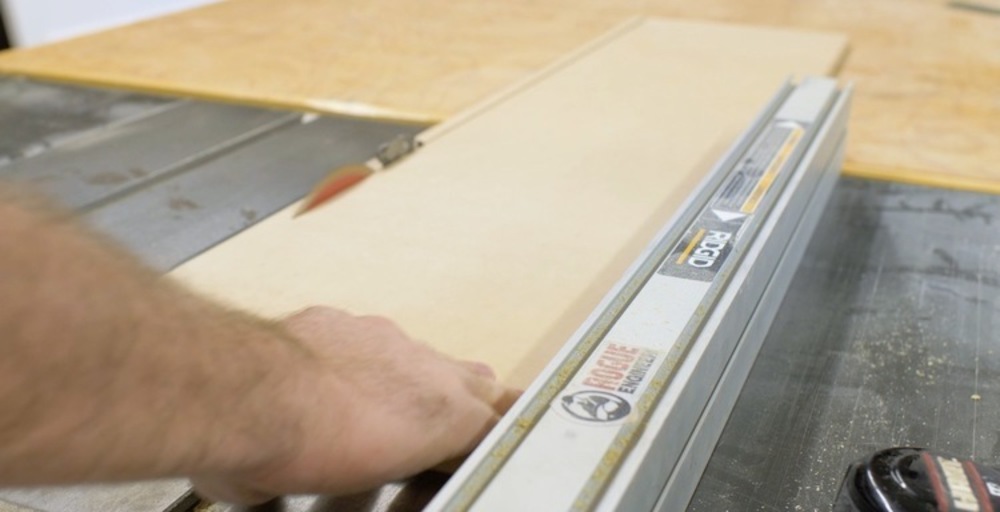 The first step was cutting out the boards. First ripping them down on the table saw and then cutting them down to length on the miter saw.
Step: 2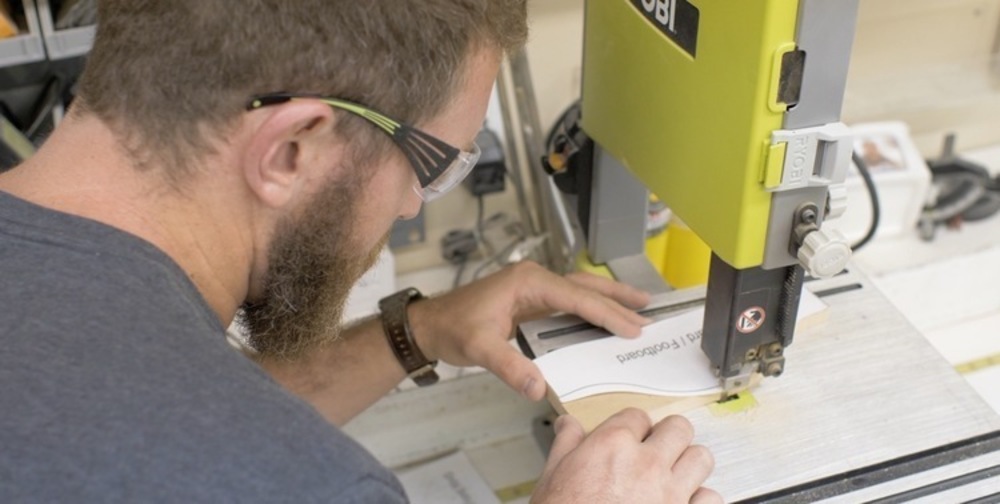 Next I applied the templates to the boards that would make up the headboards, footboards, and front rails using spray adhesive. Then cut the details out on the bandsaw. This could also be done using a jigsaw.
Step: 3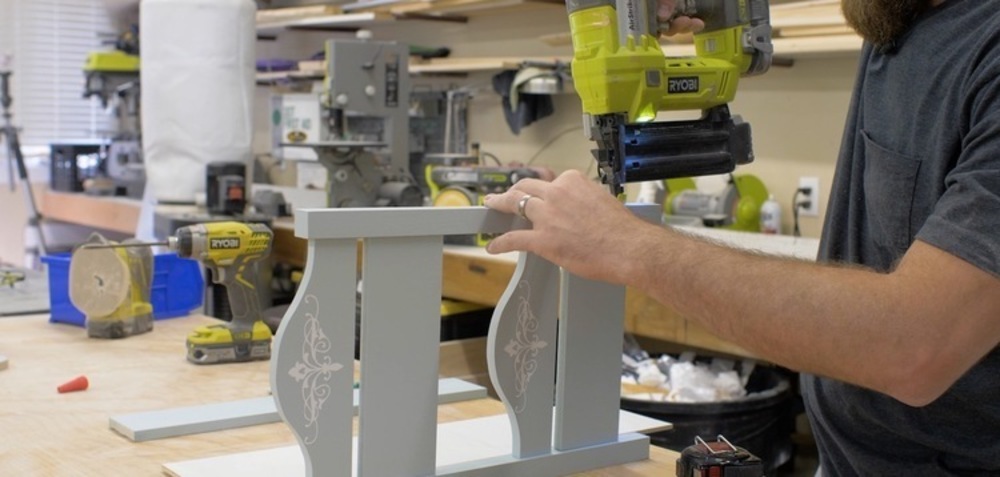 Now I assembled the headboard and footboard using RapidFuse wood glue and 1-1/2" brad nails. Prior to this step I decided to paint each piece however, I wouldn't recommend this because the paint ended up being the weak point when trying to glue up the joints.
Step: 4
Then I assembled the beds the same way, using wood glue and brad nails.
Step: 5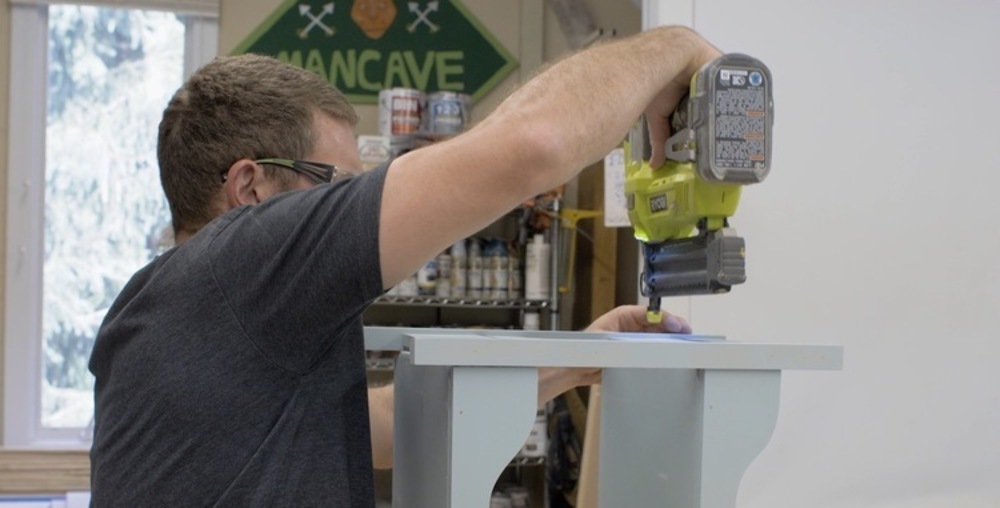 Finally, I used wood glue and brad nails to for the final assembly. Fill the nail holes with wood filler and paint as desired.