Step: 1
Cut your oak board into 1.5 x 3" pieces to make cutting out the designs easier.
Step: 2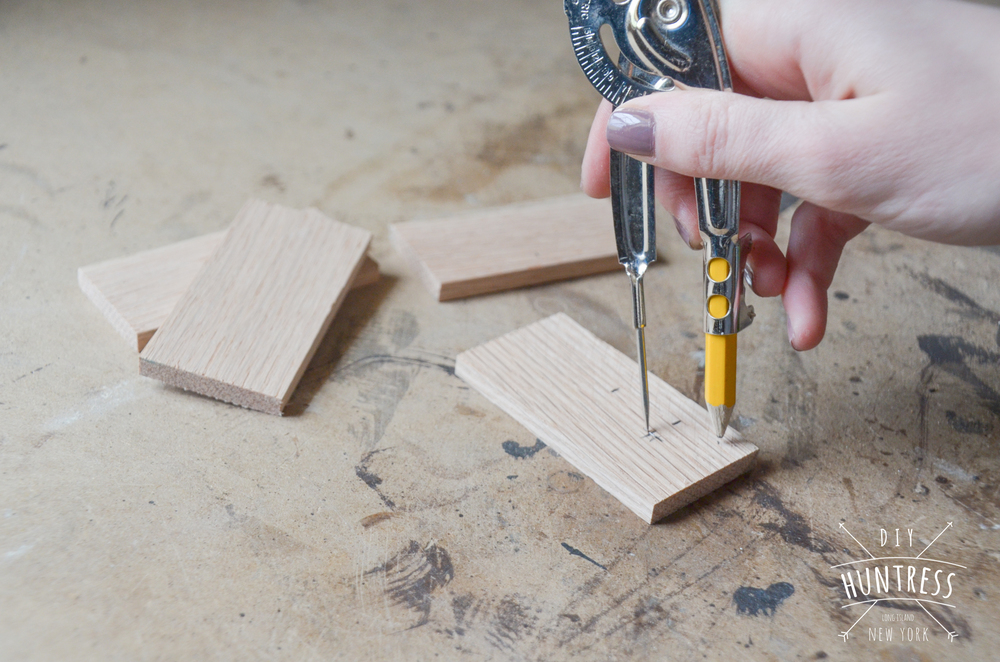 Draw your design onto the boards by using a compass (for circles), a straightedge (for squares), or by tracing a design printed from the internet.
Step: 3
Use your scroll saw to cut out the designs.
Step: 4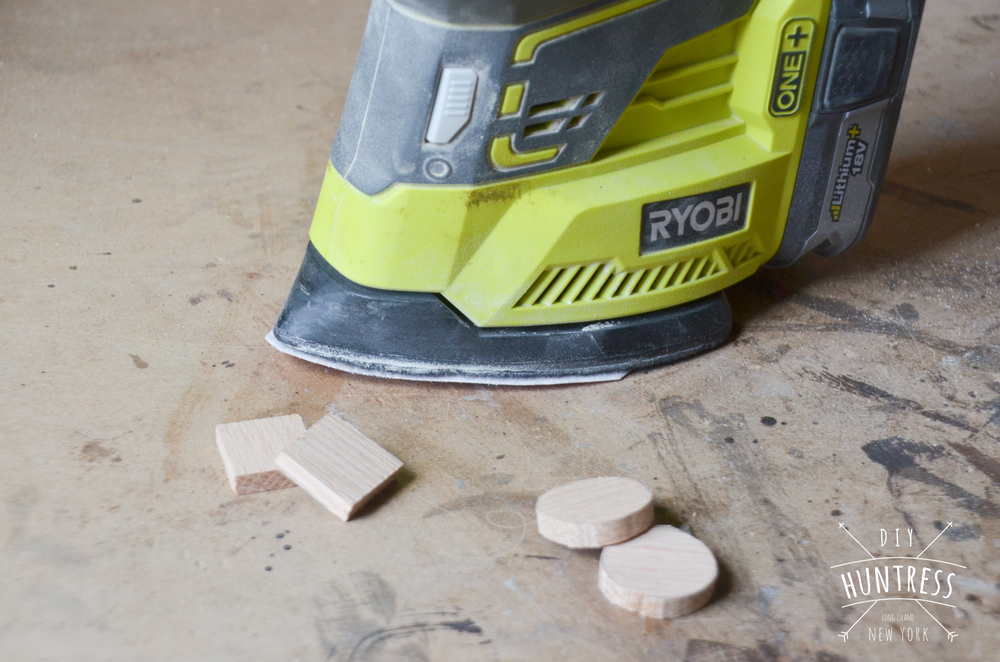 Once cut, sand down your pieces for a smooth finish.
Step: 5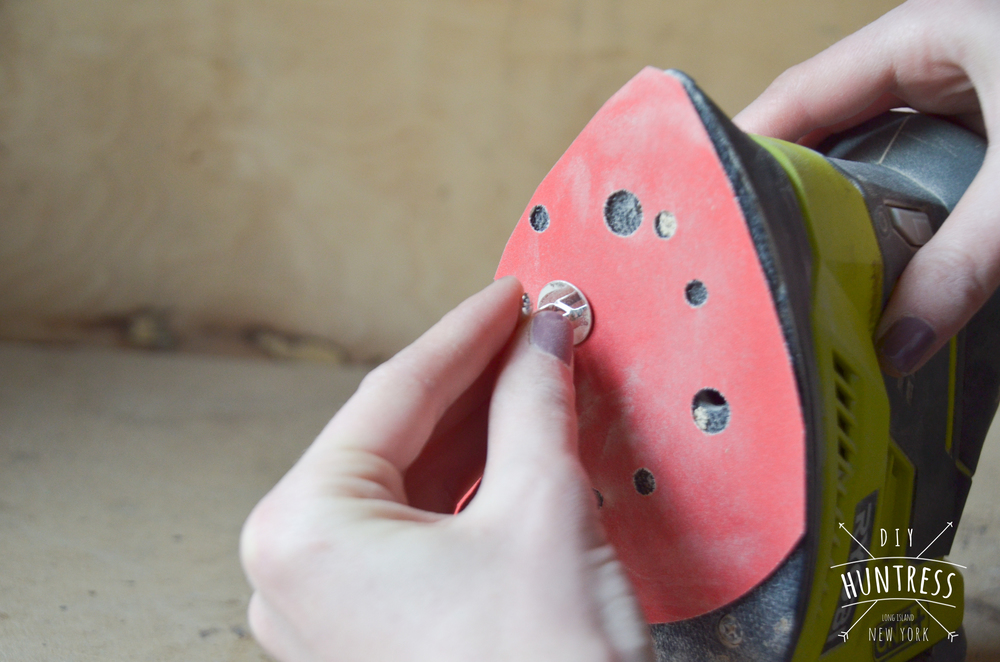 Use the sander to scuff front of the cufflink blanks. This will make it easier to glue them onto the wood.
Step: 6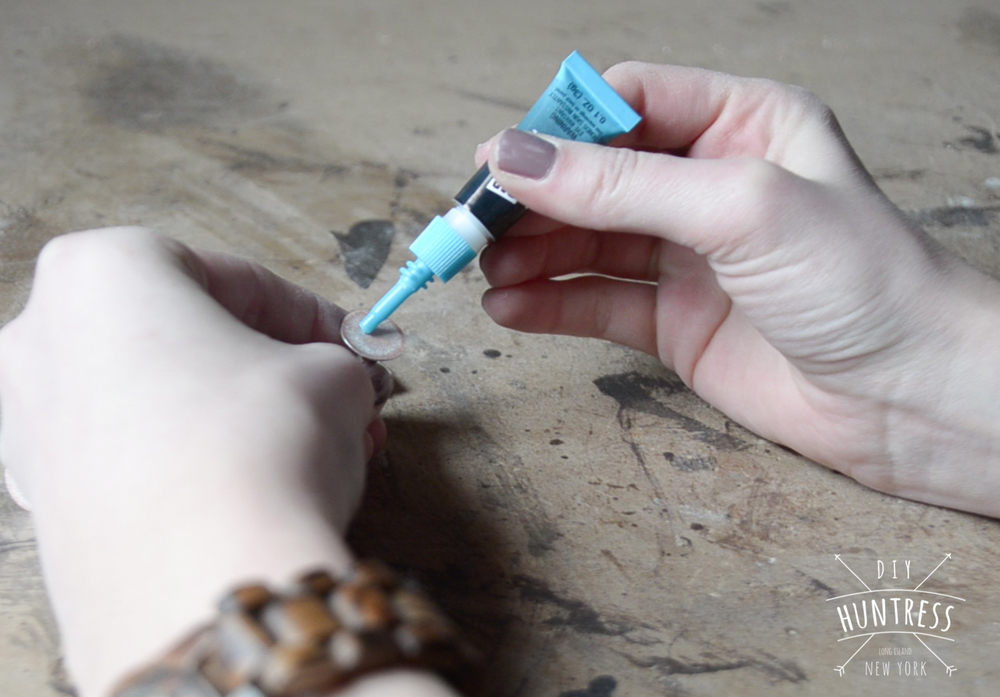 Use wood adhesive to attach the cufflink blanks to the wood pieces.
Step: 7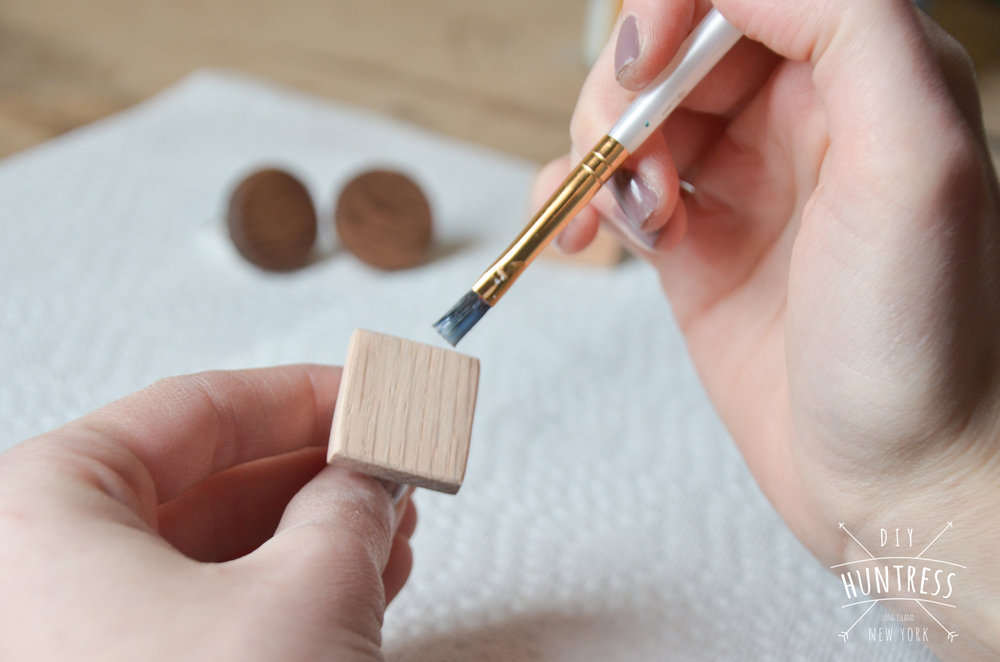 Once dry, stain and/or poly your pieces.