Step: 1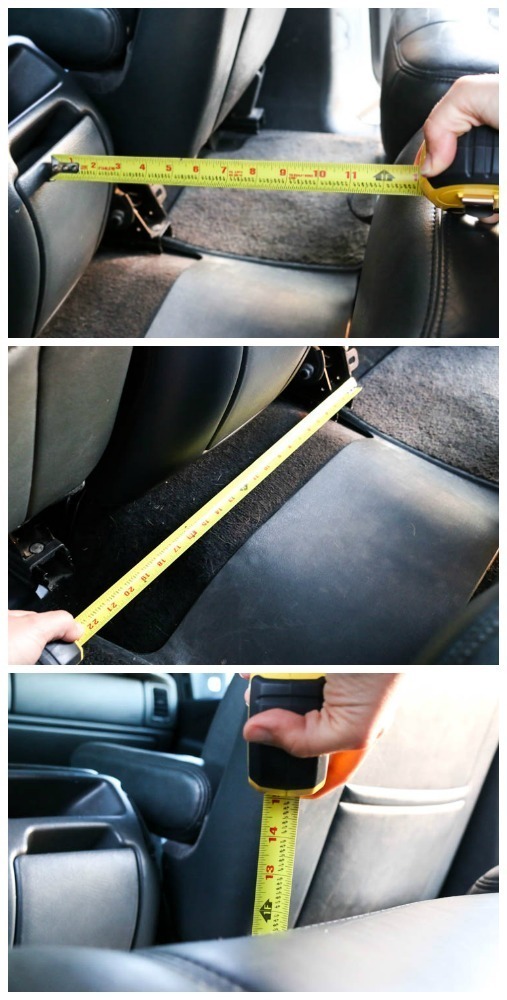 Begin by measuring the area inside your vehicle where the platform will go. Make sure to measure the width, depth, and height. The platform should be level with the back seat to make it as smooth and comfortable of a transition as possible for your pet.
Step: 2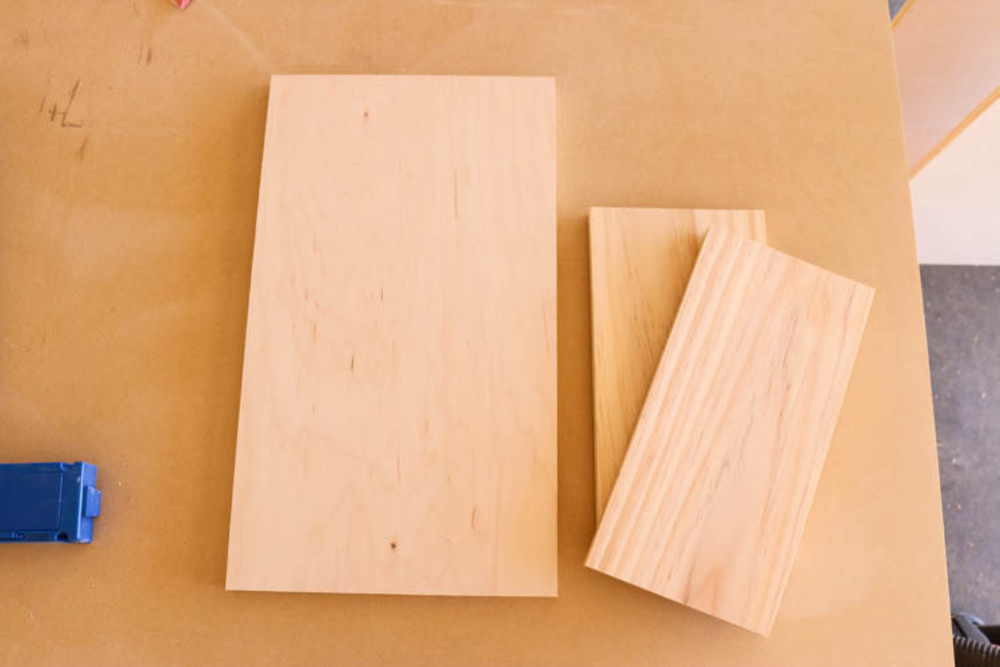 Cut your wood pieces to build the platform. For our 2002 Chevy Silverado, the 3/4" platform top was cut at 21" wide and 12" deep. The 1x8 legs were cut at 14" long.
Step: 3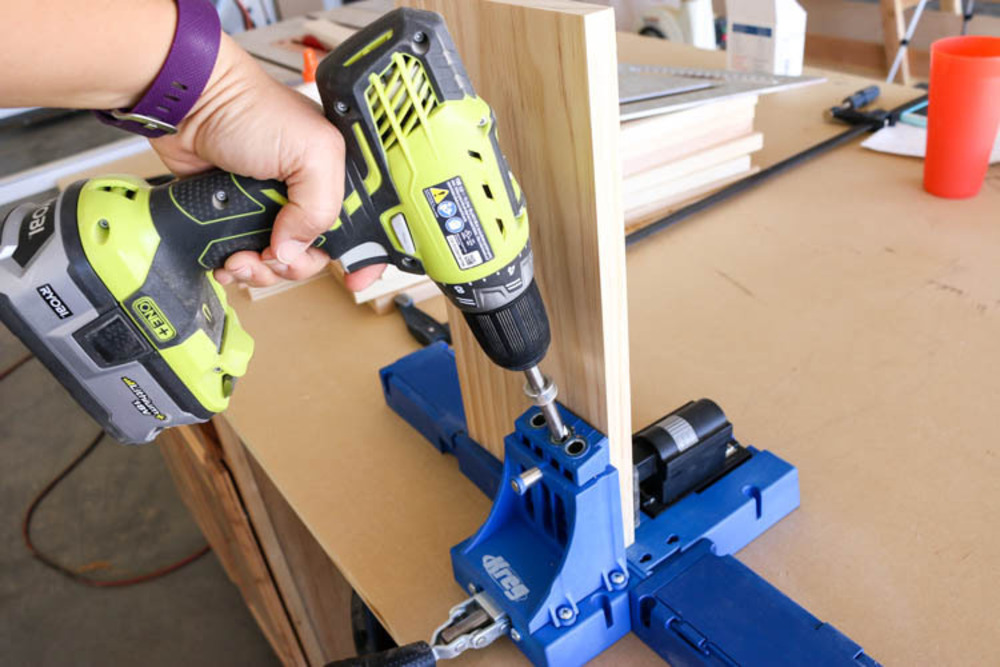 Drill 3 - 3/4" pocket holes into the top end of each of the legs.
Step: 4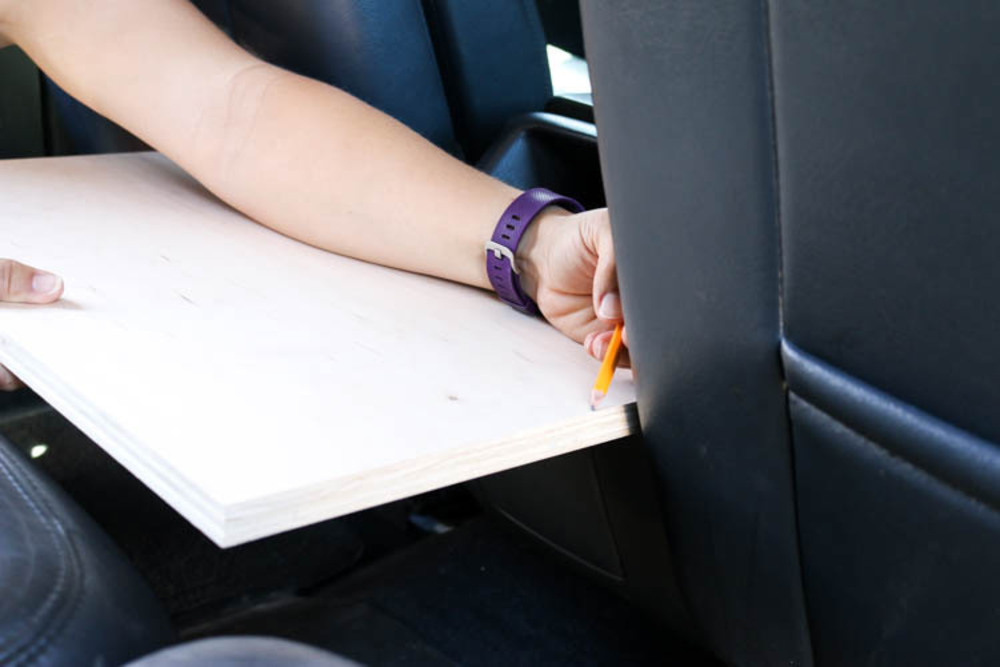 Hold the top of the platform in the backseat of your vehicle and measure relief cuts to allow the front seats to recline or scoot back.
Step: 5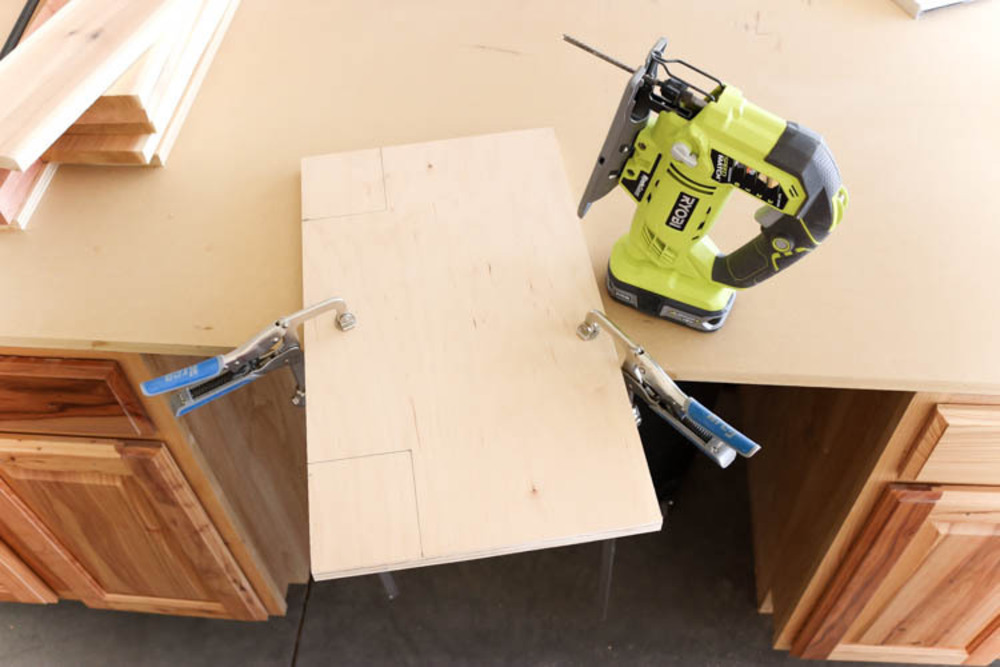 Mark the cut area for the relief cuts and cut with your jigsaw.
Step: 6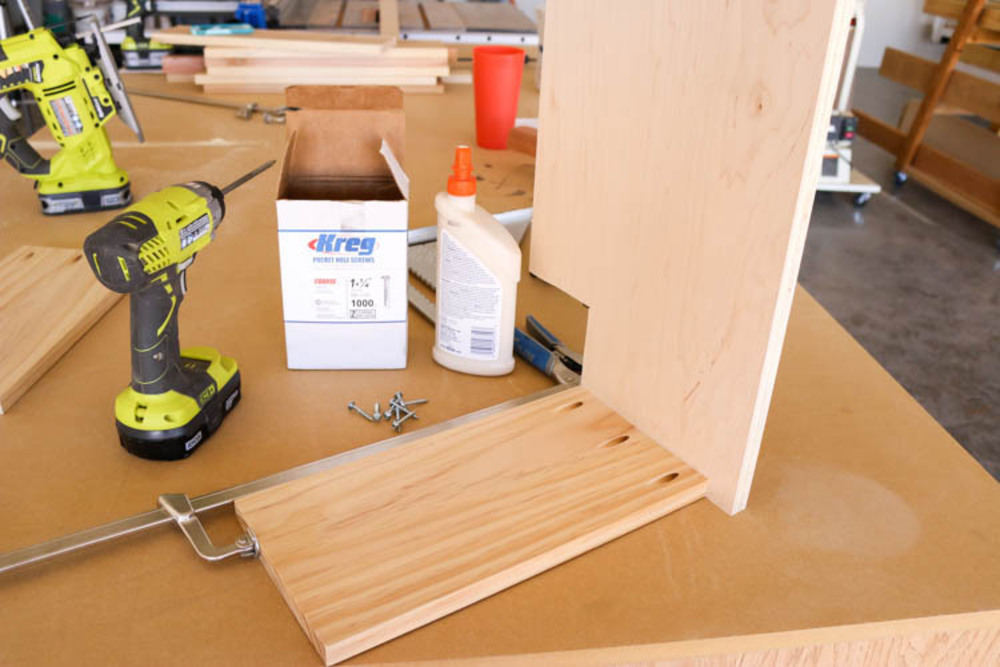 Glue and clamp the legs to the platform top, making the front of the leg flush with the relief cut. Attach the legs to the top with 1 1/4" pocket screws.
Step: 7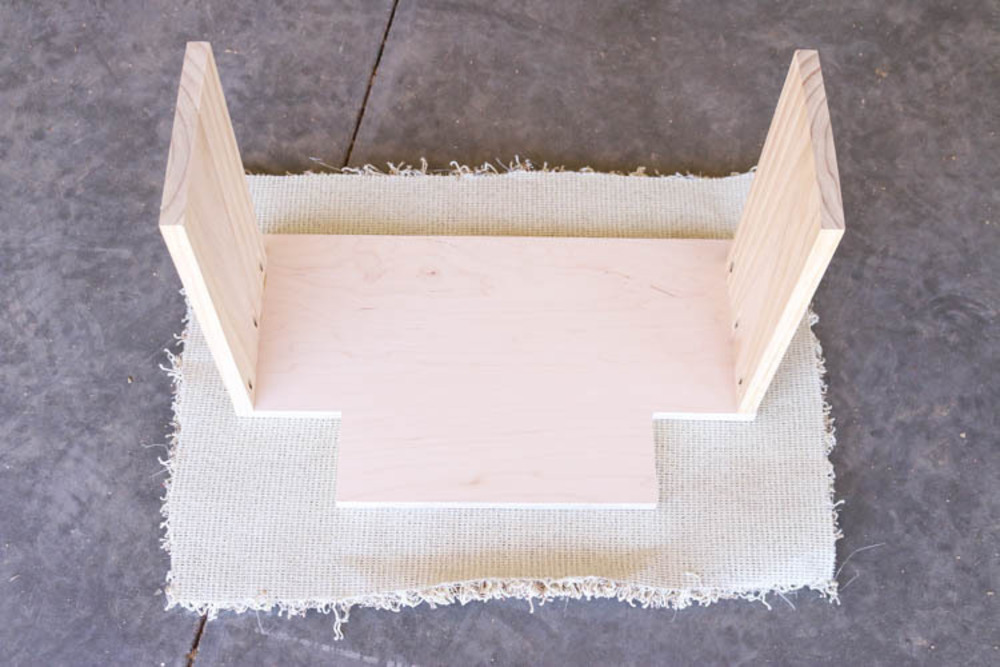 To make the top of the platform comfortable for your pet, cover it with a piece of carpet. Cut the carpet to be a few inches bigger on each side than the platform top.
Step: 8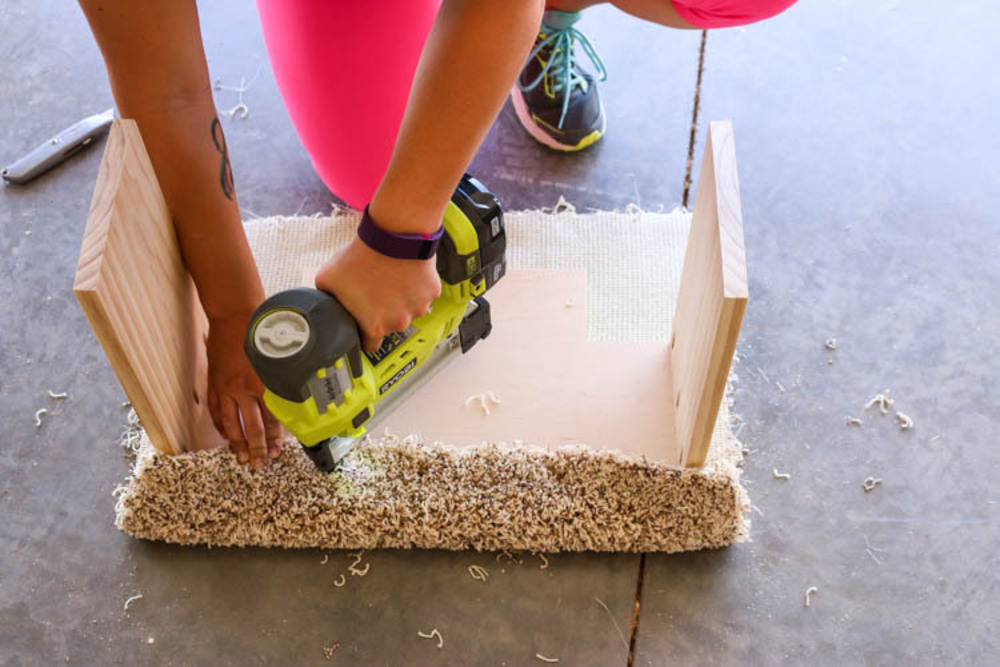 Staple the carpet to the platform using 3/4" narrow crown staples.
Step: 9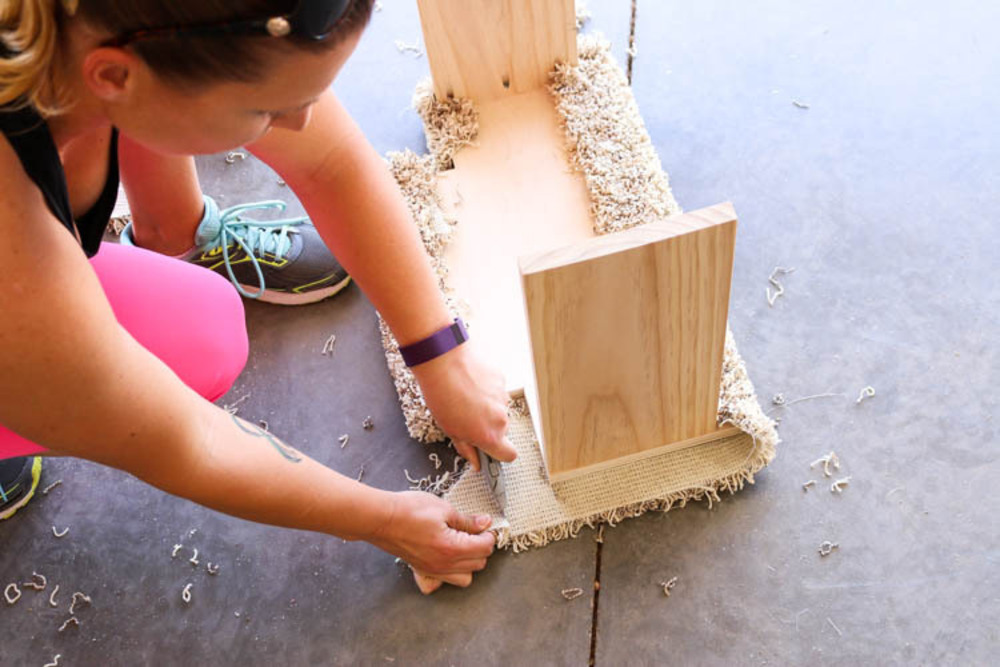 Make relief cuts as needed to the carpet to fit around the entire platform. The carpet will be overlapped on each of the corners to cover sharp edges that can hurt your pet or damage your seats.
Step: 10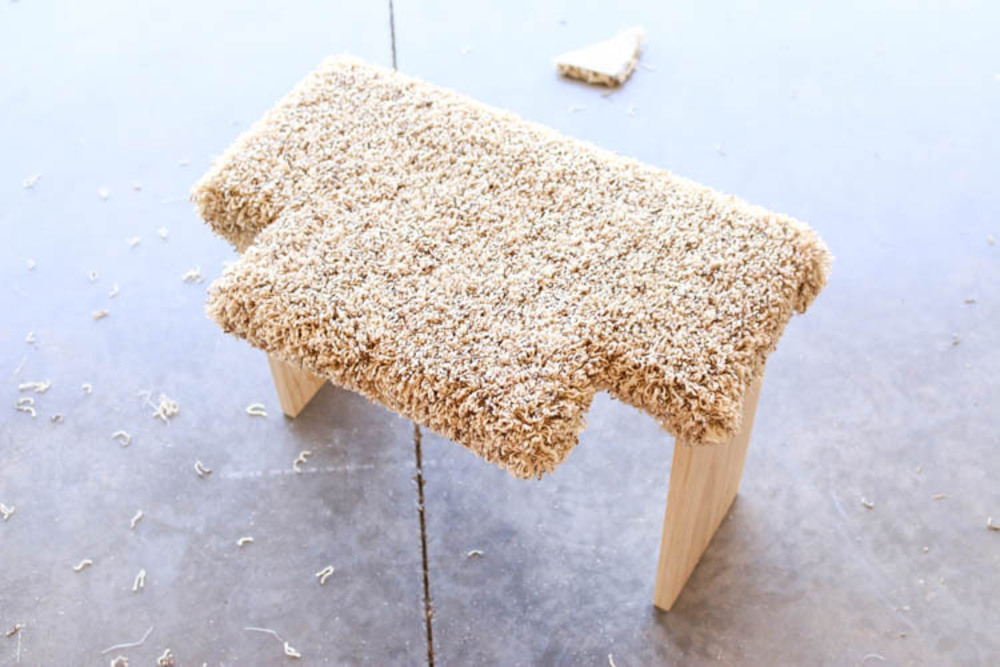 The finished platform will look like this.