Step: 1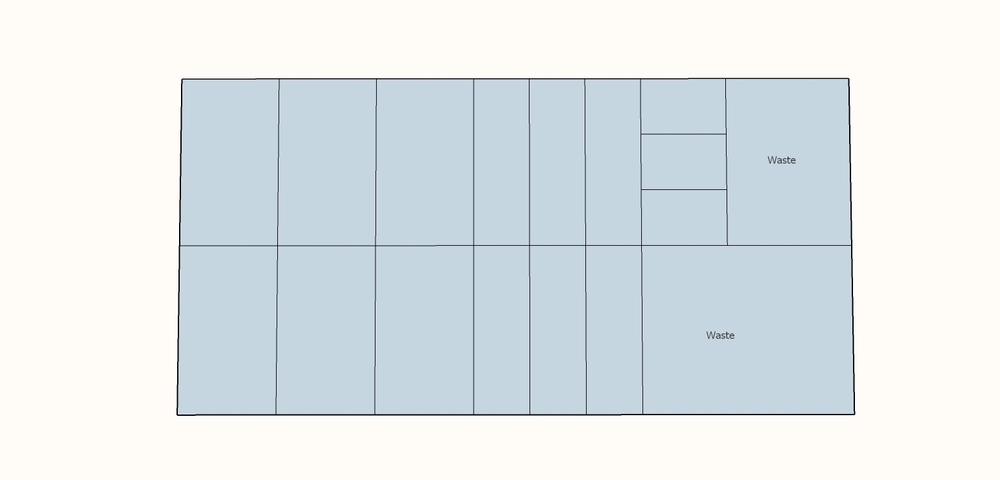 To build these, I used scrap 1/2" plywood I had in my shop. To build your own, rip a 2' x 4' sheet of plywood in half lengthwise. This will yield 2 - 12" wide pieces. Using either a table saw or a 12" sliding miter saw, cut 6 - 7" wide pieces for the fronts and backs of the lanterns. Cut 6 - 4" wide pieces for the sides of the lanterns. The bottoms are approximately 6 1/8" x 4"; however it is always best to measure and cut to size for pieces like this.
Step: 2
Choose the images you would like to use for the lanterns. I found free printable pumpkin carving images online. Size them to fit onto your 7" x 12" piece of wood, making sure to leave at least 1/2" of space on each side of the wood. Firmly trace over the image with a pen or pencil to make an indentation in the wood.
Step: 3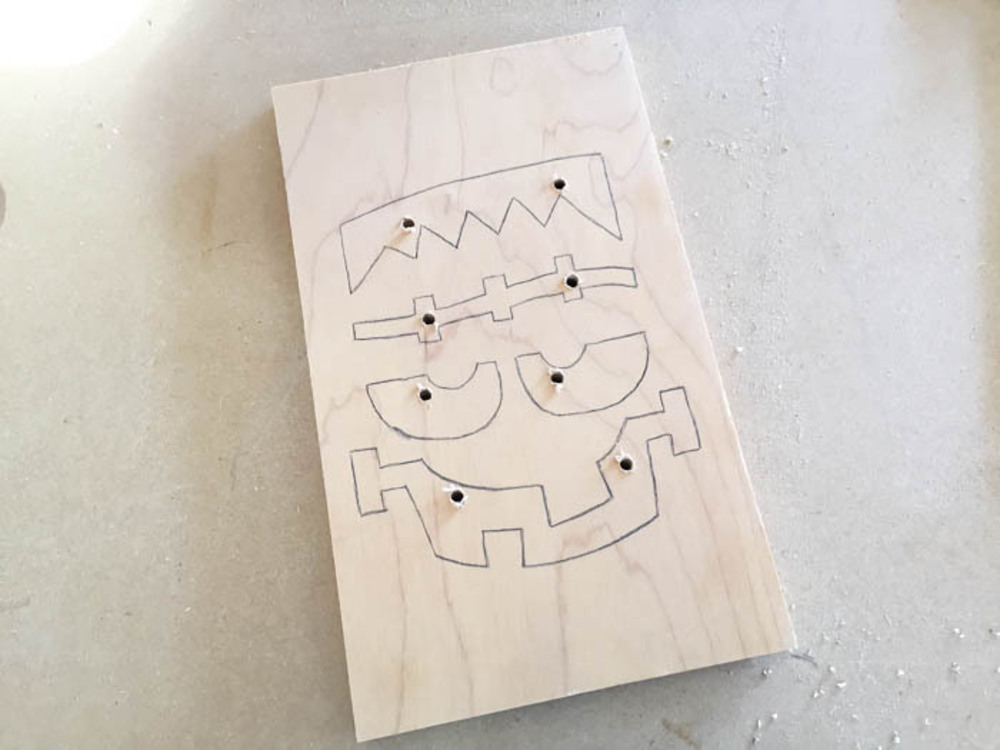 Use a pencil to trace the indentation of the image. Drill holes to allow for the scroll saw or jigsaw blade to fit through when making cuts.
Step: 4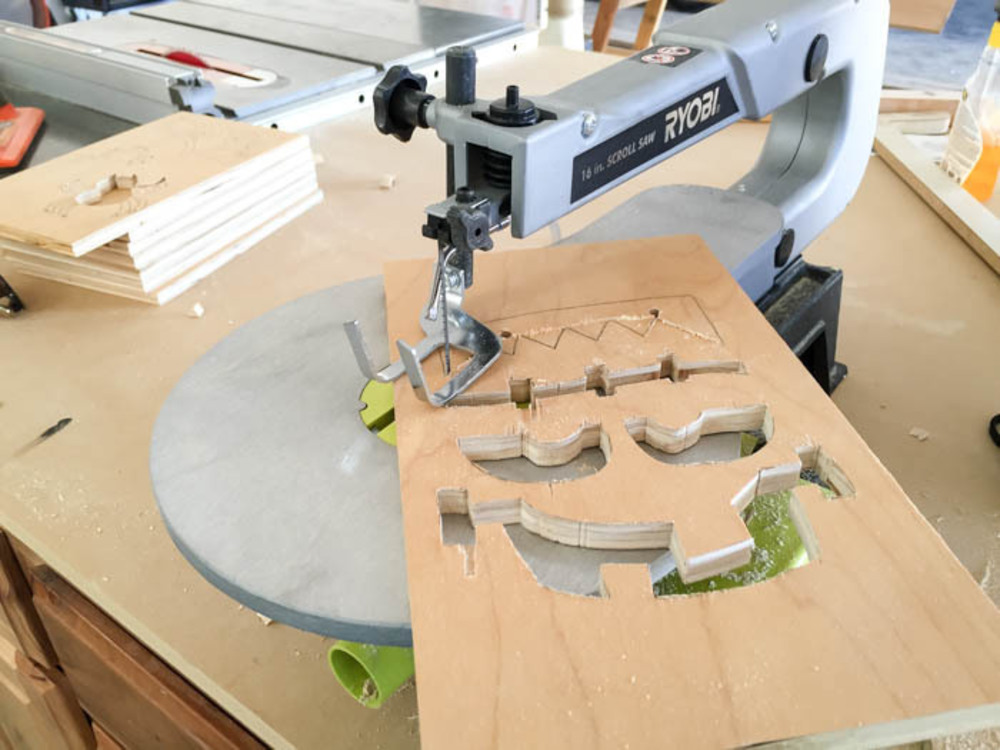 Carefully cut the image out using a scroll saw or a jigsaw. For more intricate images, a scroll saw is a better choice. Always make sure to have additional blades on hand in case one breaks while cutting the designs.
Step: 5
Carefully sand down the pieces for the lanterns to prep for assembly.
Step: 6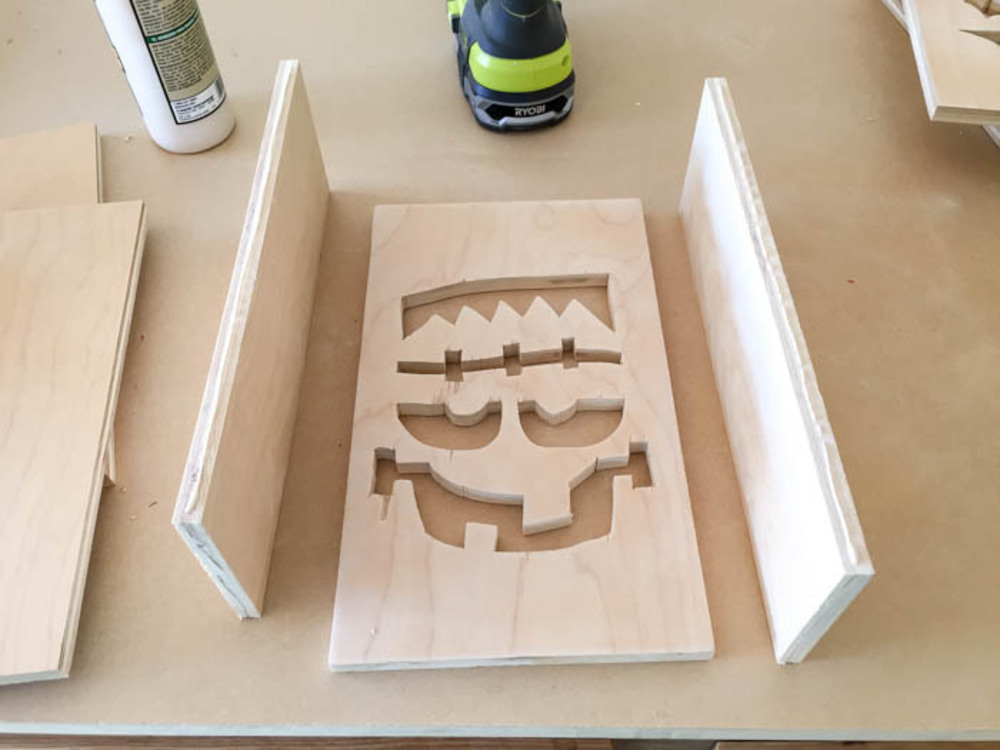 For each lantern, grab two 12"x4" pieces of plywood for the sides. Squeeze a thin bead of wood glue along the edges of each side piece.
Step: 7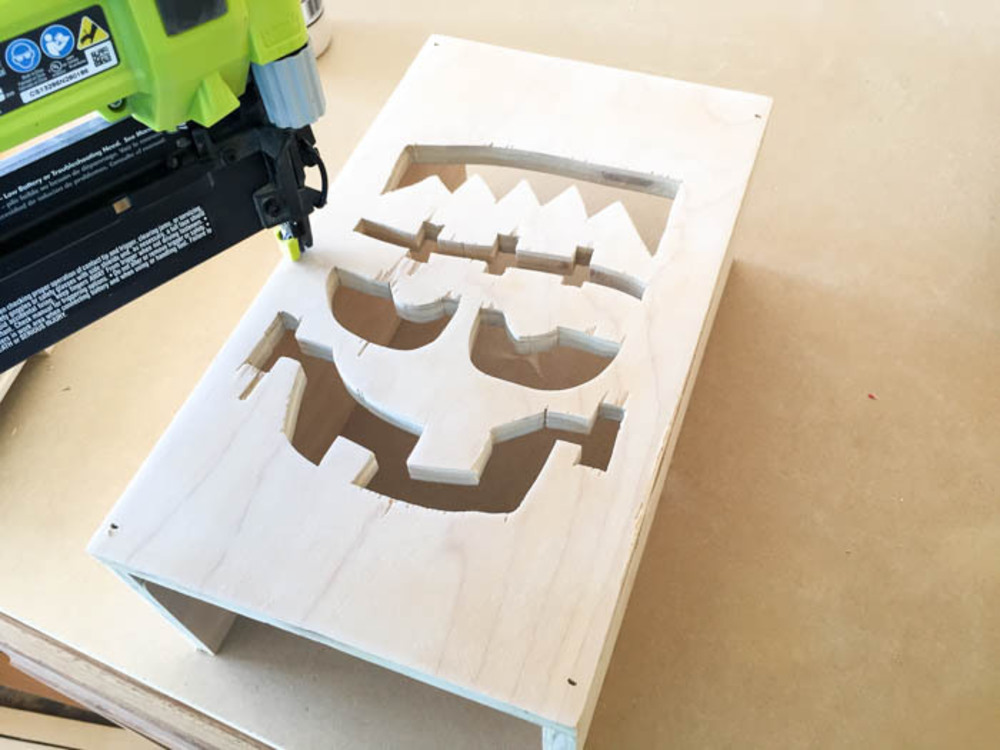 Line up the front of the lantern over each side piece and nail into place with 1" brad nails. Repeat this same step for the back of the lantern.
Step: 8
Place the bottom piece flush with the inside, bottom edge of the lantern box and nail into place around all sides with 1" brad nails.
Step: 9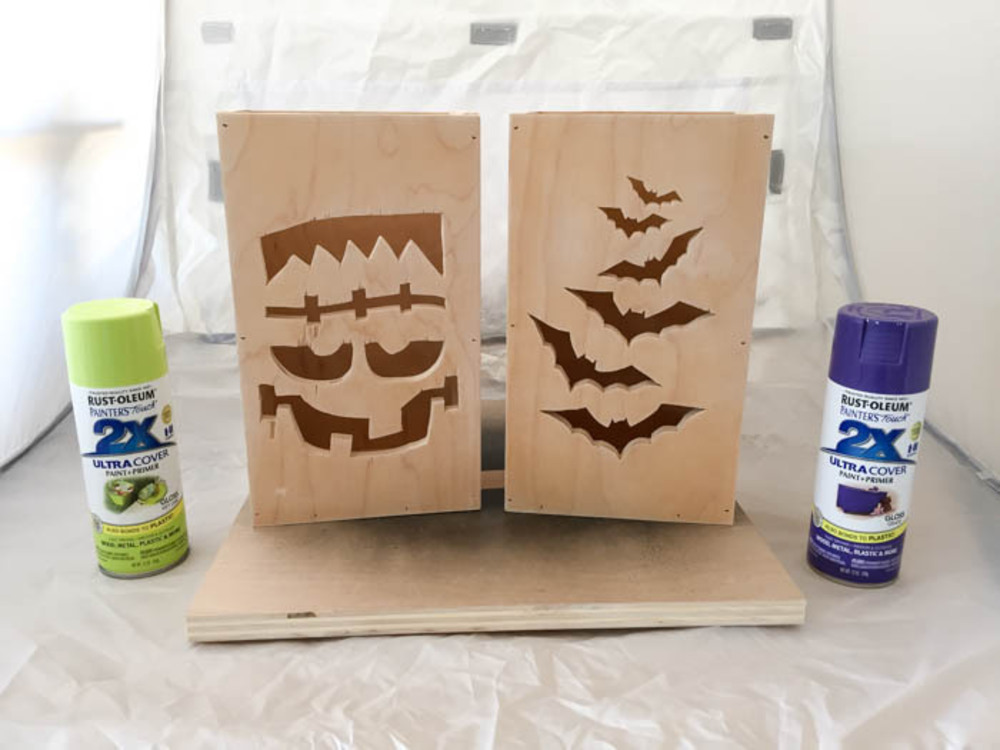 Finish the lanterns however you like. I painted each of mine inside and out with spray paint in purple, green and orange.
Step: 10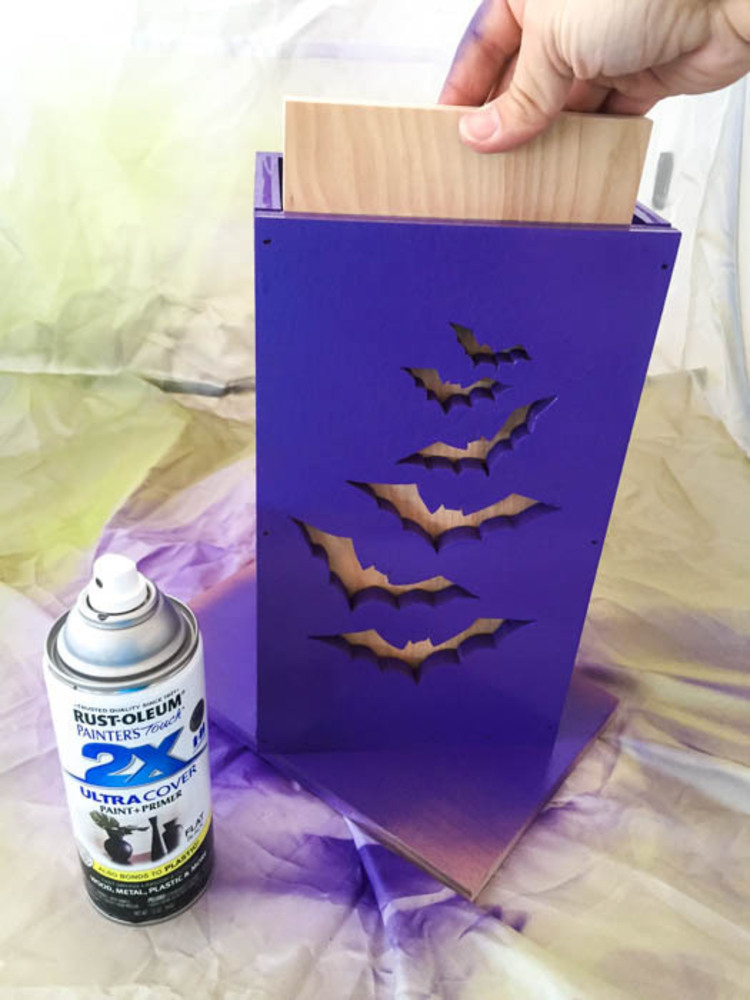 I used a piece of scrap wood to block off the cutouts on the front of the lantern and then spray painted them in flat black spray paint.
Step: 11
Once the paint dries, they can be left as is. I chose to distress mine a bit with sandpaper to add some dimension.