Step: 1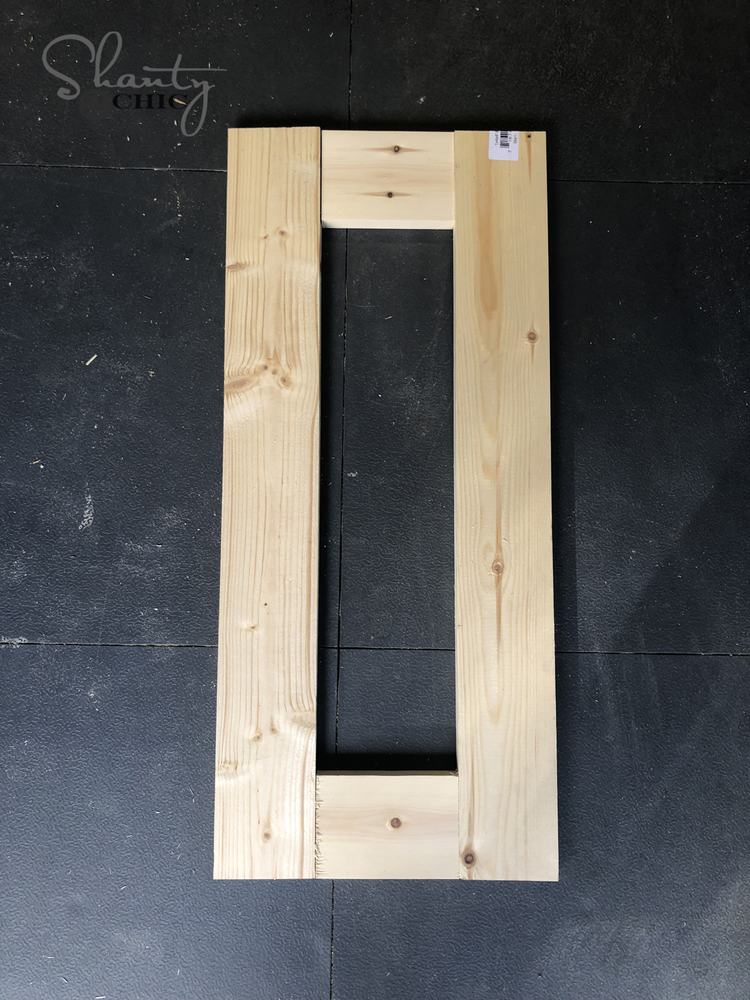 Make all of your cuts first. Then, lay out the boards that will form the bottom frame of the wine rack. These won't attach to each other. The plans call for 1x4 boards. I actually used 1x4 barn wood boards I found online at this link: https://rstyle.me/n/cy7w25xv6w
Step: 2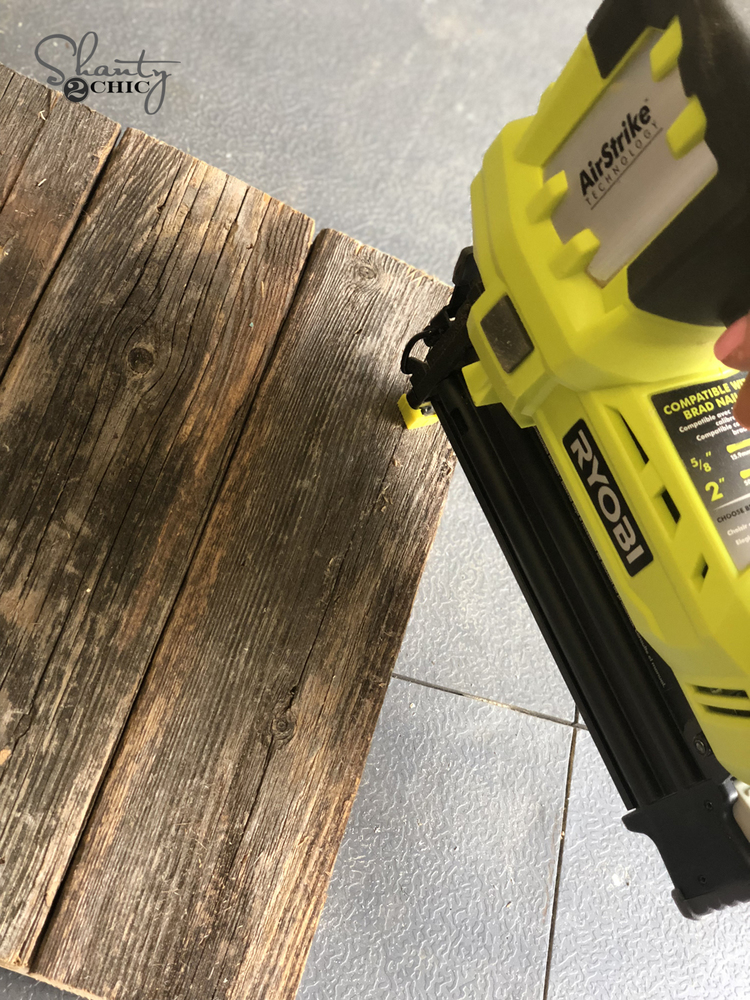 Now, start attaching each plank. Attach each board flush to each other starting at one end and working your way down. Use wood glue and 1.25" brad nails to attach the planks to the frames.
Step: 3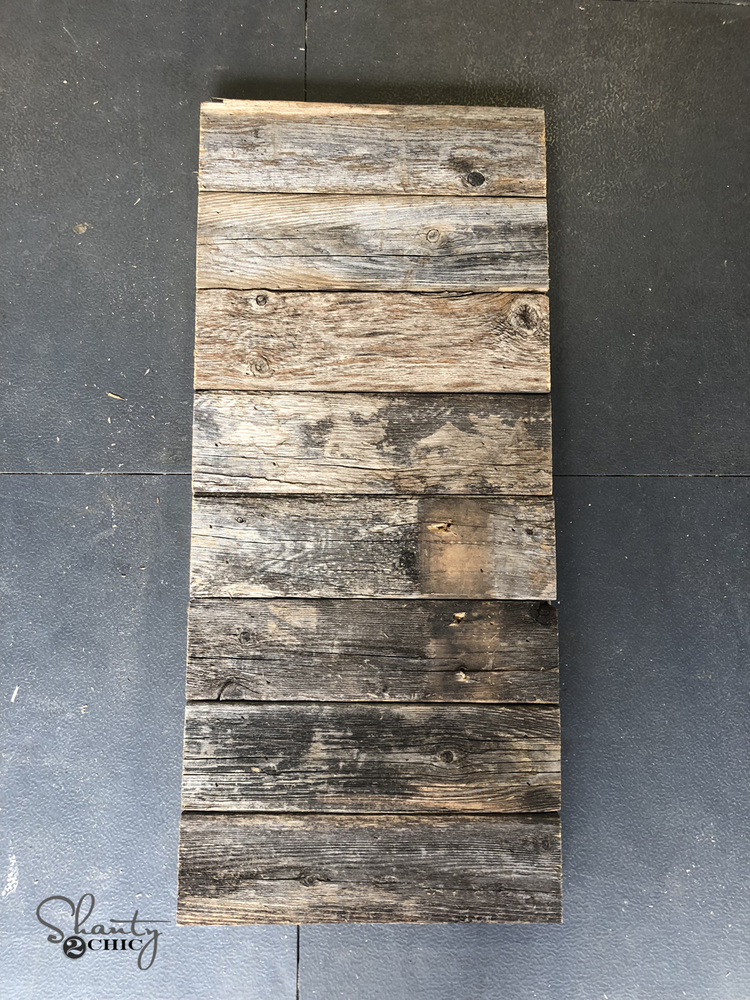 Finish attaching all planks and then you are ready to add the finish! Once you have painted or stained your boards, you can attach the leather and hardware.
Step: 4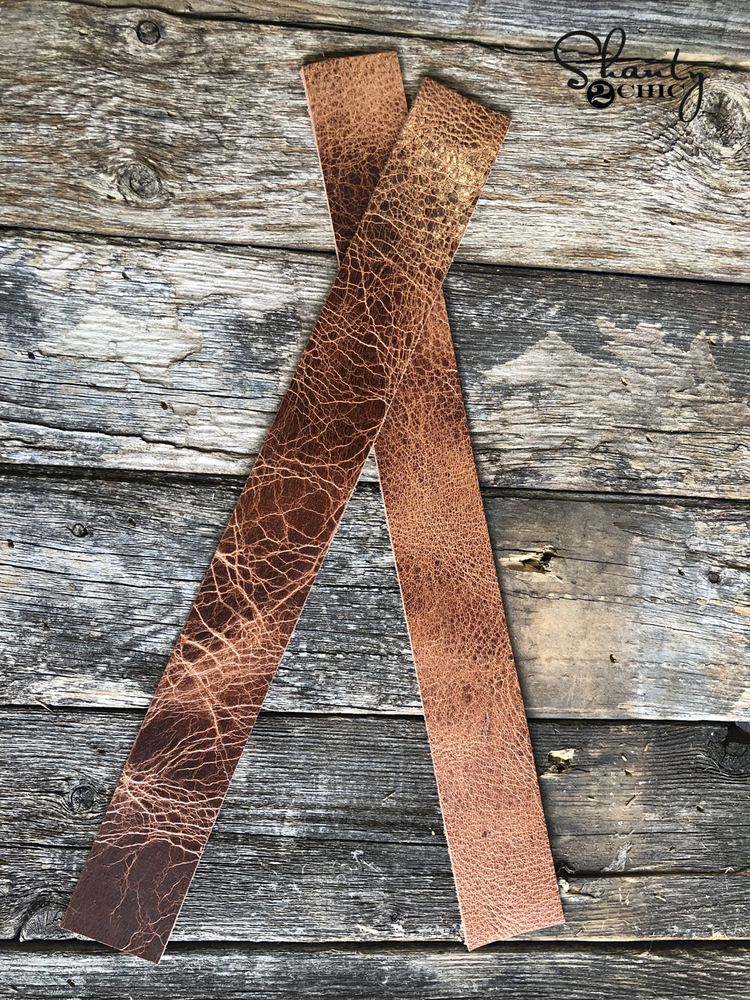 I found the leather strips at this link. They come in several sizes and colors to fit your style! https://rstyle.me/n/cy7w58xv6w Start by cutting strips of leather the same size. You want them just long enough to hold the bottle when folded. I started by attaching the leather to my planks on one end using the nailer. Then I looped the leather around and positioned it 3/4" above where I attached the other end. I used my drill to attach the mounting hardware. You can find that hardware in this link. https://rstyle.me/n/cy7xacxv6w Finally, just screw the cap on and you're done! You can hang your wine rack the best way to fit your wall. I attached mine with a 3" screw straight through the planks and into the stud in the wall.