Step: 1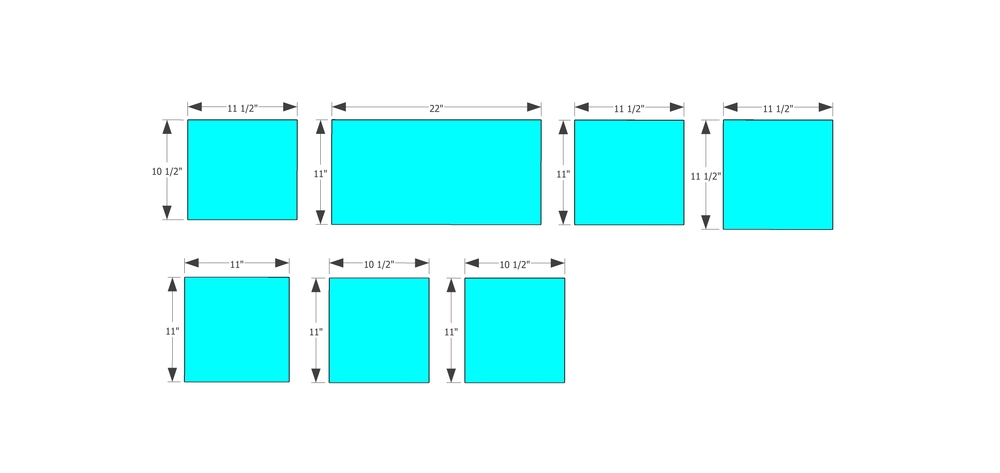 Make cuts according to cut list (pictured) and sand wood until smooth.
Step: 2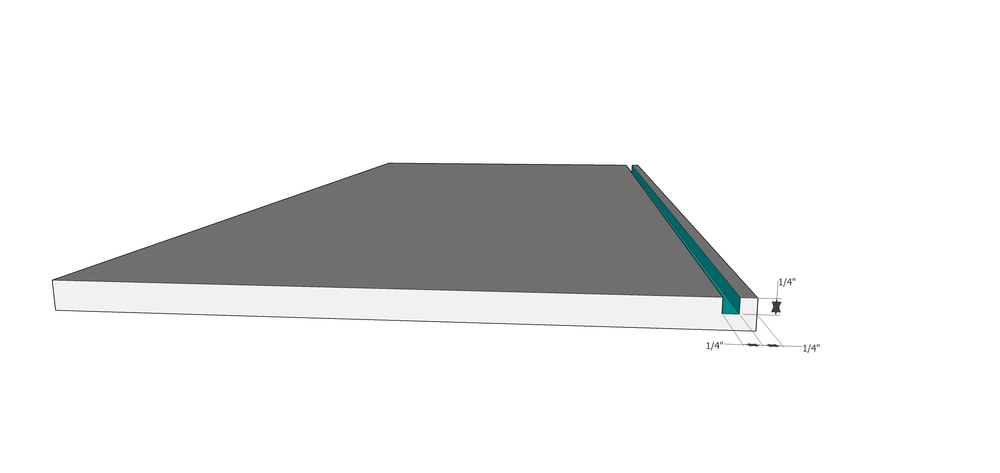 Using your router, cut a 1/4" dato along the side of the 11" x 22" board following the dimensions in the picture. This will be for the front panel. Cutting it as one piece eliminates the need for creating two different fences for your router.
Step: 3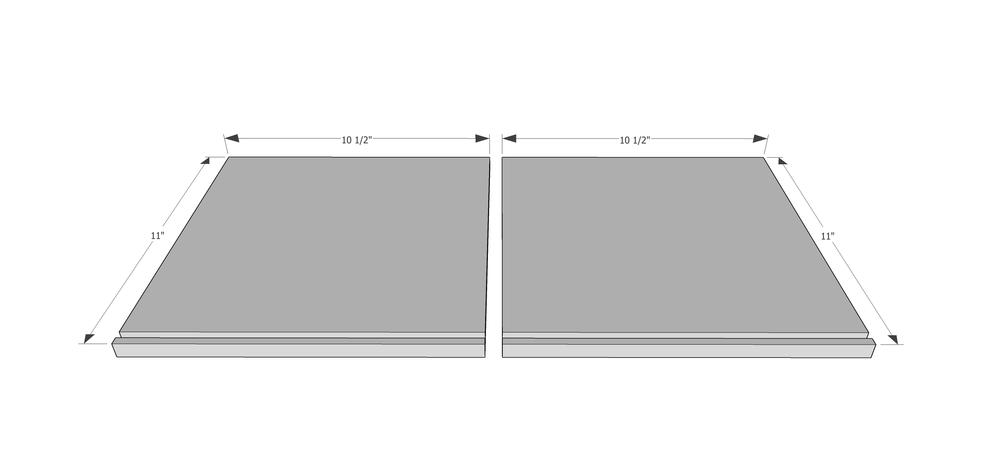 Cut both of your side pieces out of the board with the dato. Each side piece should measure 11" x 10.5"
Step: 4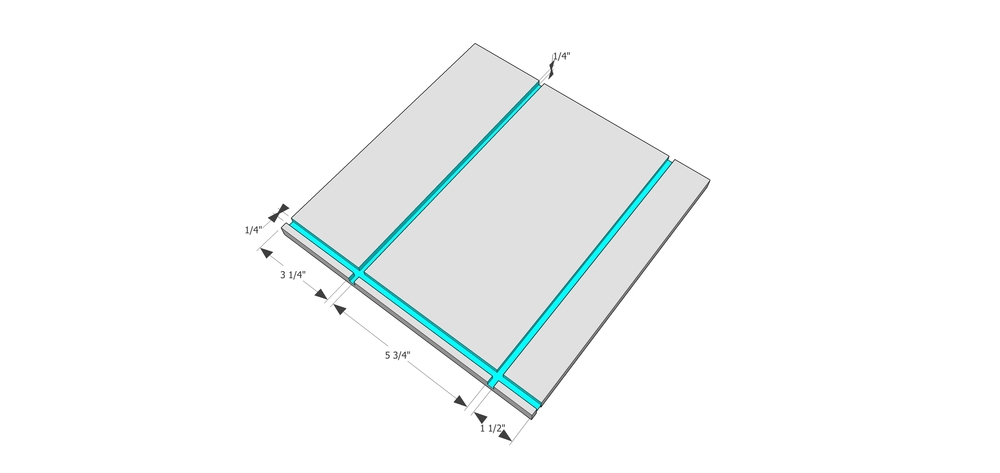 Using your router create a 1/4" groove following the dimensions in the picture on each side piece. This will be where the cupcake trays slide into the box
Step: 5
Drill hole in font panel using a 1" - 1 1/2" hole saw centered horizontally and about an 1 1/2 - 2" from the top. I opted to also using a woodturning tool to write out the word "cupcakes" this is totally optional.
Step: 6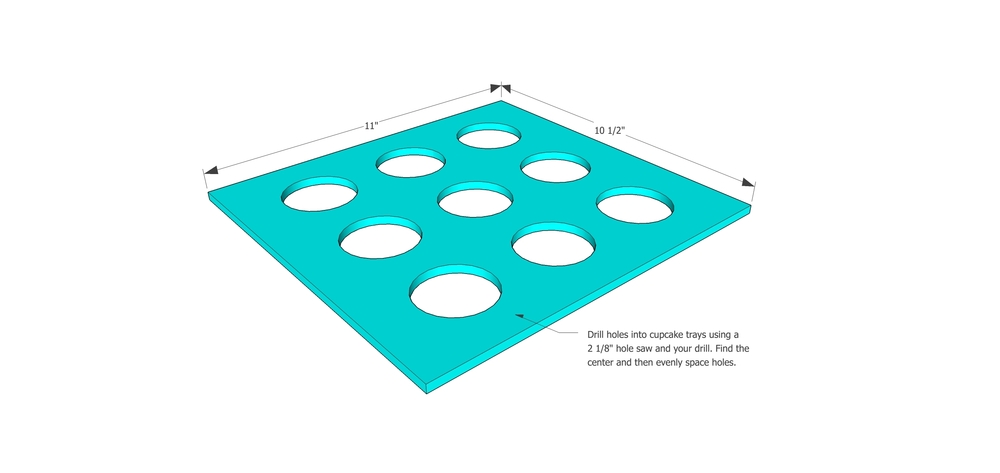 Drill holes in cupcake trays with 2 1/8" hole saw. Start by finding the center point and then evenly spacing the remaining holes.
Step: 7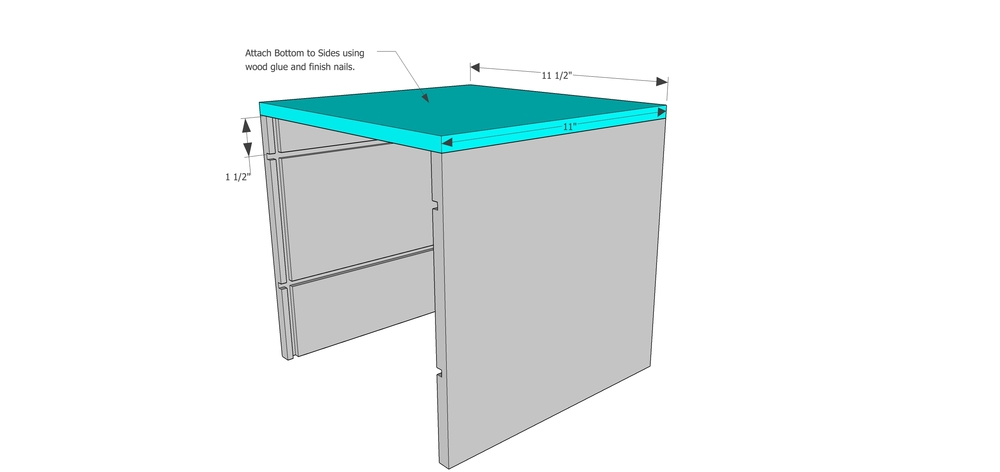 Attach both side pieces to the bottom piece using wood glue and finish nails.
Step: 8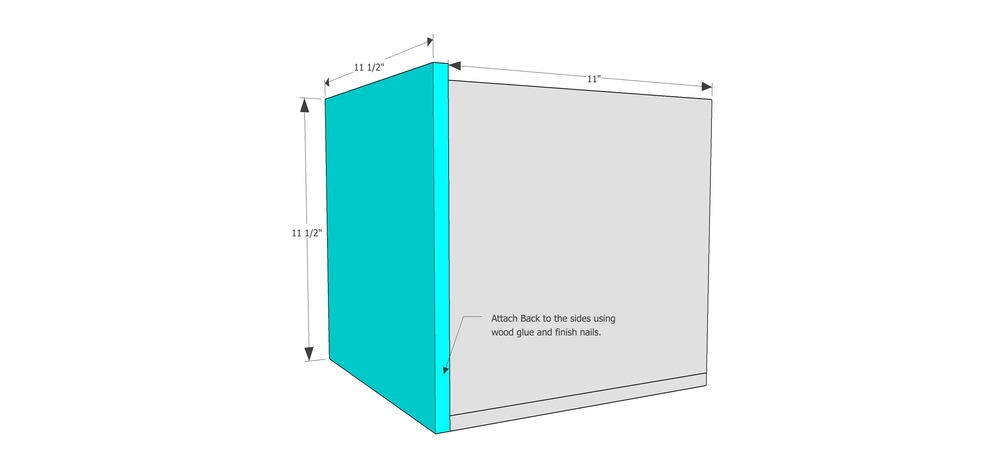 Attach the back piece to the sides and bottom using wood glue and finish nails, making sure to keep the project square.
Step: 9
Attach the top using wood glue and finish nails.
Step: 10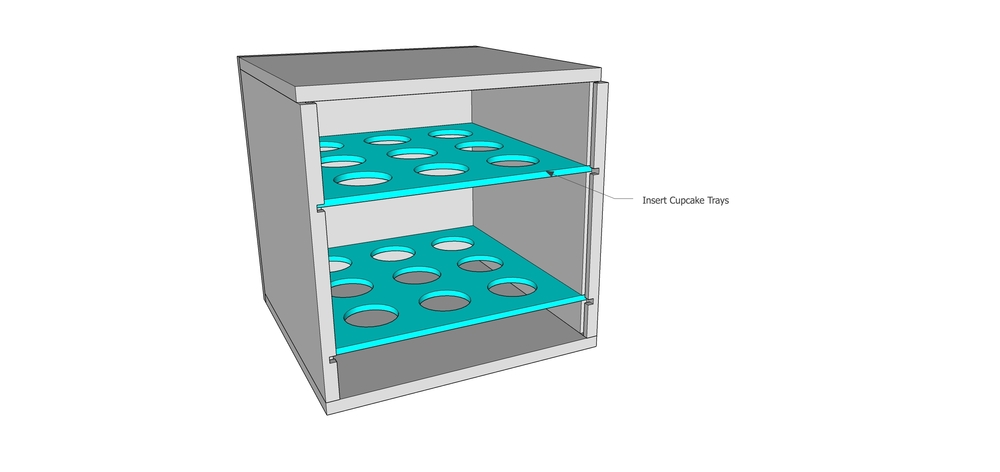 Insert your cupcake trays. If they are slightly off you may need to sand down the edges. I would suggest using a belt sander or bench sander, and then smoothing it out with an palm sander.
Step: 12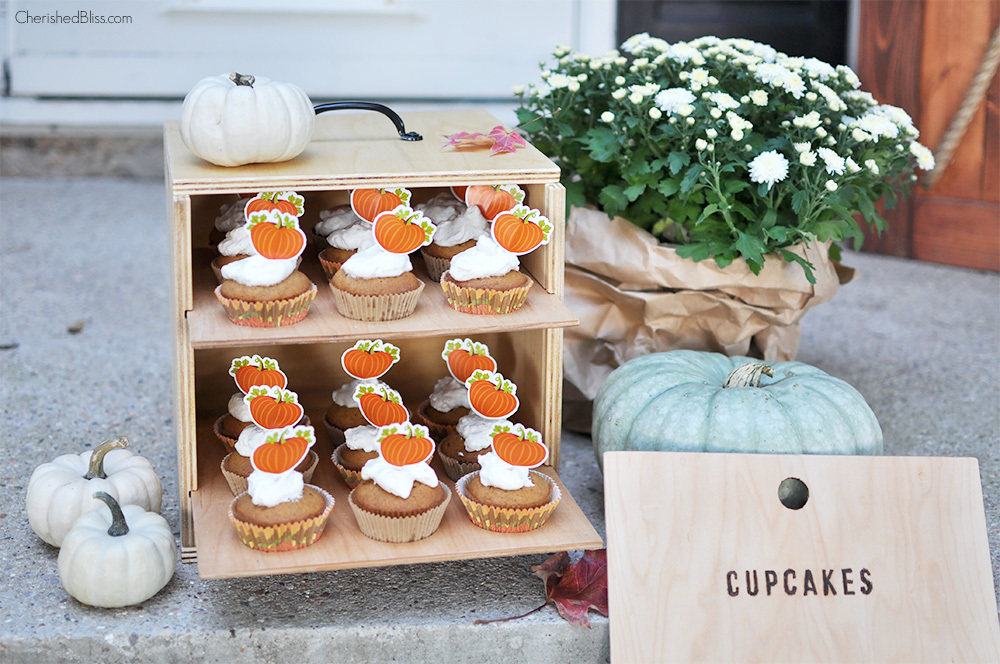 Attach handle to top of cupcake box.