Step: 1
Important Step for Getting Started: Begin by cutting all pieces on the cut list. This will help you construct the cornhole boards with ease later.
Step: 2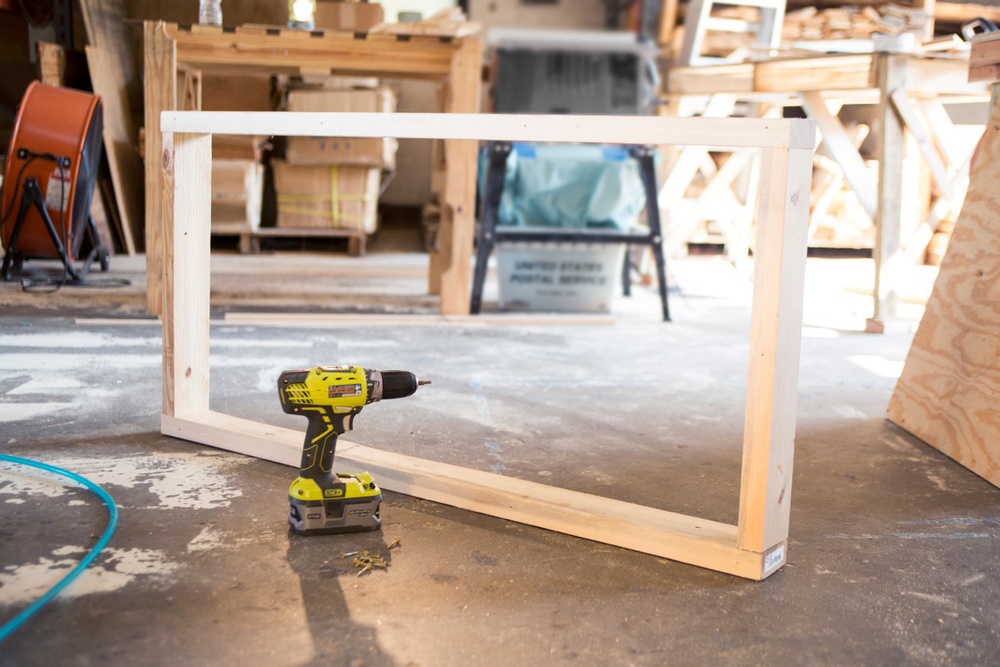 Build the frame. You might find it easiest to predrill the holes before screwing it together.
Step: 3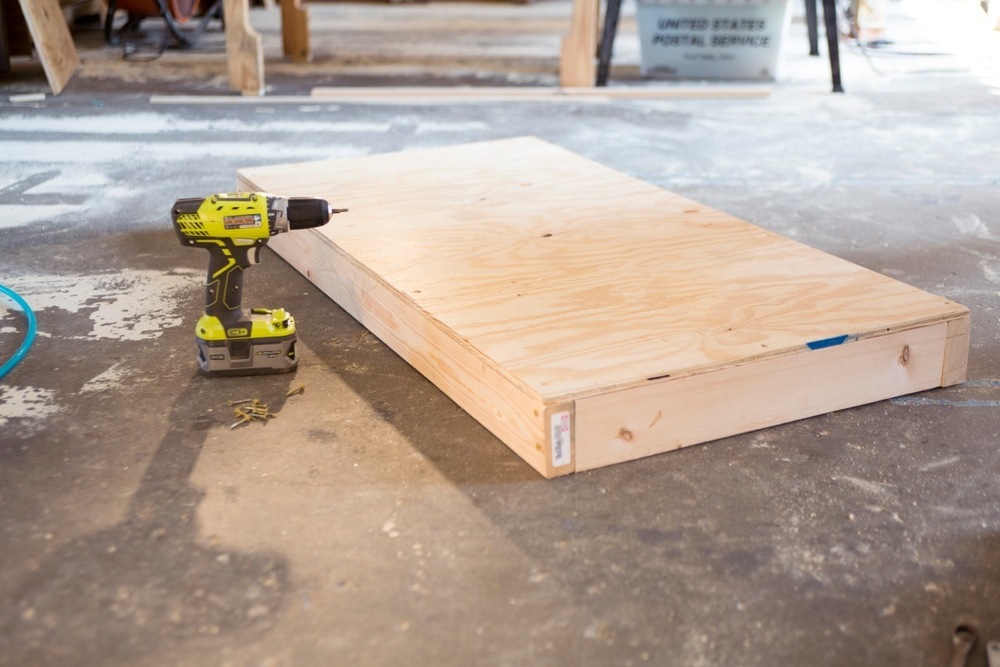 Attach the plywood to the frame. We recommend countersinking the screws or using self countersinking screws so they remain flush to the plywood surface.
Step: 4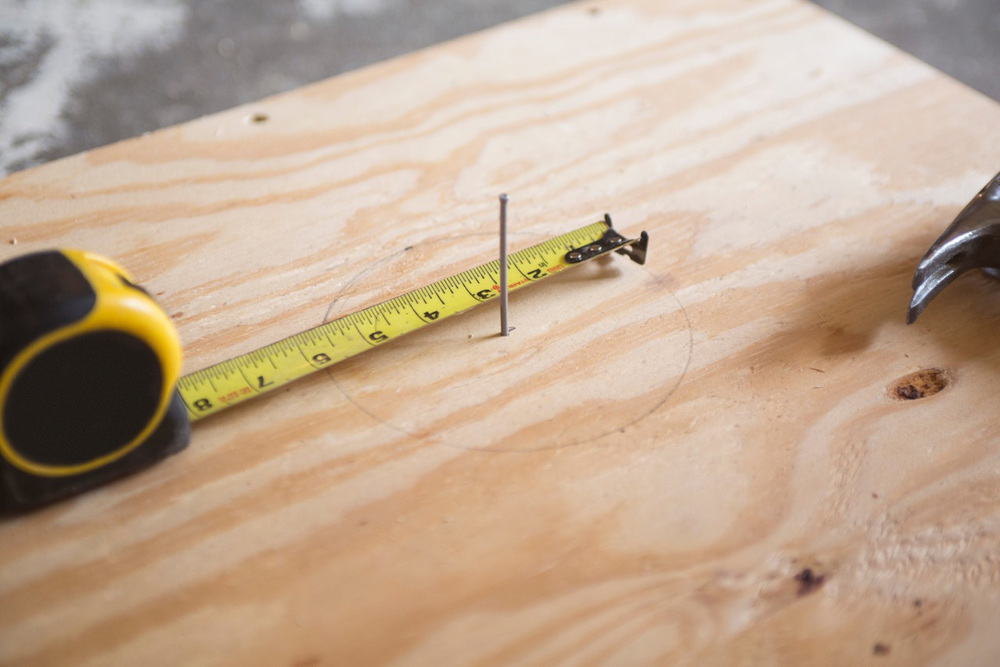 Cut the hole. It might be easiest to nail in a nail at the center of the circle and use a piece of string or a tape measure to construct the circle. Once you have drawn the circle use a drill bit and drill within the circle. Then use the jig saw to cut the circle.
Step: 5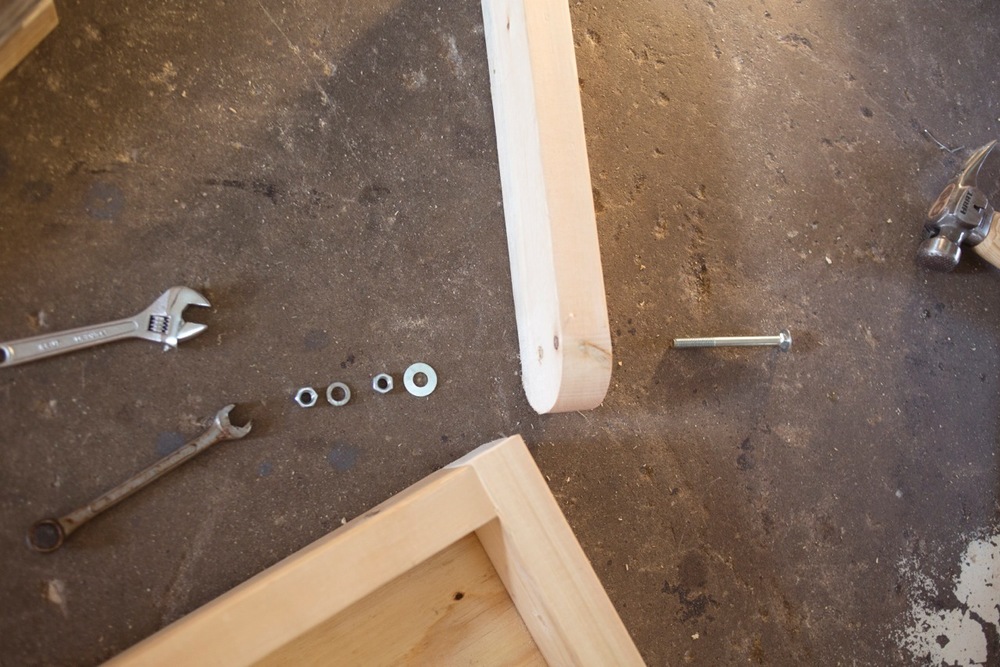 Attach the legs. Drill a hole slightly bigger than the bolt you will be using in both the frame and the leg. Place the bolt through and attach, in order a washer, nut, lock washer, nut.
Step: 6
Attach the cross support. Screw a cross brace from one leg to the next to ensure a stable cornhole table.
Step: 7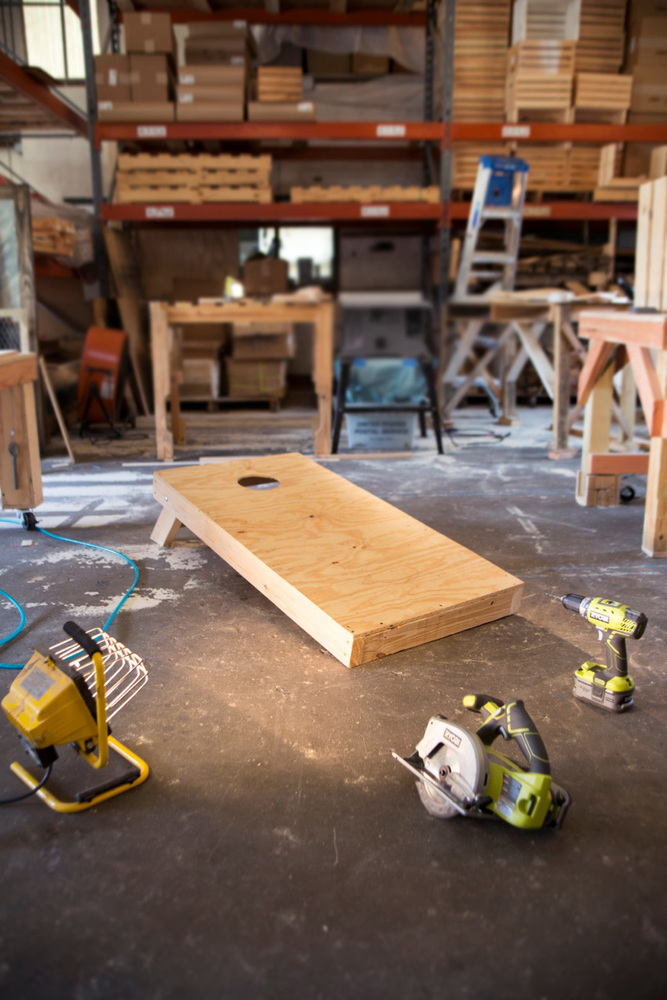 Paint or customize your boards...and play the game! For more DIY project ideas from Crates & Pallet, visit www.cratesandpallet.com.