Step: 1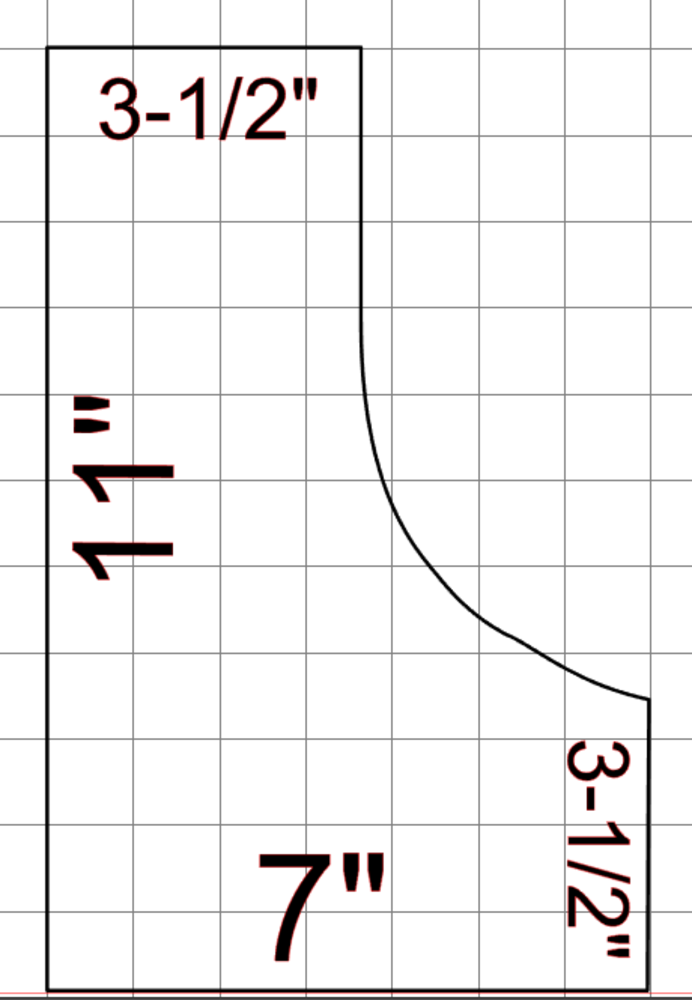 Make a paper pattern for the side pieces.
Step: 2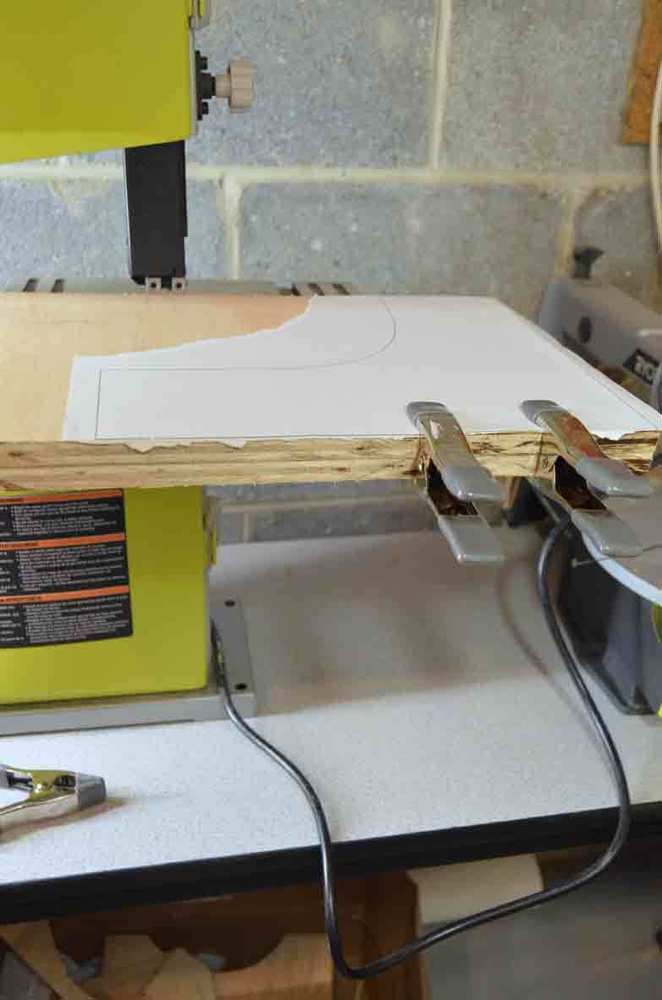 Clamp 2 pieces of plywood together with paper pattern for side piece attached with repositionable spray glue
Step: 3
Cut out side pieces using a jig saw, scroll saw or band saw
Step: 4
Cut 1 x 4s to desired coat rack length. Mine is 40" long. Cut two more 1 x 4s to that length minus 1-1/2". These two pieces will be the bottom piece of the coat rack/shelf. (Alternatively you could use a piece of thin playwood cut to size: 38-1/2" x 7')
Step: 5
Assemble and attach (using glue and brad nailer) the front, sides and bottom of coat rack/shelf. Sand smooth.
Step: 6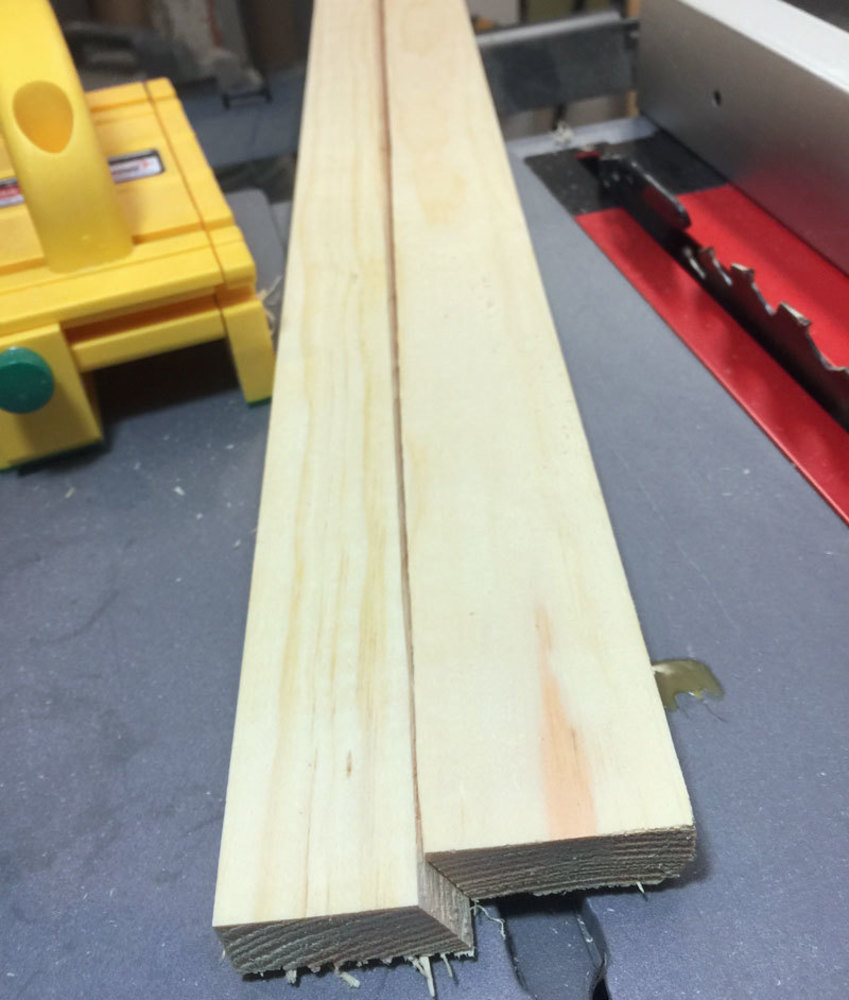 Make a cleat for hanging with a length of 1 x 4 cut to 2" less than the length of the coat rack/shelf. I cut mine to 30". Use table with blade angled to make the cleat.
Step: 7
Now it's time to make the back of the shelf. Cut 11 1 x 4's to 11" long. Line up, edges even, and glue together. Attach one half of the cleat to the assembled back with brad nailer. Attach a second scrap piece of a 1 x 4 approximately 8" away from the cleat. (This will ensure that the coat rack/shelf will hang correctly on the wall)
Step: 8
Now is a good time to paint, stencil, or stain (or all three) the pieces of the coat rack/shelf. Get creative and have fun with this step!
Step: 9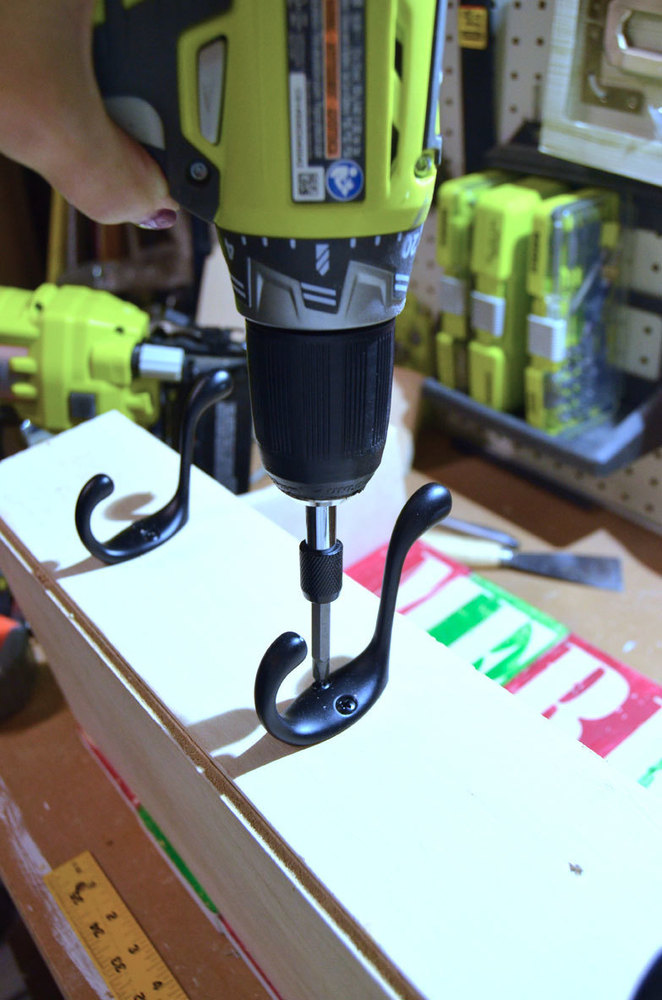 Assemble the coat rack/shelf pieces together with wood glue and brad nails. Attach the hooks to the front.
Step: 10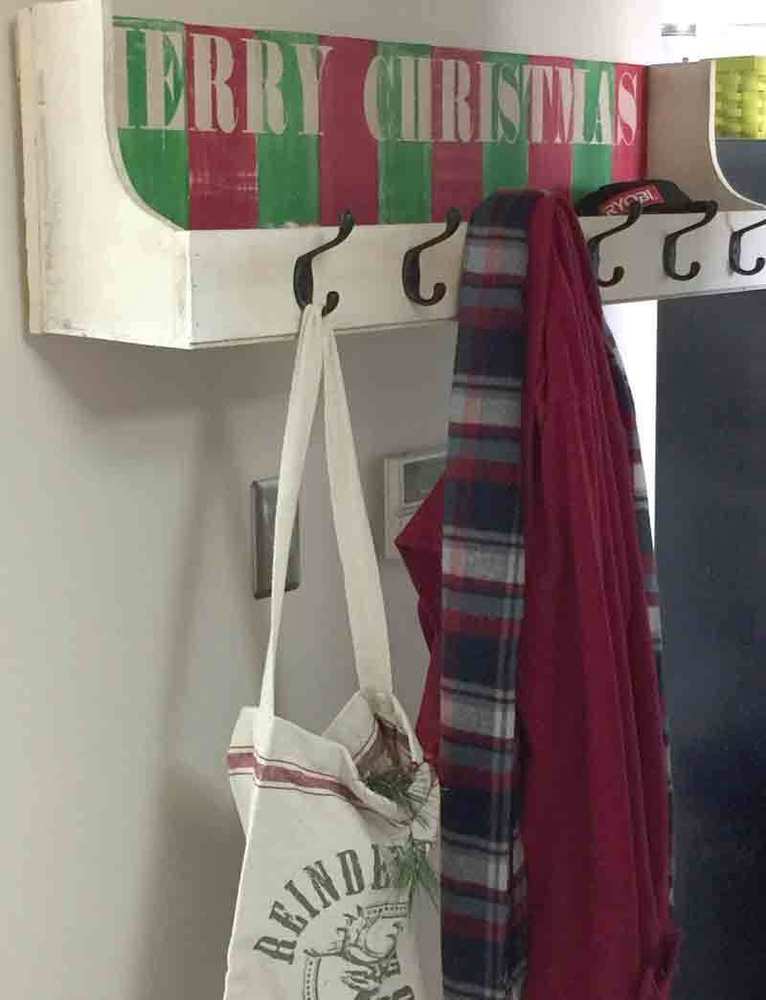 Take the other half of the cleat and attach it to the wall with screws into studs or wall anchors. Hang and enjoy!