Step: 1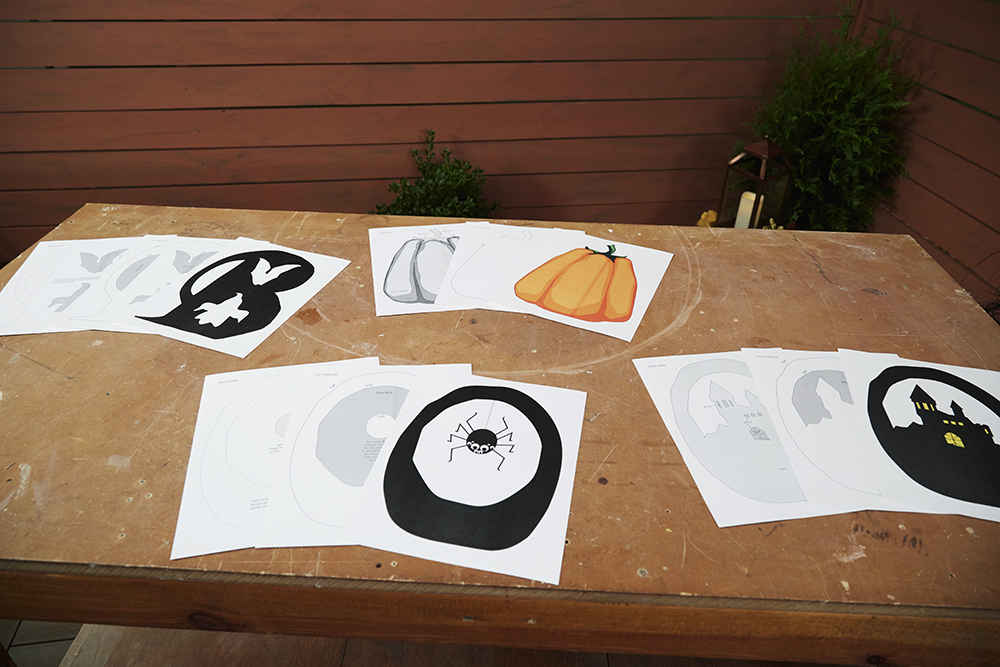 Choose from the assortment of RYOBI Nation templates to create your BOO sign. Click here to download the templates!
Step: 2
Print your template and cut according to the designated cut lines. We recommend using card stock for the template.
Step: 3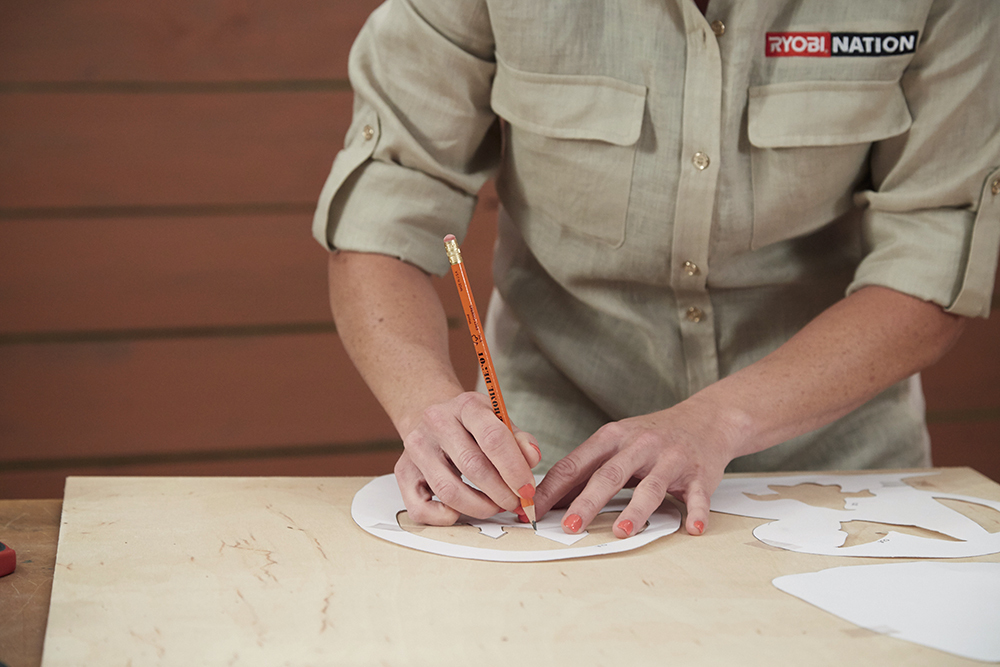 Trace the cut template onto your work piece.
Step: 4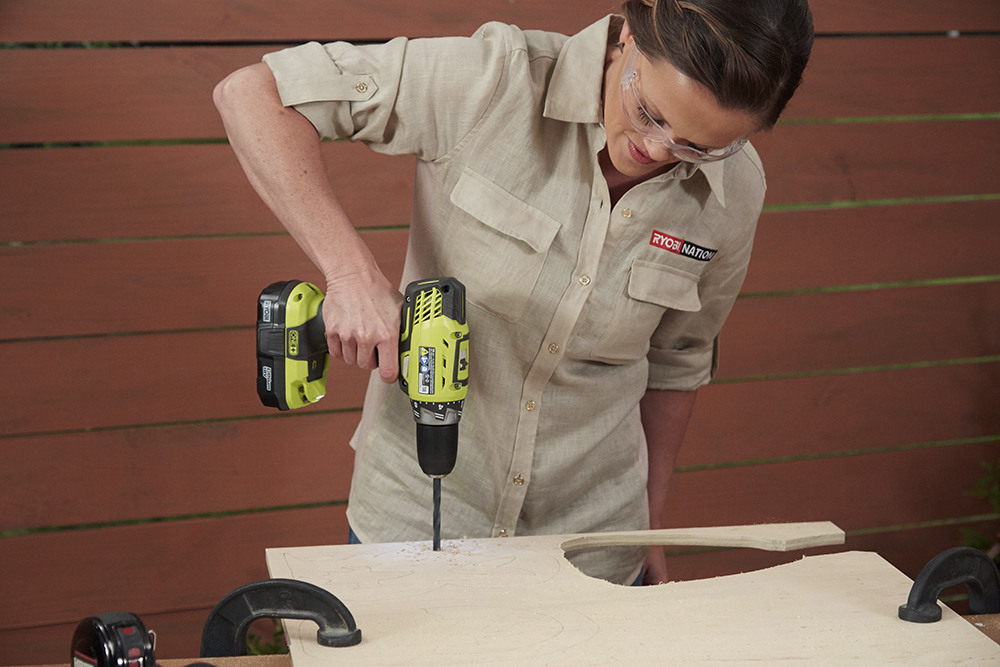 Use a Jig Saw to cut out the design. For interior cuts, drill a hole in the cut space so the blade can get into the interior space to start the cut.
Step: 6
Using your paint template, trace your paint lines. Or create a design of your own.
Step: 7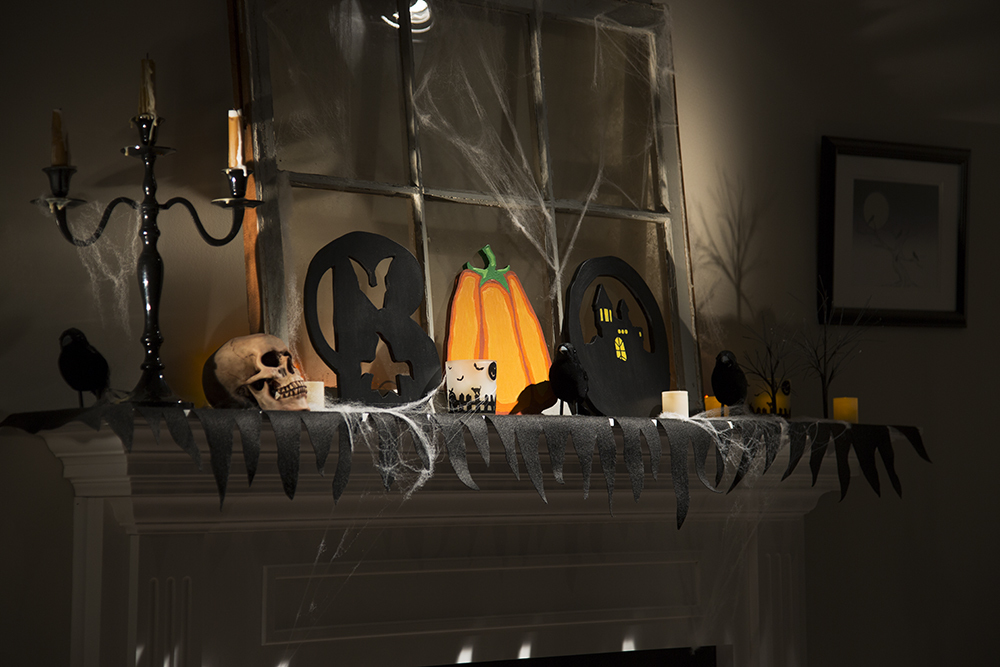 Once you have finished painting, use a sealant to protect the letters from moisture and sunlight, especially if you plan to place these outside. Enjoy making your BOO Signs! Please share your projects with us on RYOBI Nation or using #RYOBINation on Facebook, Twitter, and Instagram.