Step: 1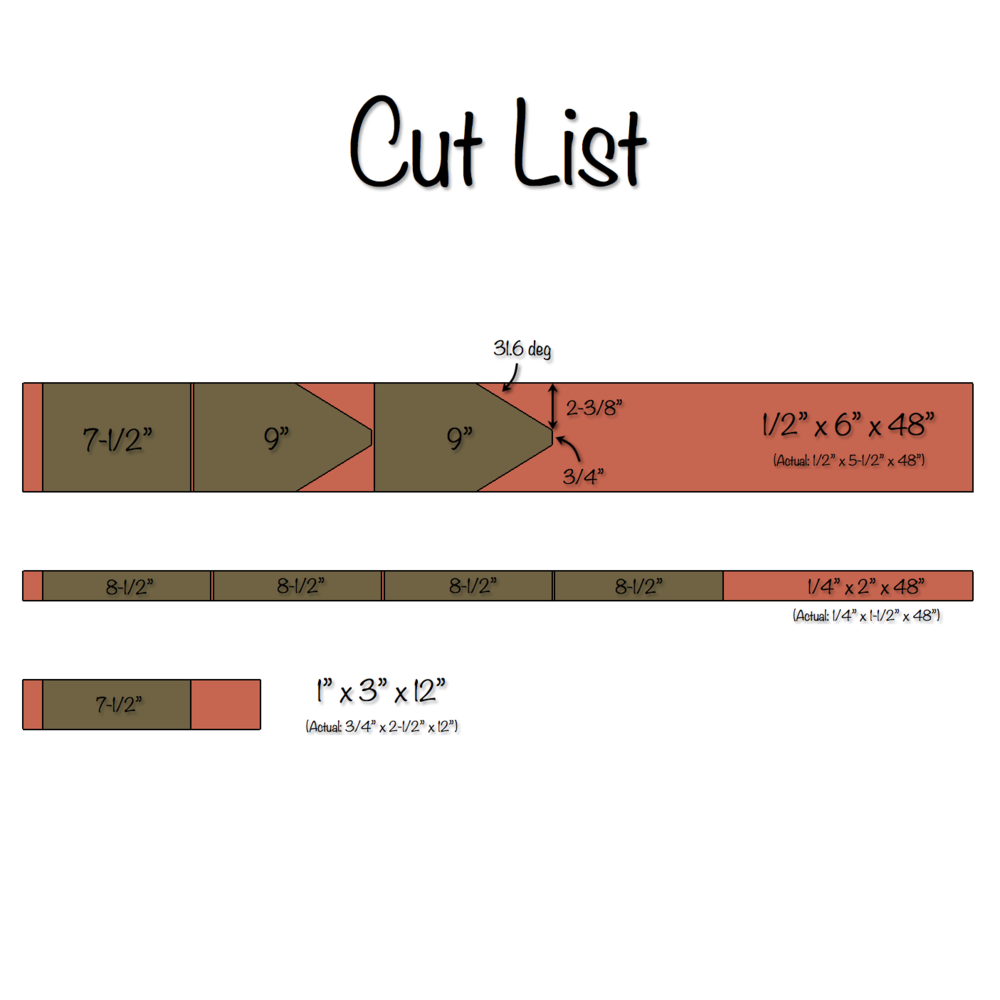 First start by cutting your wood as shown in the cut list to the left.
Step: 2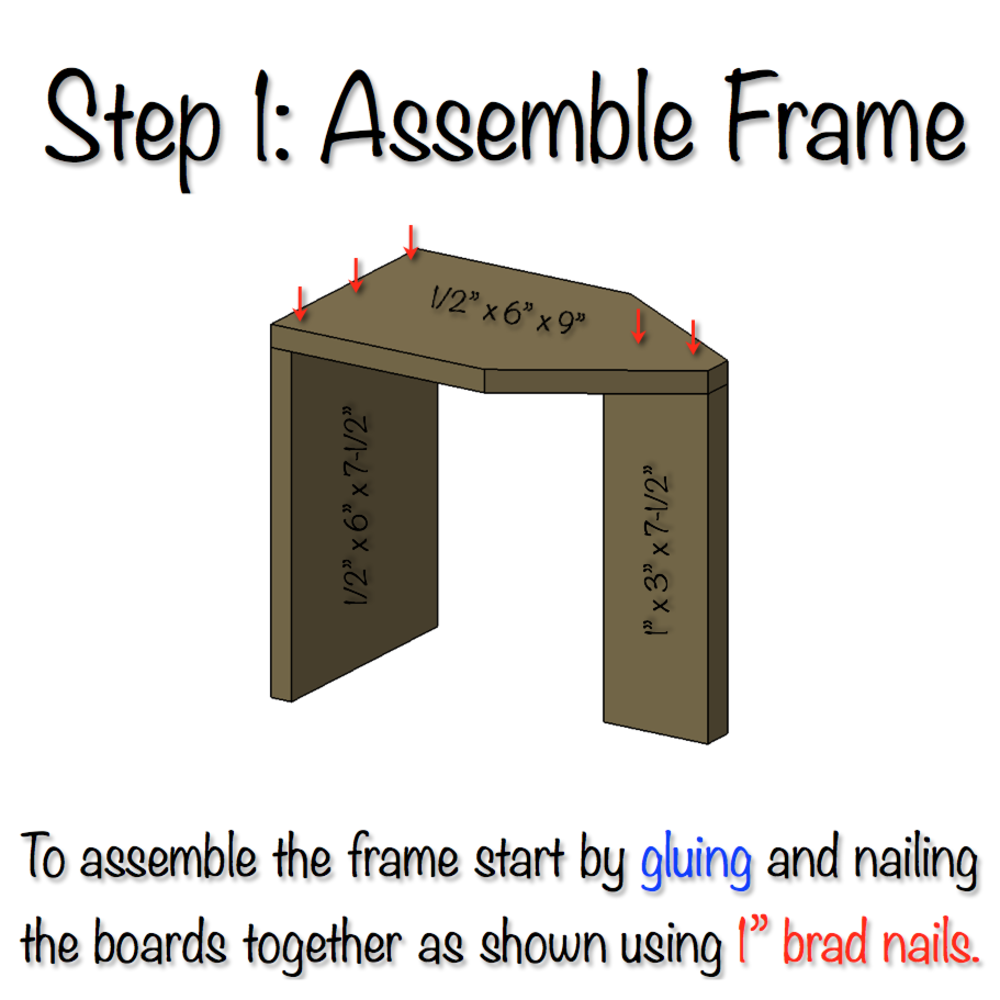 Start assembling the frame of the beer tote by arranging the boards as shown and gluing and nailing together with 1" brad nails.
Step: 3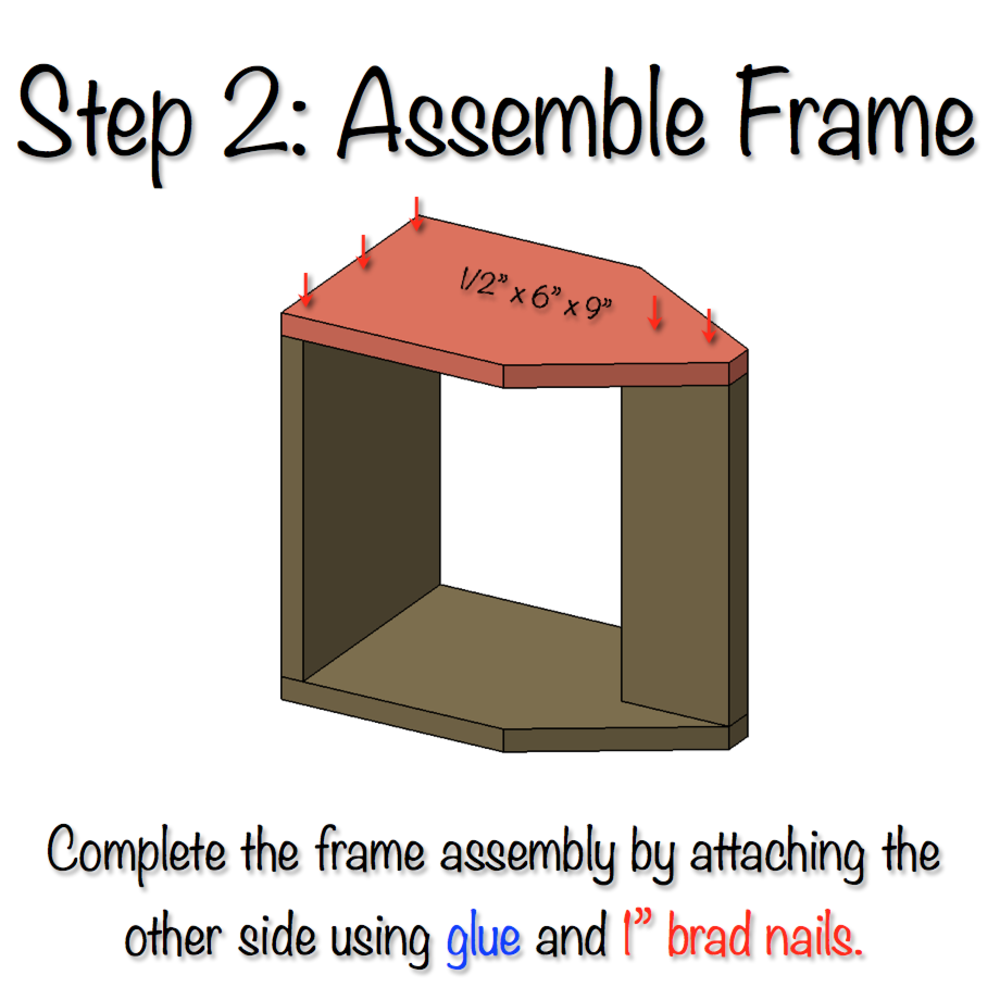 Finish out the frame by adding the other side, again using 1" brad nails.
Step: 4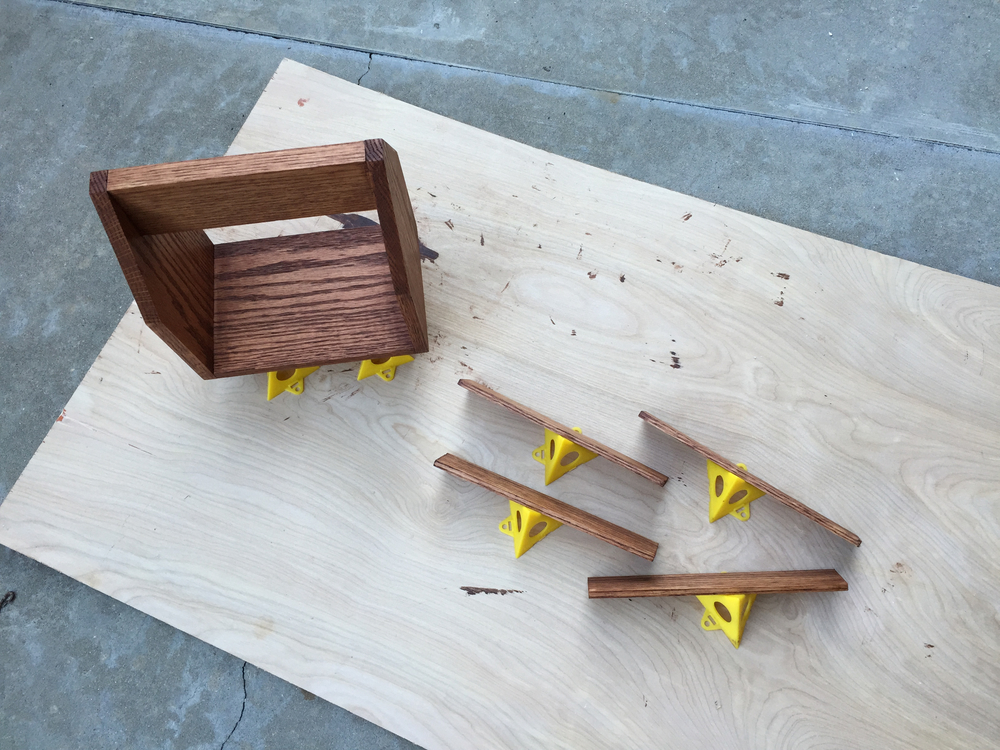 Now is the best time to sand and stain your project.
Step: 5
Now add your 1/4" thick rails as shown using 1" brad nails.
Step: 6
Finally add your handle and bottle opener and your done! Note: My bottle opener came with 3/4" screws and since one of those gets screwed into only 1/2" thick material I had to purchase a 1/2" screw so it would not blow out the other side.