Step: 1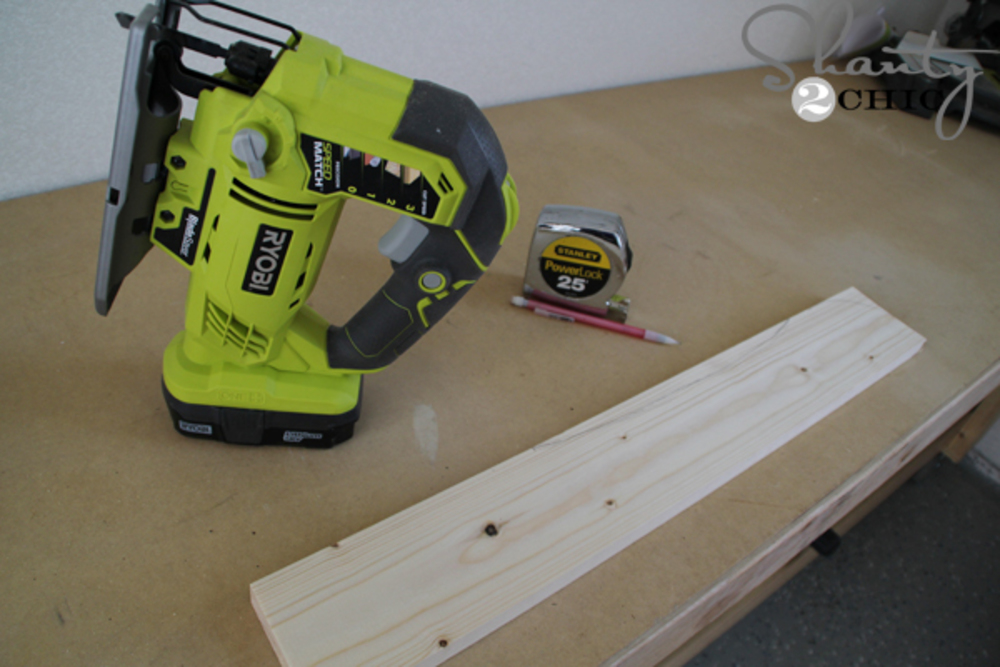 Cut out seat supports with Jig Saw. Mark the points, according to the plans, connect the dots and cut out the first seat support.. Then, use the first seat support to trace the second.
Step: 2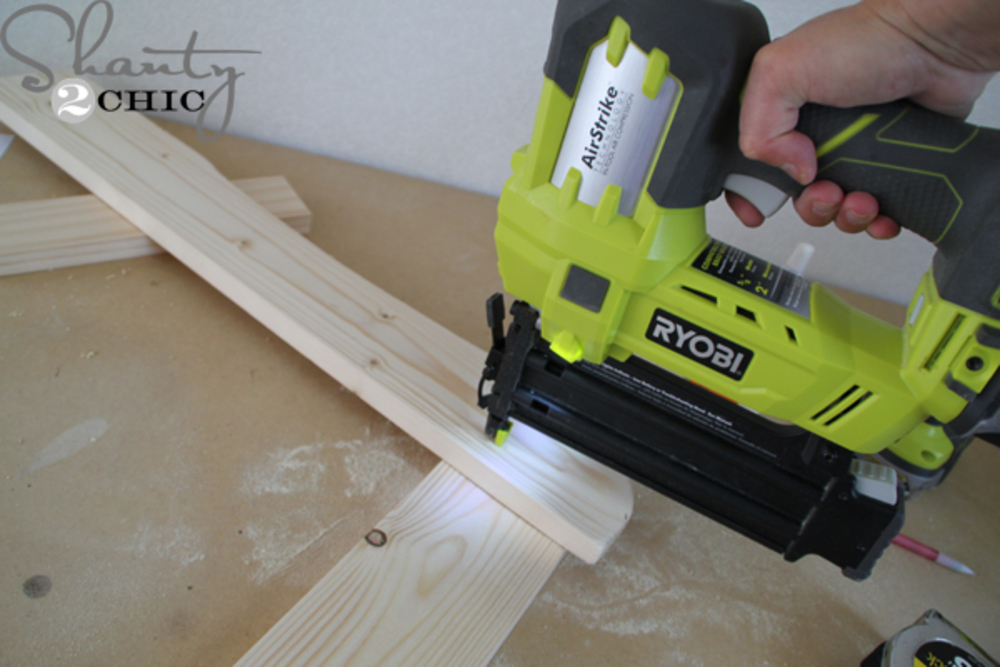 Attach the legs to the seat support. Tip: Use the Nailer to hold the boards together and then use your drill and wood screws to secure.
Step: 3
Attach the center supports to join the legs.
Step: 4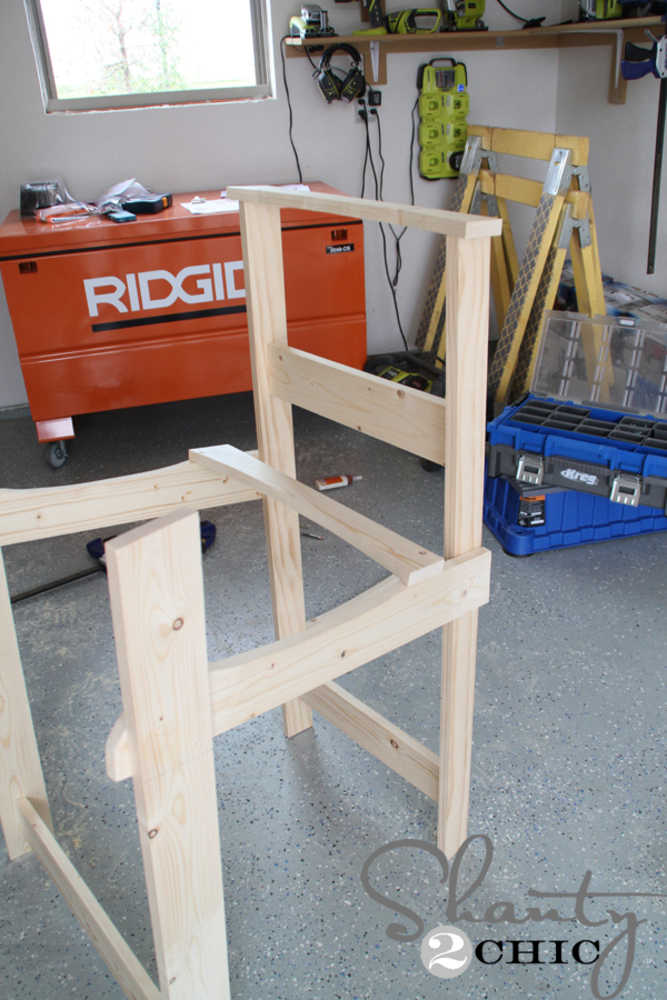 Use the jig saw to cut the back support, top and seat support and attach them to the chair.
Step: 5
Cut the arm supports and attach.
Step: 6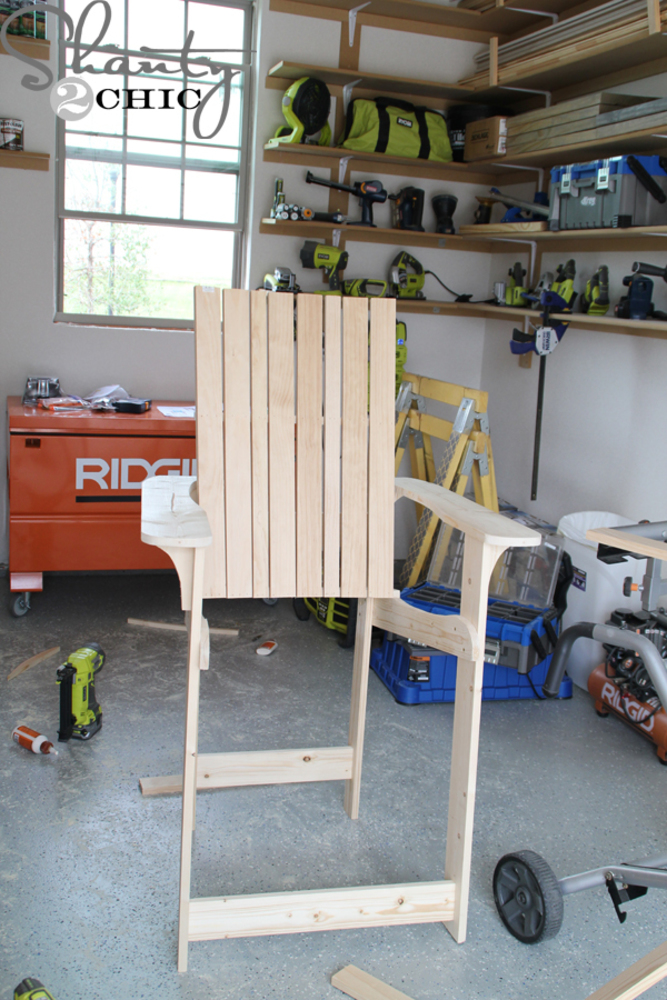 Attach the back slats and seat slats.
Step: 7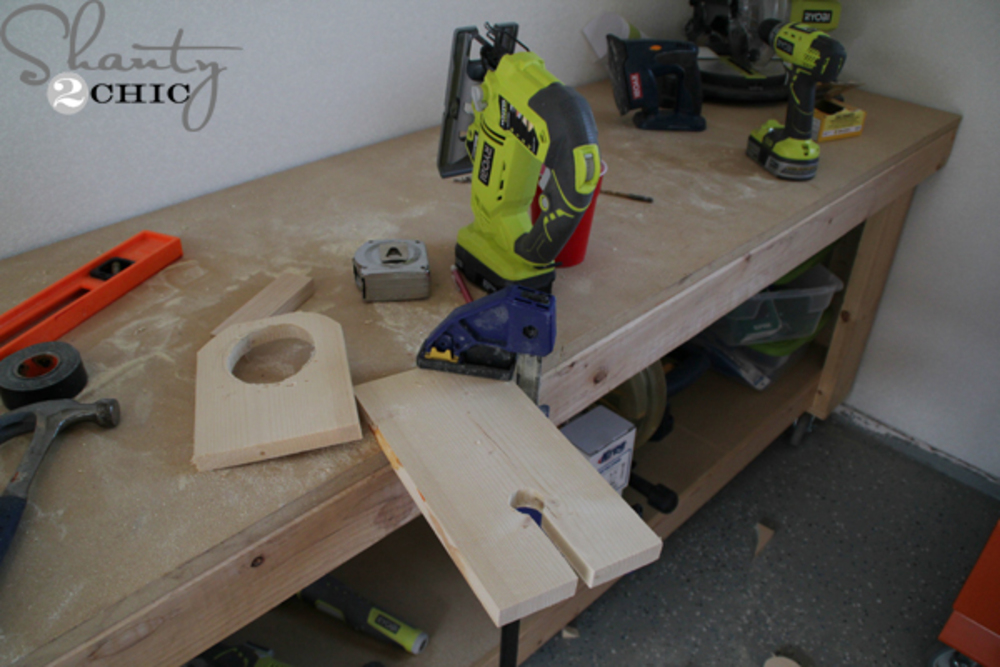 Use the Jigsaw to cut the cup holder.
Step: 8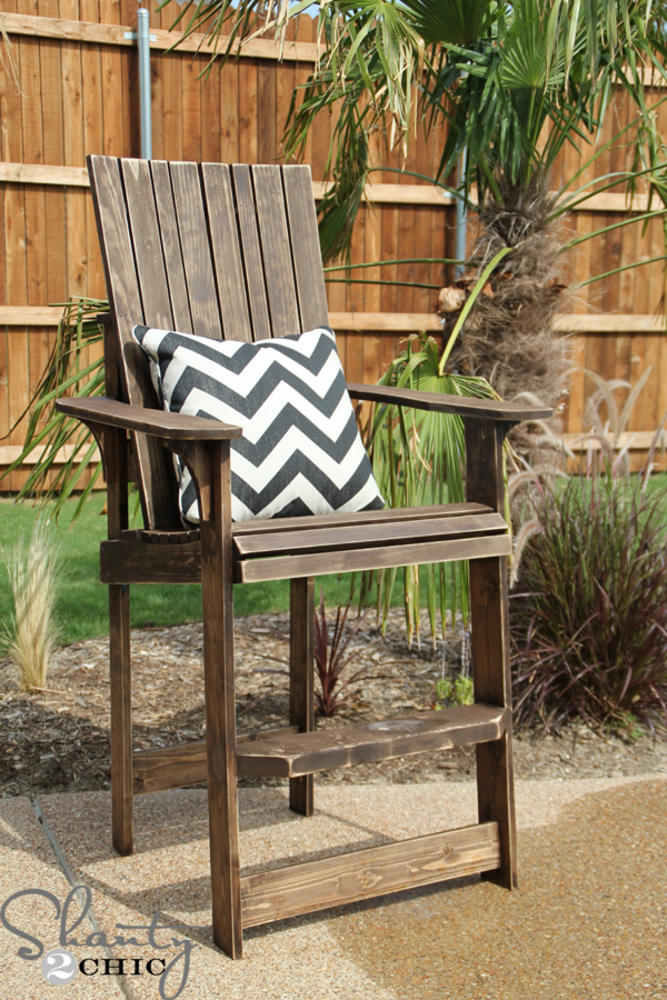 Apply a finish and make sure to protect it with an outdoor top coat!